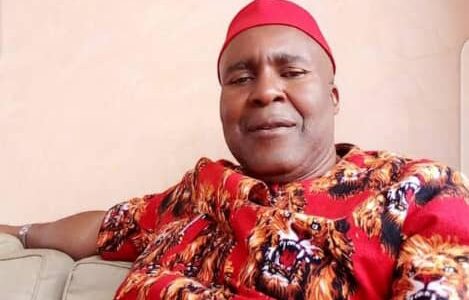 The Peoples Democratic Party (PDP) in Anambra State has expressed concern that the All Progressive Grand Alliance (APGA) controlled government is playing hide and seek game with revenue collection in the state.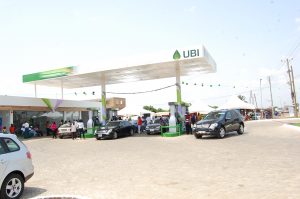 This fact was contained in a press release signed by the Publicity Secretary of PDP in the state, Mr Nnamdi Nwangwu.
Nwangwu noted that the APGA government in one breath has directed it's vulturish revenue collectors to stay off Anambra roads but the same revenue agents have continued to embarrass traders and businessmen in the markets across the state.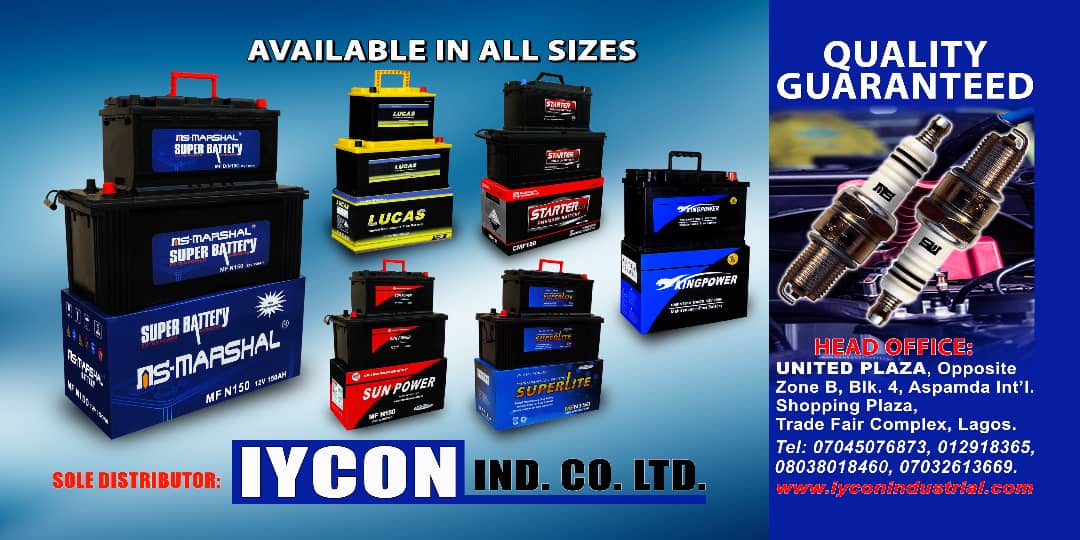 He pointed out that it amount to paradox of value that since the APGA government came up with their directive, security operatives have arrested top government functionaries for flouting the directive.
"For us in PDP, we see the development as a show of shame, that SAs to Chief Willie Obiano were picked up by security operatives for going to the roads to collect revenue, this is an indication of a government saying one thing and doing another thing." He pointed out.
He said further that Tipper drivers in Anambra State who due to the incessant harassment by Obiano agents demanding humongous amounts from them, have continued blocked the head bridge causing untold hardship on commuters coming into Anambra and those leaving the state to the extent that many had to sleep over at Asaba and Onitsha respectively.
The PDP image maker however said that the incumbent government of Anambra State has always been attempting to take the people for a ride since it's inception and that their deciet has indeed become a common knowledge.
"The infrastructural decay in Anambra State now is unprecedented, all the roads in the state in the three senatorial districts have collapsed, yet the APGA e-rats headed by an obstinate evangelist will be calling people names for saying the truth.
"Now that Christmas is here, we won't be surprised to see the APGA government moving out their tractors and caterpillars to give a false impression that they are working. But unfortunately, the people can not be decieved all the time." Nwangwu noted.
The Publicity Secretary of PDP said that it does appear that the only time the APGA government comes up with their game of pretending to be fixing the decayed infrastructure is during festive and election periods.
"Anambra people are tired of the APGA's deciet, they are patiently waiting to say bye to a bad riddance come November 2021. The people cannot be decieved again when their caterpillars started raising dusts because they are now fully familiar with the script." He said.
Nwangwu who sympathised with Ndi Anambra for the untold hardship collapsed infrastructure has caused them said that the whole charade will soon be over and that the Peoples Democratic Party will give them a responsible and responsive government after they have shown APGA government the way out.