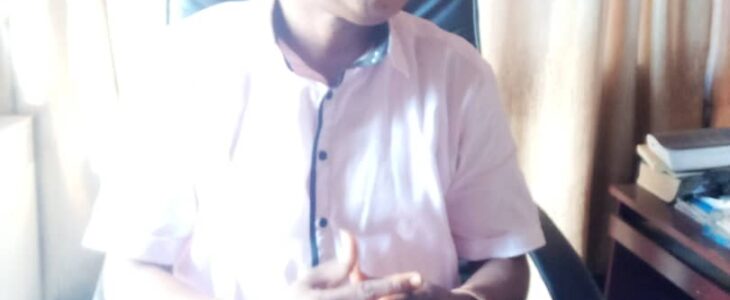 By Isaac Ojo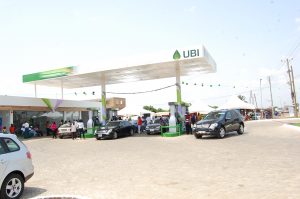 The President General (PG) of Uruagu-Nnewi community, Hon(Amb) Charles Nwonye says Uruagu can never be for the highest bidder.
Hon Nwonye who is seeking reelection for another four years term said that the level of interest some money bags and godfathers are showing in the election billed for next weekend is unprecedented.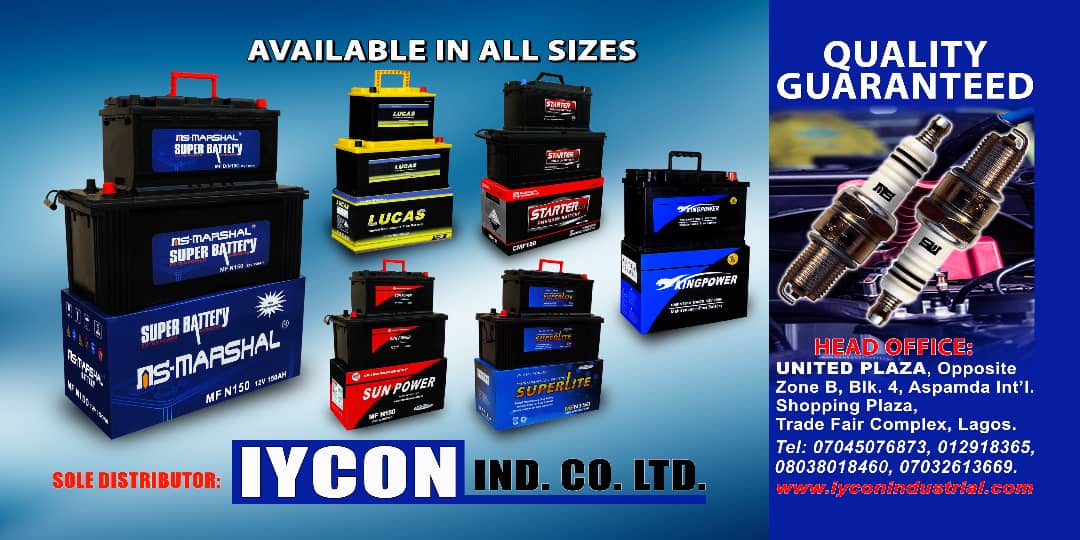 The incumbent PG of Uruagu-Nnewi said that he came up with a seven point agenda when he was elected four years ago and thanked God that he has lived up to expectations.
"I took over from Hon Innocent Orizu four years ago and since then we have been battling to reposition Uruagu. I inherited seven tough cases from my predecessor but to the glory of God, we have successfully solved six. We also inherited N2.5m from the administration before, this we have cleared.
"Barely a month after I came into office, our former Obi, His Highness, Obi Nnamdi Obi Ogidi passed on, the responsibility of organising a befitting last Ofala for him fell on my one month old administration, we successful did this too.
"Work is eighty percent completed on the Uruagu Park/Plaza, it used to be known as Uruagu Market Extension, the thirty five year old tug of war was resolved and the market is now a better place.
"A recurring issue in Uruagu used to be problem of electricity, but we have also handled that too. We are grateful to Gov Willie Obiano who has promised to give our community an industrial line. We are optimistic that there would enjoy uninterrupted power supply this festive season.
"I must not fail to inform you that we have organised our security outfit to the point that Uruagu got recommendation and a vehicle from the governor. The security of our community is intact and we thank God for that feat." He noted.
Hon Nwonye said he has set up a market commitee and other committees to ensure smooth sailing of his administration.
"We attracted the Anambra State government to the erosion sites in our community, today the government has given us the permission to work on some of the bad roads in Uruagu.
"As part of empowering our youths, we keyed into the World Bank assisted program on food processing, by February 2021, the beneficiaries would get their empowerment." He pointed out.
The Uruagu-Nnewi PG however appreciated Obi Uruagu, His Highness Afam Obi Ogidi, the ward chairmen and other well meaning persons who have been supportive of his administration.
Asked to comment on why he wants to go for another term, Hon Nwonye said that he was persuaded by his people so that he could finish some of the projects he initiated.
"My people are urging me on to go and complete the projects many of which are in advanced stage, since the process of election commenced, some money bags are trying to take over but for me, I see election as a game of football, I am not against anyone competing against me but Uruagu's ideal must be paramount in whatever we are doing. We are brothers, election will come and go but the brotherhood cannot be reduced." He said.
The incumbent PG urged the ten man delegates from each ward of the community who will participate in the election to vote according to their conscience.