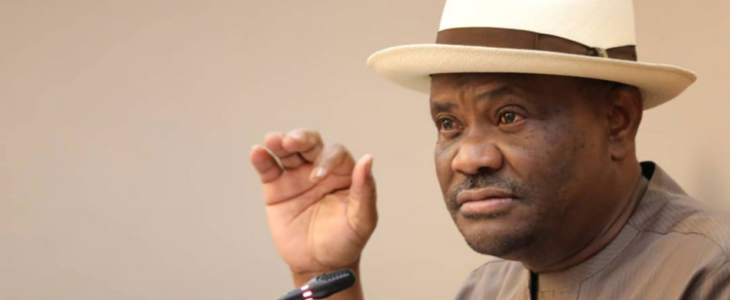 Rivers State Governor Nyesom Wike, has said the associated slow performance of the Bi-Modal Voters Accreditation System (BIVAS) is evidence of poor preparation by the Independent Electoral National Commission (INEC) for the 2023 general elections.
Wike expressed displeasure when he spoke with journalists after he cast his vote at 12.42pm at his polling unit 7 in Ward 9, Rumueprikom of Obio/Akpor local government area.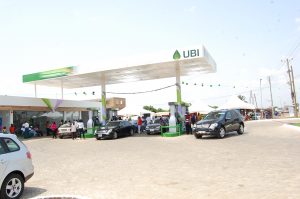 The governor and his wife, Justice Suzzette Eberechi Nyesom-Wike had returned two hours after they were initially unable to cast their votes due to failure of BIVAS to accredit them.
He said despite the promise of fixing the identified problem that delayed voting at the polling unit, INEC seemed still not in full control in order to ensure the BIVAS machine operate maximally.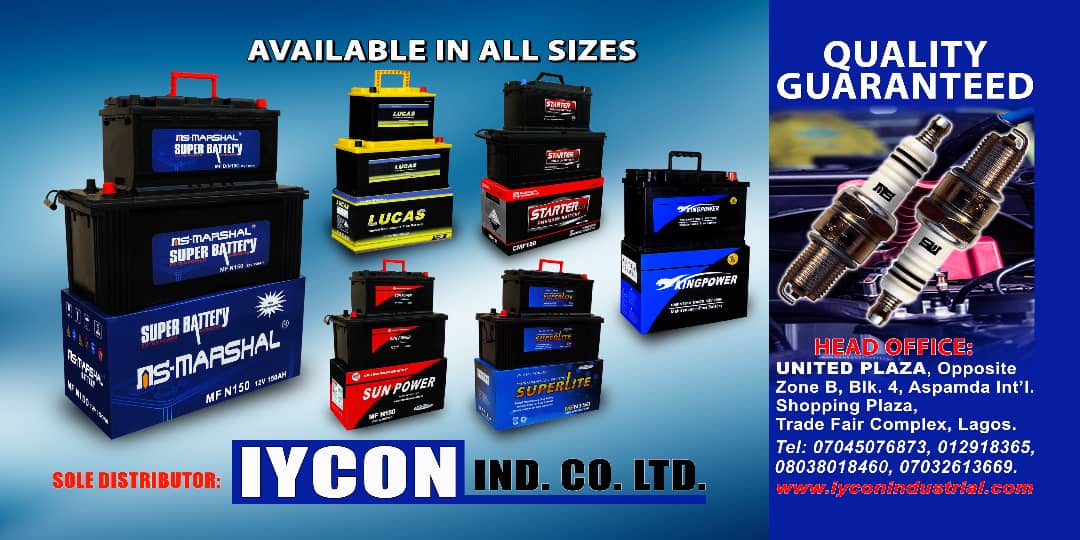 Wike said: "Of all the promises made since I left here two hours ago, the BIVAS is still not very functional. I don't want to begin to suspect foul play.
"But from reports that I have received from other local governments, it does appear to me that it is the same experience.
He said: "My people cannot be disenfranchised. As you can see, I have never done an election where you see this kind of crowd. I believe that they will extend the voting period (time) to 6 pm.
"Look at the time now; voting ought to have started from 8:30am to 2:30pm but we are just starting. So, I'm not happy with the preparedness of INEC as regards the election."
Wike said the voters that have come out are patient, and enduring the scorching sun because they are determined to be part of the process.
The governor said: The electorate are still staying under the sun to make sure that they exercise their franchise, it is their right to vote. We have also told them that we believe it will be settled, but their patience cannot be taken for granted.
"I believe that every Nigerian would want to participate in this particular election. So, INEC should do everything within their powers to make sure that the people vote. If the people don't vote, they won't be happy."
The governor was unable to cast his vote at about 10:50am when he first arrived his polling unit. The BIVAS assigned to the unit could not function because of the technical problem it encountered, which made accrediting the governor and his wife difficult.
Credit: Leadership