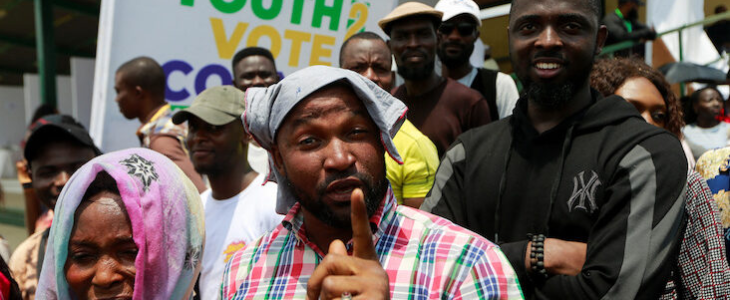 No fewer than 5,000 registered voters have been disenfranchised in Anambra State because the Independent National Electoral Commission (INEC) could not print their personal voter cards (PVCs).
The state resident electoral commissioner (REC), Dr. Elizabeth Agwu, disclosed this to newsmen yesterday at the commission's state headquarters, Awka.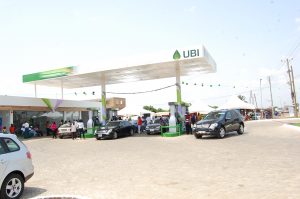 Agwu said the commission had done the needful for the presidential and National Assembly elections to hold, adding that of the over 2.5 registered voters in the state about 2.4 million collected their PVCs.
The REC confirmed the recent discovery of hundreds of PVCs by a hunter in a forest in Akamili area of Nnewi-North local government area and said the commission was yet to identify their owners.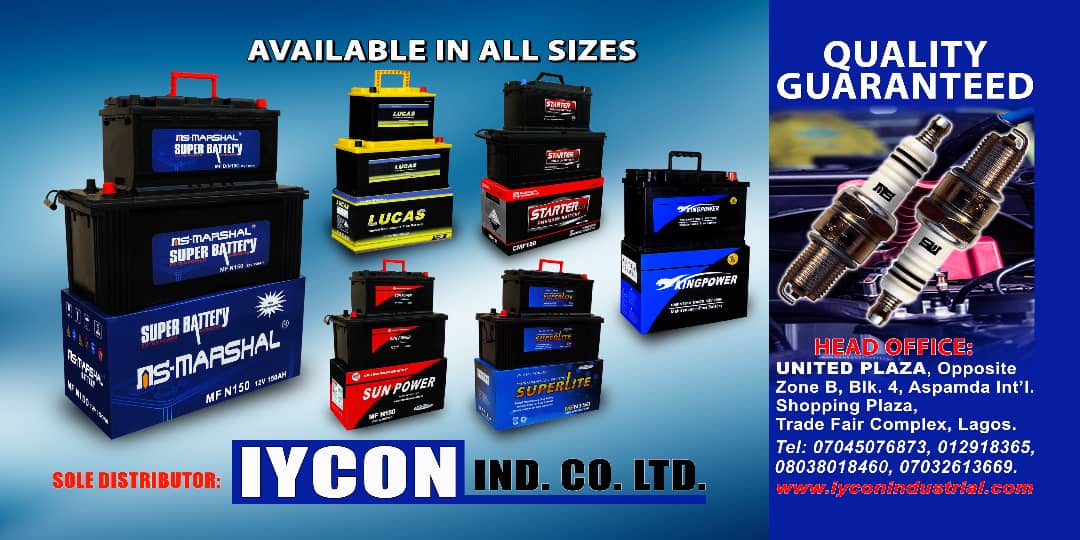 She said the commission was working in synergy with the law enforcement agencies to unravel the circumstances surrounding the discovered PVCs and their owners and promised that the public would be briefed accordingly.
The REC said of the 5,723 polling units in the 326 wards in the 21 local government areas of the state, elections will not hold in six polling units because there are no registered voters in them.
The REC said adequate security arrangements were made and that both sensitive and non -sensitive electoral materials were deployed across the states.
On INEC's preparations, Agwu said, "Our BVAS were configured in Abuja contrary to insinuations and they are time-bound; we have upgraded the BVAS to the level they are required to accredit voters in seconds and our people will no longer be in the sun for long unlike the past, which means that Nigeria is close to where we are going. We have to believe in ourselves. People believe in us."
Credit: Leadership