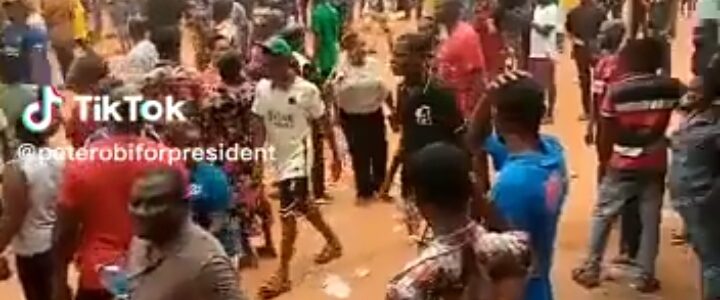 By Ezeakukwu Emmanuel Nsoedo
Some masses who trooped out to exercise their civic responsibilities were denied the privilege through several shenanigans.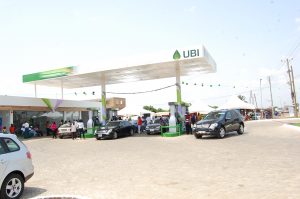 This action was so rampant in areas where Igbo people were dominant, and the same thing took place where APC and PDP lacked electoral support.
Several tactics were deployed to frustrate mainly the supporters of the Labour party presidential flag bearer. In Lagos, thugs attacked the polling areas and confiscated ballot boxes.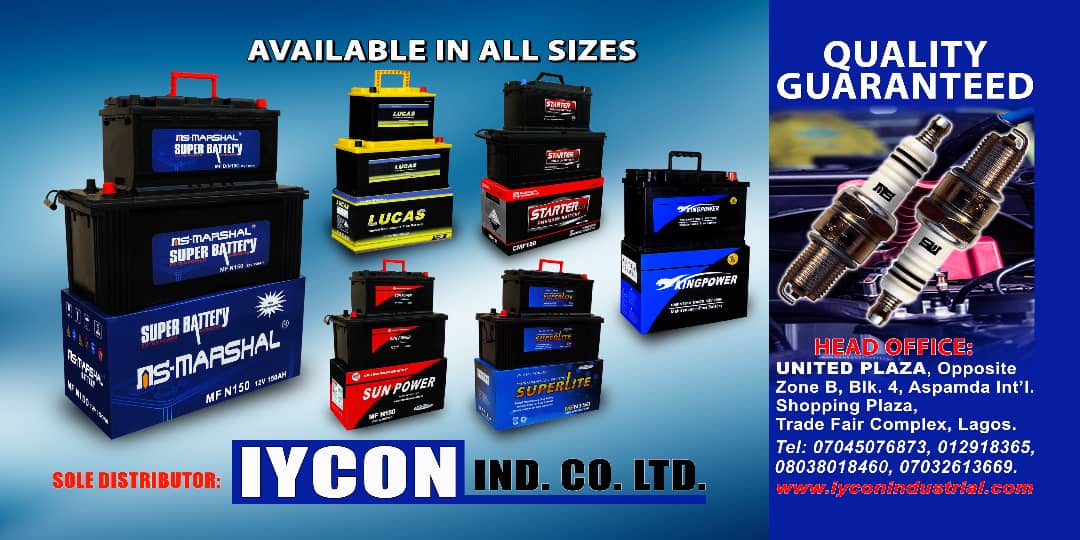 In many cases, the hired enforcers denied suspected supporters of Peter Obi access to the venue to participate. In places like Lagos State University (LASU), Alaba International, and Obosi Awada market, the officials failed to show up.
In Benin, the aggrieved voters accused Governor Obaseki of using thugs to destroy the presidential polling box in his polling unit because he sensed Peter Obi was winning.
Some of the aggrieved voters informed Vision Newspapers that they felt like Nigeria had degenerated further because the security personnel did not interfere with getting perpetrators to desist from the ugly action.
Many of those denied leveled blame on INEC for collaborating with certain players to deny the citizens the right to exercise their franchise.