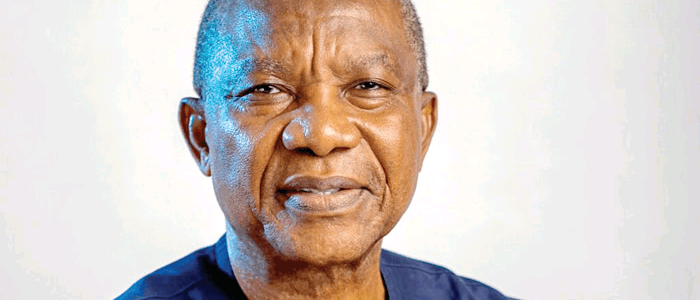 •Mr Ohuabunwa said if given the opportunity to rule, his administration would set a Key Performance Index (KPI), review it every quarter and enthrone competence, among others
President of Pharmaceutical Society of Nigeria (PSN), Maxi Sam Ohuanbunwa, has formally apprised the Peoples Democratic Party (PDP) of his intention to vie for its ticket in the 2023 presidential election, saying that if given the chance, he will lay a solid foundation for national unity.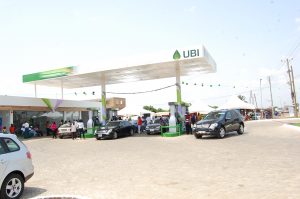 Addressing a press conference after meeting with the PDP National Chairman, Dr Iyorchia Ayu in his office at the party's national secretariat in Abuja Thursday, he also warned against viewing the security challenges in different parts of the country as sectional problems.
According to him, making a distinction between Nnamdi Kanu, Sunday Igboho or the insecurity in other parts of the country will not solve the problem until it is considered a national malaise and approach in a wholesome manner.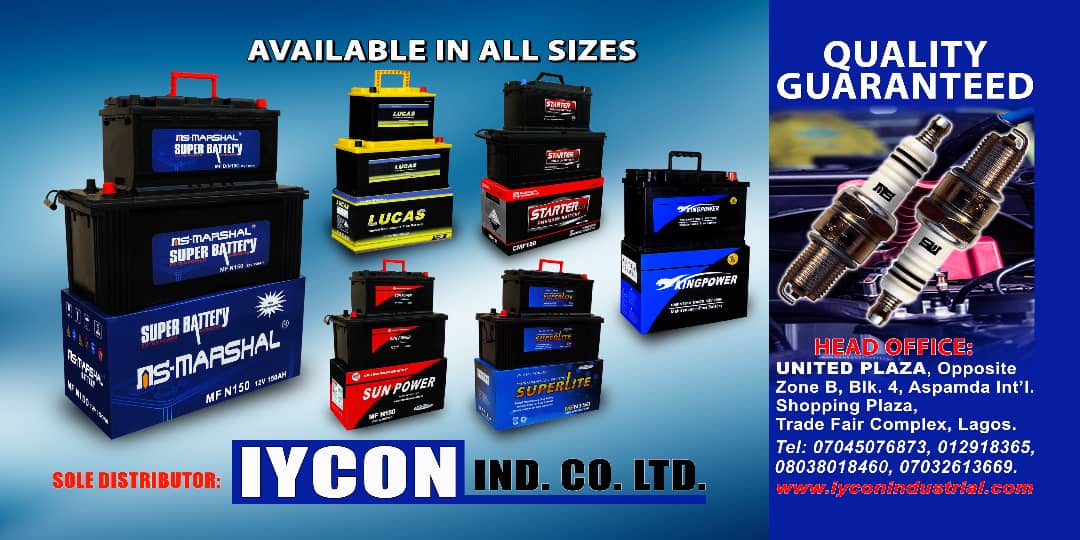 Asked how he will tackle the security problems in the southeast where he hails from, he stated: "The issues in the southeast are national issues. There's nothing unique about the southeast, what is happening in the northwest, what is happening in the south, northeast, what is happening in the middle belt, they are all symptomatic of the same problem foundational issues with Nigeria. And all we need to do is to look at them as national problems. When you look at them as an ethnic animal problem, we miss it. They are national problems.
"We need to sit there and say, this was not the way our country was run by the founding fathers of this country. They organized this country in a manner that allowed for mutually satisfying relationships. A relationship that is normal, actually satisfying, including marriage is starting to break down. So, don't pretend about it.
Adipolo
Adipolo
"So, I am coming to lay the foundation for proper unity of our nation to create a level playing ground where every child born in every part of this country will have the same opportunity like the other child to achieve his potential the way it happens the United States of America."
The presidential aspirant also observed that age should not be an issue in who governs Nigeria but a healthy body, spirit and soul, the ability to lead right and galvanize the people.
He said as somebody who has been in the private sector, he will take governance as a business to deliver appropriately to the people.
Ohuanbunwa stated: "There are many young people chronologically, but yet they behave and act like old people because of their vision, because of their worldview.
"A young worldview is an exploratory worldview, a worldview that is able to entertain and accept a larger picture of the globe, be able to learn from each other, a mindset that is willing to try new things, to get into new opportunities.
"Secondly, to be able to discharge the function of office as a president or governor, you need to have a healthy body. You need to have a healthy soul. You need to have a healthy spirit; body, mind and soul must be together to be able to function in this office.