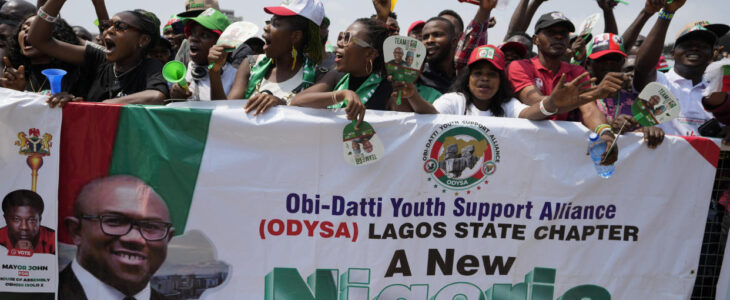 Imo Gubernatorial candidate of Labour party ( LP), Dr James Okoroma has called on Nigerians to cast their votes for Presidential Candidate of the Labour Party ,Mr Peter Obi in Saturday's presidential and National polls,saying that Nigerians cannot afford to miss another opportunity at rebuilding the broken foundation of the nation .
He said that it would be terrible if Nigerians misses this opportunity as nobody knows what the consequences would be.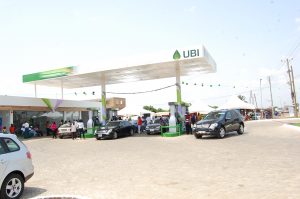 Dr Okoroma who exclusively spoke with Daily Sun yesterday said , " Obi presents Nigeria with another opportunity to rebuild the broken foundation of National unity'.
He said : " My fear is not whether Obi wins or not but what will happen thereafter that am bordered about. What Nigeria will look like if an Igbo man is excluded from the commanding heights of Nigeria leadership ".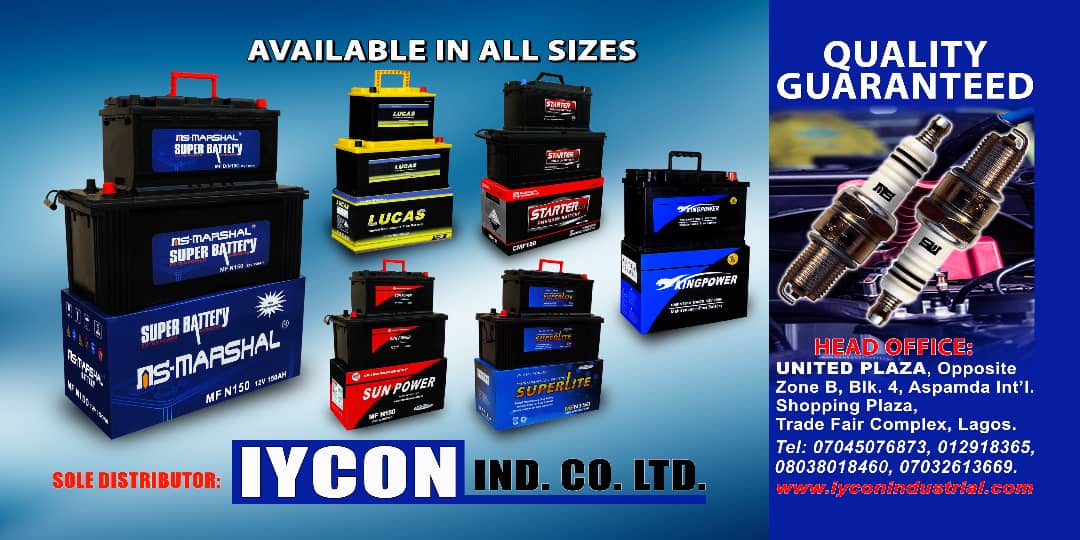 The former Special Adviser to late Senate President Dr Chuba Okadigbo noted that the Civil war ended militarily in 1970 and that the war must end democratically in 2023 ,and that for the war to end democratically that the Igbo man must be brought back to where he was.
"Peter Obi should be supported to be the president of Nigeria for the war to end democratically. He is not going to be an Igbo president but the president of Nigeria of Igbo extraction. We want a nation that is accommodating and that is what Peter Obi represents.
He added, "Nigerians are not supporting Obi because he an Igbo man but because he has shown character ,deep understanding of leadership ,he has shown vision and the direction that he wants take the nation to .And, above all to rebuild Nigeria that is inclusive and united that is why they are supporting him and we must not allow this opportunity to slip away from our hands". He Submitted.
Credit: Daily Sun