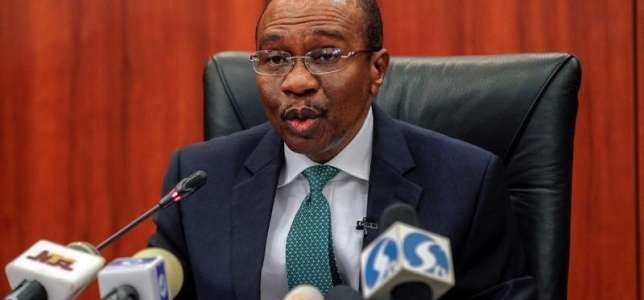 Three states of Kaduna, Kogi and Zamfara already in legal battle with the federal government over the demonization policy have commenced a contempt proceeding against the Attorney General of the Federation (AGF), Abubakar Malami (SAN) and the Governor of the Central Bank of Nigeria, (CBN), Mr Godwin Emefiele, for their alleged failure to obey the order of the Supreme Court extending the deadline for the use of old N200, N500 and N1,000 banknotes.
In the fresh documents filed before the Supreme Court, the applicants cautioned the AGF and Emefiele about the consequences of their continued failure to comply with the apex court's order made on February 8.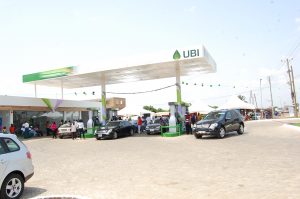 Already, the plaintiffs have applied for the Notice of Contempt (Form 48) which has been issued against Malami and Emefiele by the Chief Registrar of the apex court.
It was learnt that the documents form part of the processes now awaiting the Supreme Court's consideration when proceedings resume Wednesday.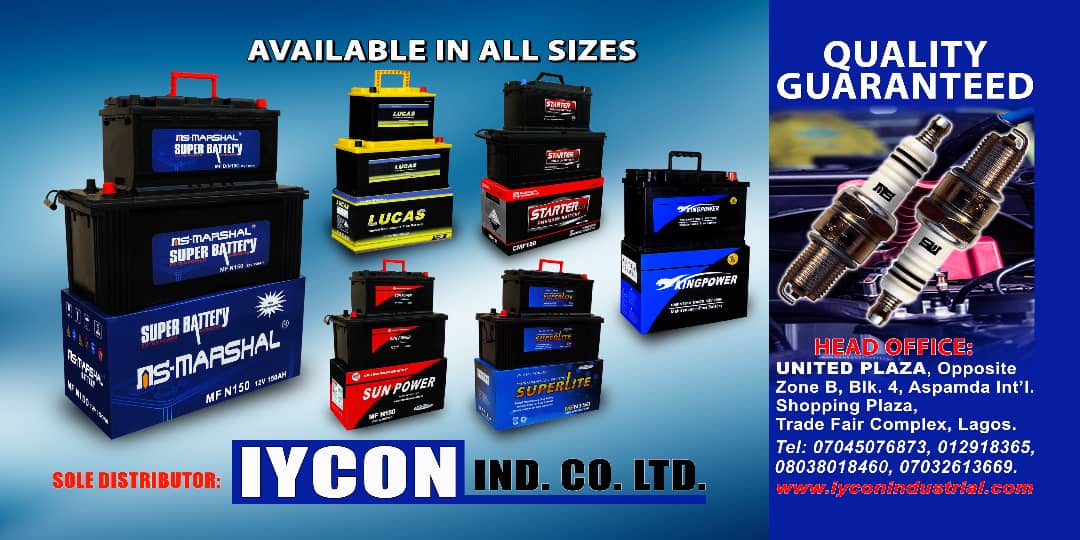 Copies of the Forms 48 sighted showed that the CBN governor and the AGF were served on February 17, while it was received at the Supreme Court two days earlier (February 15).
The Form 48 dated February 15 read: "Take notice that unless you obey the direction contained in the attached Order of the Supreme Court of Nigeria delivered on February 8, 2023, you will be guilty of contempt of court and will be liable to be committed to prison."
The issuance of Form 48 on an alleged contemnor (a party believed to have flouted an order of court) is the first stage in the commencement of contempt proceeding.
Form 48 is a notice of consequence of disobedience of court order, which could be followed with the issuance of Form 49, should the disobedience persists.
When the parties were last in court on February 15, the lawyer to Kaduna, Kogi and Zamfara States, Abdulhakeem Mustapha (SAN), complained that the federal government and its agencies have failed to comply with the order and have allegedly directed the rejection of the old notes.
Mustapha said his clients have since filed a notice of non-compliance with the order made by the court.
He demanded that the court take action against the respondent (the AGF) to protect the dignity of the court.
Mustapha added: "That order has been flouted by the government. We are talking of executive lawlessness here. We have filed an affidavit to that effect…We want the court to renew the order for parties to be properly guided."
Credit: This Day