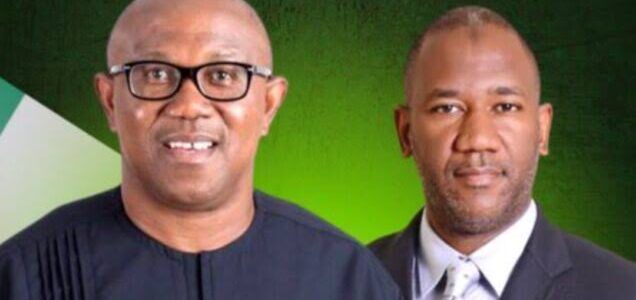 The vice-presidential candidate of the Labour Party, Datti Baba Ahmed, has asked Nigerians to fire him and the standard bearer of the party, Peter Obi, if they fail to satisfy the yearnings of Nigerians after four years if voted into office.
"For God sake, if you're not satisfied after four years…fire us! Who are we?" Datti-Ahmed said in an interview on Channels Television Tuesday night.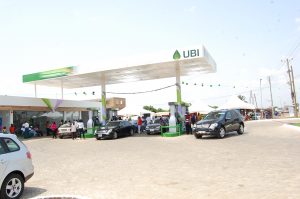 The Labour Party vice presidential candidate said he and Obi were not just contesting on their own, but that "Nigerians are contesting through us."
The Obi's running mate said he and the LP presidential candidate were not time wasters.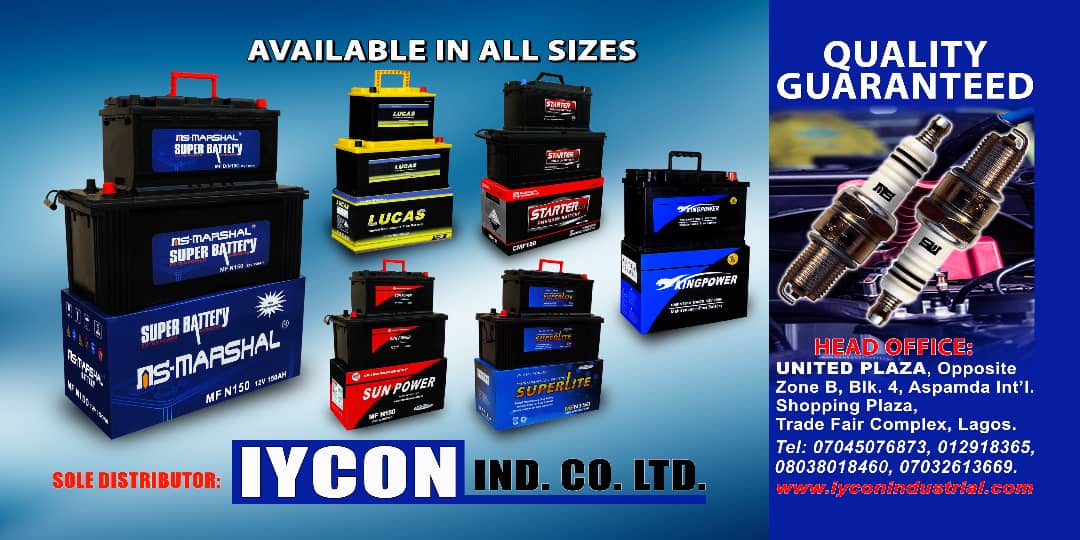 This is coming as the presidential election is less than four days away.
In the same vein, the British High Commissioner to Nigeria, Catriona Laing, has advised politicians contesting Saturday's general election to accept defeat or approach a law court in order to curb post-election violence.
Laing said this while also appearing during a live appearance on Channels Television's election programme, The 2023 Verdict, on Tuesday.
According to her, this is necessary in order to prevent post-election violence, which is likely given the lack of obvious popularity among the contesting candidates.
It will be recalled that after the April 2011 presidential election in which President Muhammadu Buhari (retd.) emerged as the winner, there was deadly election-related and communal violence in northern Nigeria, which resulted in more than 800 deaths. The victims were killed in three days of rioting in 12 northern states, including 10 youth corps members whose dreams and lives were gruesomely cut short in the infernal riots.
Laing, who expressed worry over the number of pre-election violence already witnessed in the buildup to the polls noted that it could be worse if a free and fair poll was truncated.
She said, "There is a worry around insecurity and violence. In this pre-election period, the number of violence and incidents is higher than in the last election. We hope people can go out to vote peacefully on the day of the presidential and gubernatorial election.
"But most worrying is the post-election period where we have seen in the past in Nigeria, there's been quite intense post-election violence.
"So, in order to avoid that, we're urging the heads of the political parties to ensure that their supporters go out and vote but accept the result if they lose.
"And if they feel they want to challenge anything, it is better to do so through the judicial process to keep things calm, during what is going to be a very close election. There's a lot at stake. So that, I guess (is) one of my fears and worries."
Credit: Punch