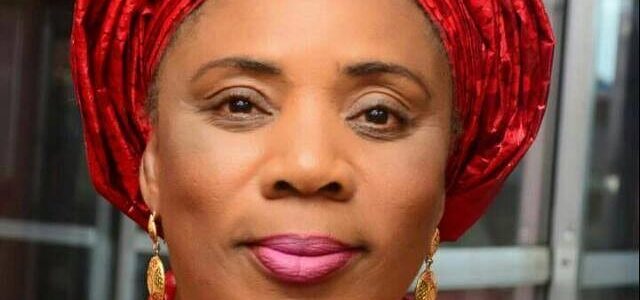 By Ifeoma Ejiofor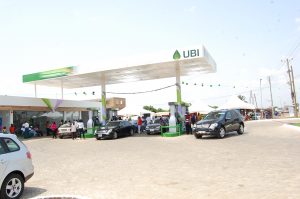 The President General of Ohaneze Igbo Women Organization World Wide, Chief Hon. Mrs Calista Nkiru Adimachukwu has hit hard at the Northern elders forum for what she called their provocative statements ahead the 2023 presidential election.
Chief Mrs Adimachukwu in a press release made available to journalists on Tuesday said that that the North cannot produce Nigerian president without the support of people in the South.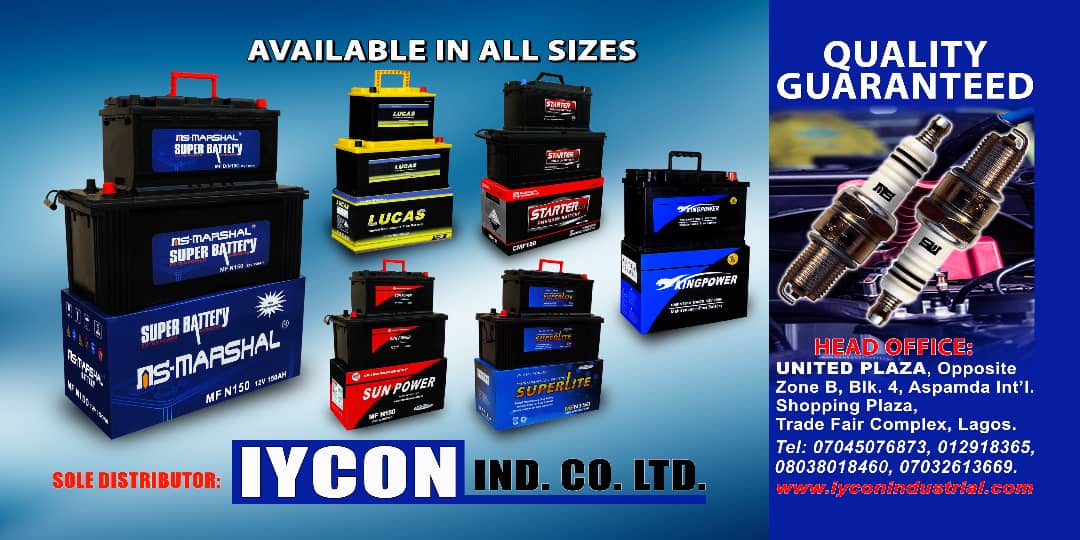 The PG Ohaneze Igbo Women Organization condemned the recent statements by the Northern Elder's Forum spokesperson, Hakeem Baba-Ahmed, while speaking at the maiden Maitama Sule Leadership Lecture Series organized by the students wing of Coalition of Northern Groups (CNG) at the Ahmadu Bello University (ABU), Zaria, where he stated that anyone who doesn't want a Northerner as President in 2023 can leave the country when it happens.
"For avoidance of doubt, my reply to him on the 7th of July 2021 when the Southern Governors issued a communique on their meeting which was held on the 5th of July 2021, that the president of Nigeria should go to the South in 2023. I stated clearly then that the North cannot produce Nigerian President without the support of the South according to the Nigerian constitution.
"But since the North is very determined to Lord over the Southern Nigeria perpetually, then they can prepare their votes and vote a President of Northern Nigeria and not a President of the entire Nigeria.
"I think that will settle the arrogance of the Northern Elder's Forum. At least there won't be any further need after 2023 for the Northern Elder's Forum to be making provocating statements on issues bothering on the Presidency of Nigeria.
"My response to Hakeem Baba-Ahmed on the 7th of July 2021 settled the matter. The era of arrogant disposition by the so called Northern leaders who claim to speak for the North is now a defunct story. A word is enough for the wise.
"The Ohanaeze Igbo Women Organization Worldwide wish to reteirate that we stand by the decision and stance of the Southern Governor's Forum that the 2023 Presidency belongs to the South."