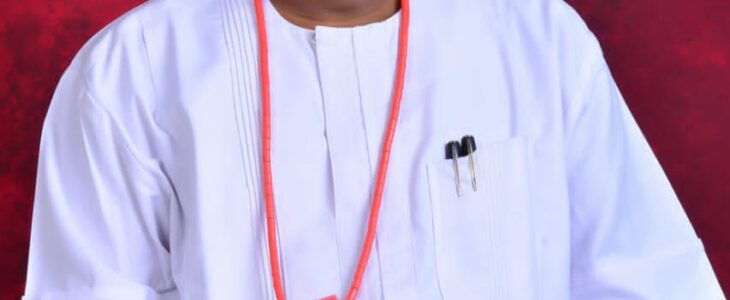 By Ifeoma Ejiofor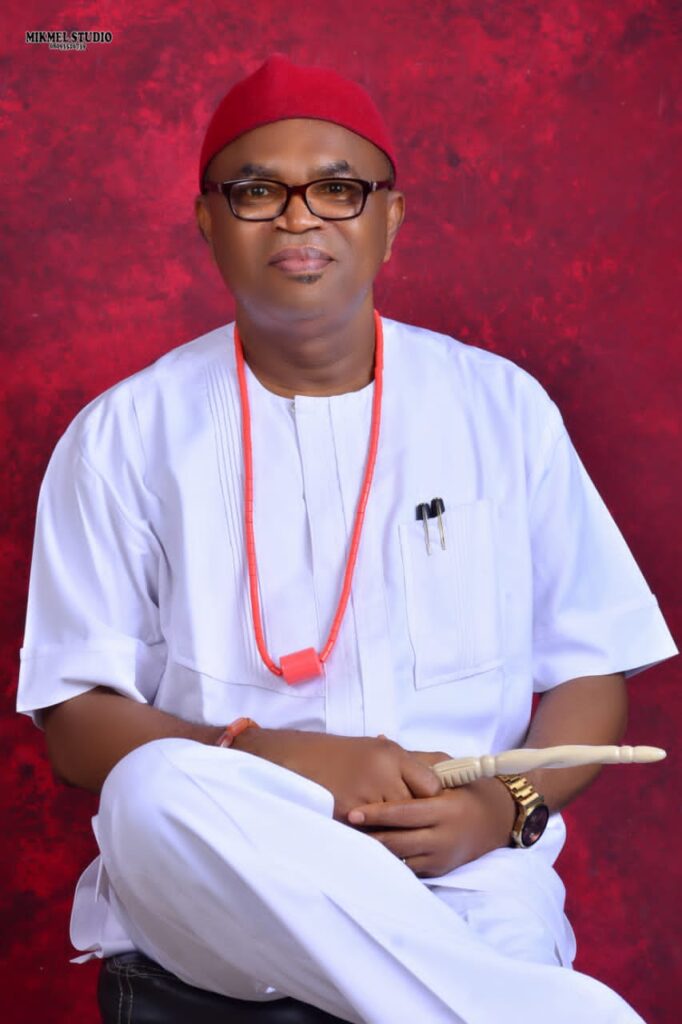 Ahead the November 6 Anambra State governoship election, the former Leader of Anambra State House of Assembly, Rt. Hon Humphrey Nsofor says there is urgent need for the state to be connected to the center.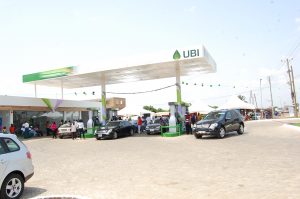 Rt. Hon Nsofor who was speaking with journalists in his Udoka Housing Estate residence Awka said that Ndi-Anambra who are majorly international entrepreneurs will have a lot to gain if the state is connected to the government at the center.
"We have been sidelined for long, the All Progressives Grand Alliance (APGA) has come up with so much propaganda against the government at the center, but the people now know better.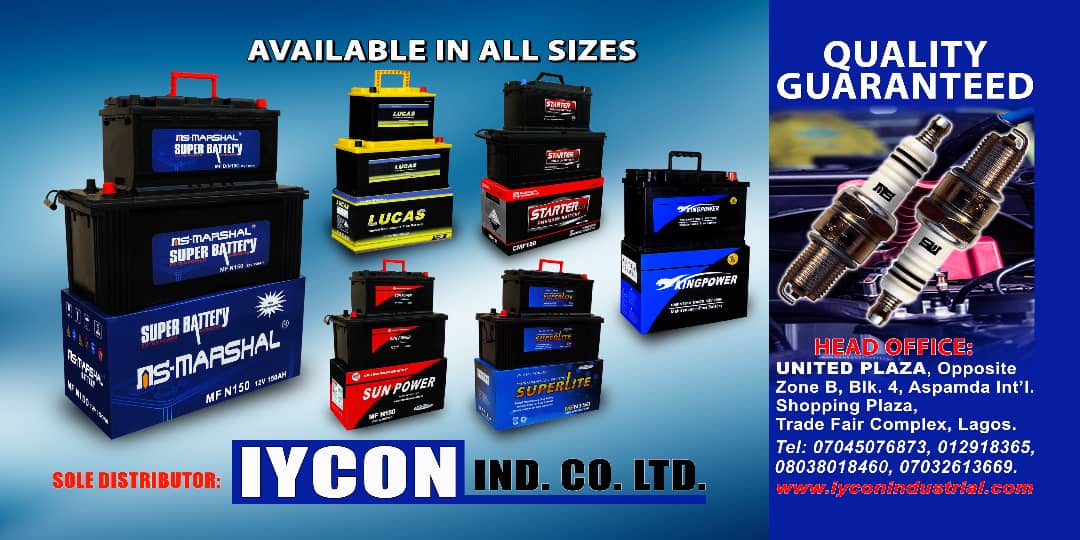 "APGA has been reduced to a family political party from Umuleri, it will not be in the best interest of our people to be away from the center, all the lies and propaganda against the government at the center must stop." He said.
Rt. Hon Nsofor who has over forty years of political experience described the candidate of the All Progressives Congress (APC) in the November 6 governorship election as a large hearted person who has the capacity to accommodate all and sundry.
The former Majority Leader of the Anambra State House of Assembly said that most of the negative publicity resulting in negative perception of Sen. Andy Uba are carried out by political opponents who are actually afraid of his wonderful and intimidating record.
"The APC governoship candidate, Dr Andy Uba is a cool headed politician, many of his political opponents normally throw mud at him to make him angry but he is above that kind of pettiness.
"Dr Sen. Andy Uba went through political apprenticeship for eight years under one of the best leaders in Nigeria, Chief Olusegun Obasanjo, many people were dropped in three or four years of Chief Obasanjo's administration but he was with the master all through the eight years.
"He contested and won Anambra State governoship election but was stopped by the Supreme Court, he did not object, some politician would have thrown in huddles towards the execution of that judgment but he did not, the implication of that statesman's act is that he is not desperate.
Dr Andy Uba was in the upper chamber of the National Assembly for eight years where he gave Anambra South senatorial zone an unprecedented representation, one of the bills he sponsored is what led to the recognition of Anambra State as an oil producing state." Rt.Hon Nsofor explained.
Rt Hon Nsofor described the APC governoship candidate as a very humble, humane, kind and caring Christian who has the fear of God.
"I met Sen Andy Uba on August 28, 2006 when Chief Olusegun Obasanjo invited the third Anambra State House of Assembly to Aso Rock Villa, I can say with all sense of responsibility that he has the capacity and the connection to take Anambra State to her promised land.
"He is not reacting to mudslinging allegations against him because he does not want to be distracted and honestly that is why he is not bothered, he is a focused person and also result oriented.
"Andy Uba is not known for religious politics, I am very sure that he will usher into Anambra State a responsible and responsive administration everyone in the state will be proud of irrespective of their denominational leanings." Rt Hon Nsofor concluded.