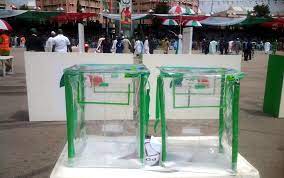 The office of the Independent National Electoral Commission in the Takai Local Government Area of Kano State has reportedly been burnt down.
It was gathered that the incident happened around 9.30am on Saturday when some suspected political thugs invaded the INEC office and unleashed violence.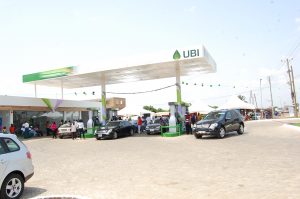 INEC officials, elections observers, journalists and others were said to have run in different directions while some people sought cover in the ceiling of the building.
It was said that the hoodlums set the building on fire in a bid to harm those who hid inside the ceiling.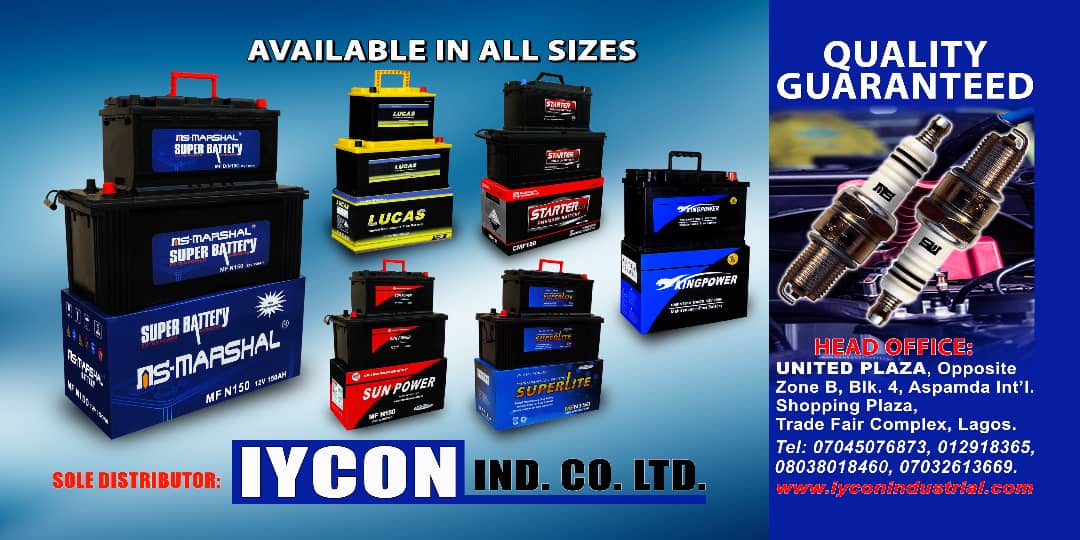 A journalist, Sale Nasko, who was injured in the attack and is currently hospitalised, said the attack happened while the collation officer of the local government was waiting for the arrival of results from the last two wards (Takai and Kachako) before announcing the official results of the presidential and National Assembly elections.
He said military intervention brought the situation under control.
"We learnt the attack didn't affect the election results," the victim said.