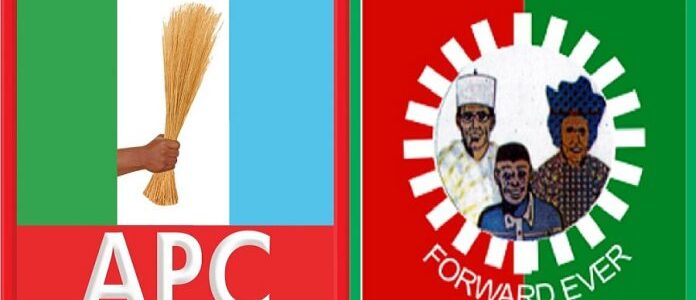 Labour Party has criticised the process and collation of results from Saturday's presidential and National Assembly elections across the country, stating that the outcome will be challenged in court.
According to the party, most of its members were deliberately disenfranchised through varied means across the country but were more discerning in its strongholds.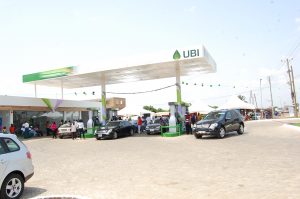 The National Secretary of the party, Alhaji Umar Ibrahim, in a statement in Kaduna on Sunday, said while the party made inroads with high votes in most parts of the North, its members were deliberately prevented from voting, chased away violently from polling units, or had ballot papers and boxes destroyed in some and burnt in others.
He cited Lagos, Rivers, Bayelsa, Kano, Yobe, and Edo states as examples of places where such acts were rampantly perpetrated.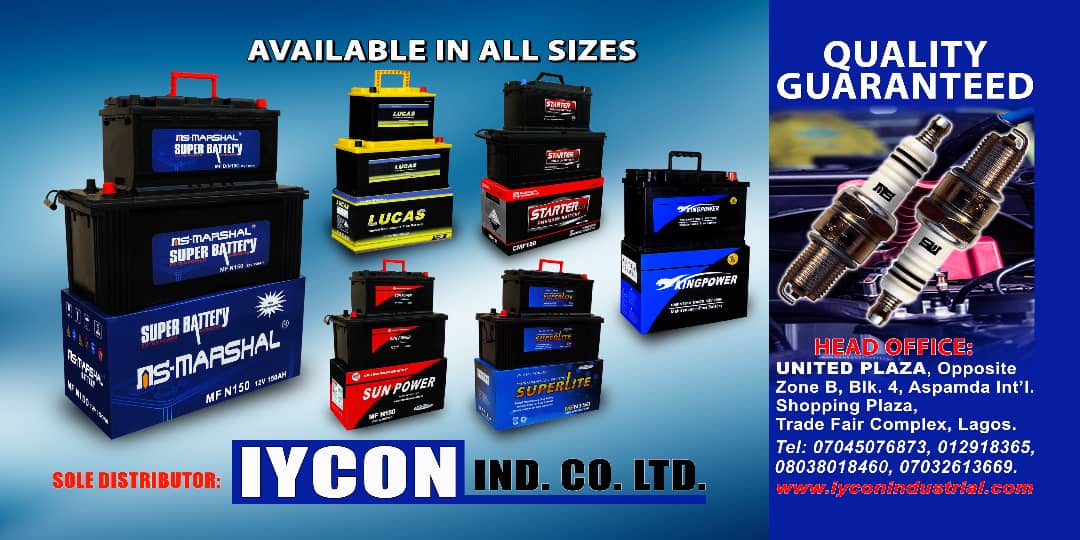 Ibrahim said in some places, the Independent National Electoral Commission staff and electoral materials were not deployed to areas that are known to be strongholds of the Labour Party or were deployed late to frustrate the party supporters who, psychologically, got tired of waiting and had to leave the polling units for fear of the unknown.
"The delay by INEC to upload and announce results, especially where the Labour Party, is already known to have taken the lead, is also worrisome, and we feel it is deliberate to anger our party and our supporters," he said.
Ibrahim said intelligence from the field available to Labour Party from across the northern states, revealed that voters identified as supporters of the Labour Party were tactically denied access to their polling units by some INEC ad hoc staff who connived with others to confuse the electorates by insisting their polling units were different and sending them to the wrong ones.