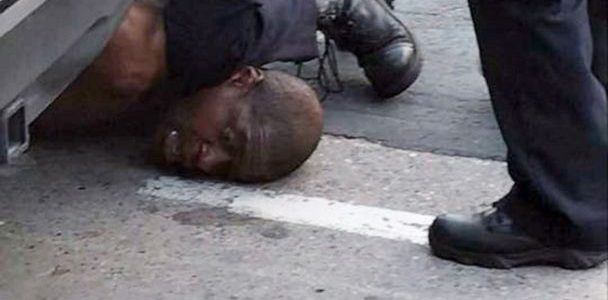 The Federal Bureau of Investigation will probe the death of a black man who died shortly after being apprehended by police in Minneapolis, Minnesota, after disturbing video emerged on social media showing a police officer with his knee on the man's neck as the man repeatedly yells out, "I can't breathe."
"I can't breathe, please, the knee in my neck," the man, identified as George Floyd, said in a video showing a police officer pinning him to the ground. "I can't move … my neck … I'm through, I'm through."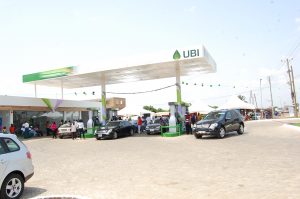 The Minneapolis Police Department announced Tuesday morning that the FBI will be a part of the investigation into the death. Minneapolis Police Chief Medaria Arradondo said Tuesday morning that the officers involved in the incident have been placed on paid leave and he pledged the department's full cooperation with any investigations.
Later Tuesday, the mayor of Minneapolis tweeted that all four responding officers involved in the incident have been terminated.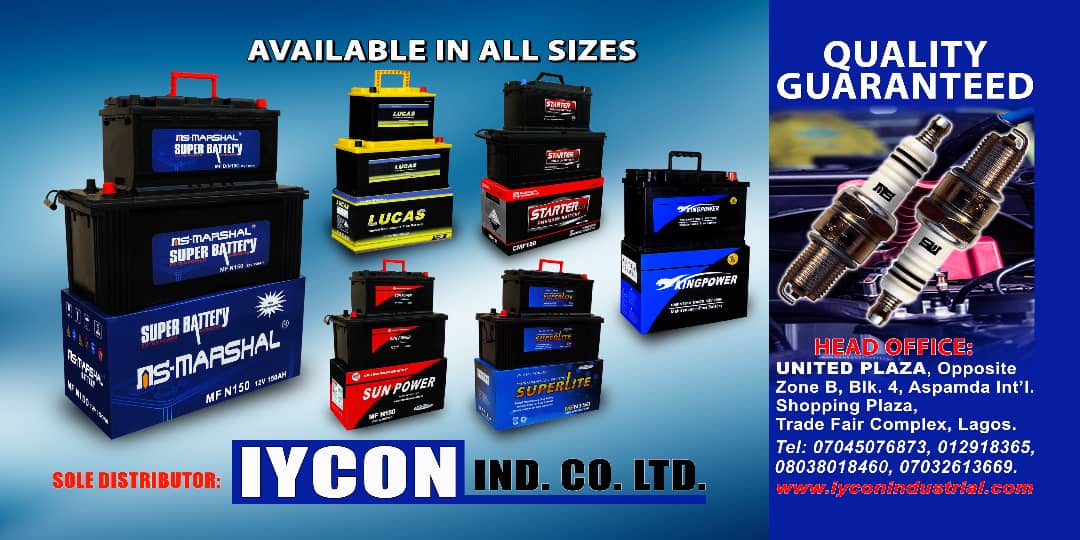 "Being black in America should not be a death sentence," Minneapolis Mayor Jacob Frey said at a news conference Tuesday morning. "For five minutes, we watched a white officer press his knee into a black man's neck. Five minutes. When you hear someone calling for help, you're supposed to help. This officer failed in the most basic, human sense."
Frey called the incident "awful" and "traumatic," saying, "it serves as a reminder of how far we have to go."
In a statement on Facebook, Frey added that, "I believe what I saw and what I saw is wrong on every level."
"To our Black community, to the family: I'm so sorry," he wrote.
Credit: Yahoo News