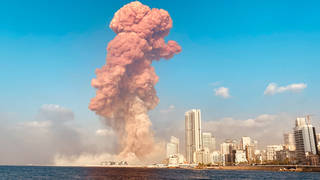 President Trump has claimed the blast that rocked Beirut was likely an "attack," citing US military officials who "seem to believe" the explosion was not accidental, despite widespread reports it was a chemical warehouse accident.
The blast erupted at a port warehouse in the Lebanese capital on Tuesday, killing at least 70 people and leaving thousands injured. Though the exact cause of the explosion has not been determined, and no Lebanese official has labeled the incident an attack, Trump told reporters that the Pentagon believes a bomb was involved.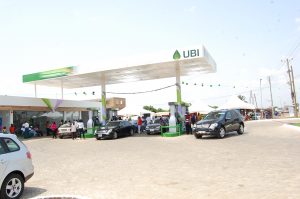 It would seem like it based on the explosion," Trump said when asked whether the blast was the result of an attack.
"I met with some of our great generals, they seem to feel this was not some kind of manufacturing explosion type of event.. they seem to think it was an attack, it was a bomb of some kind".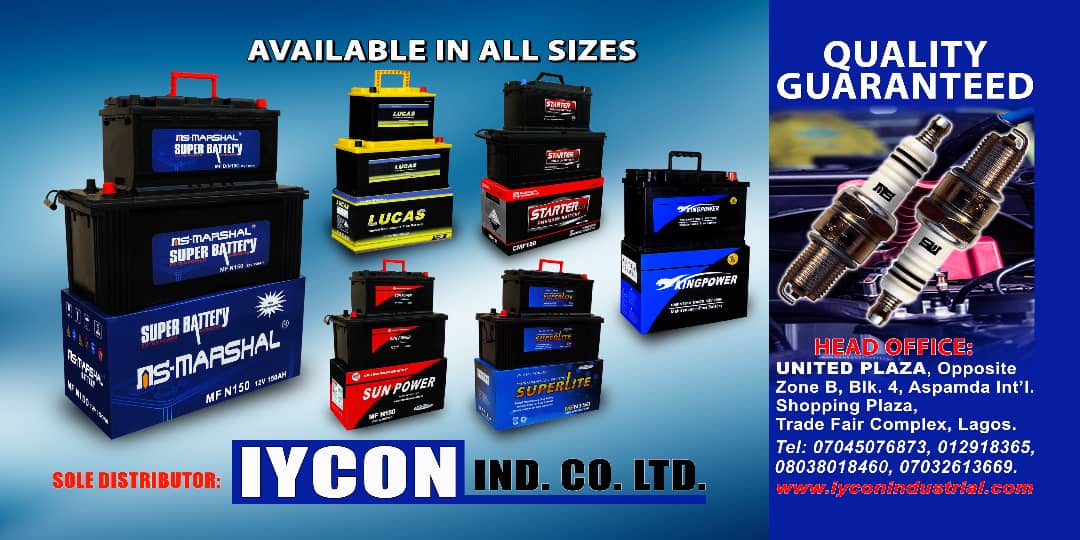 Though rumors and speculation of a potential foul play swirled on social media following the explosion, both the Israeli military and the Hezbollah militant group have denied any involvement, while Lebanese officials have also brushed aside suggestions of an Israeli rocket attack. Instead, the head of the country's General Security Directorate, Abbas Ibrahim, said an "incident" at a chemical depot set off the blast, suggesting it was accidental.
Some 2,750 tonnes of ammonium nitrate – a chemical commonly used in fertilizers, but also in explosives – had been improperly stored at the port warehouse since 2014, President Michel Aoun said in a tweet, calling it "unacceptable" while vowing that those responsible would face the "most severe penalties."
Credit: RT