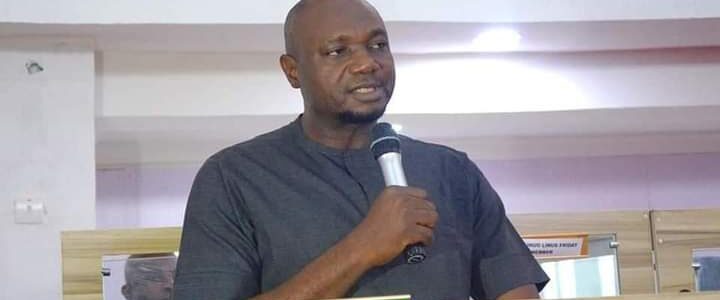 Rt Hon Usulor is the leader of Ebonyi State House of Assembly who has distinguished himself as a force to be reckon with in his own right.
It is not a coincidence that across the state, everyone is pushing for him to vie for governorship.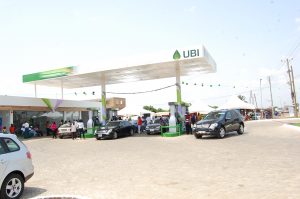 It is no longer if but when will he set the ball in motion as the majority of his colleagues have also urged him to vie for the of chief executive of the state.
RT hon Usulor has always been returned to the House by his constituency without much competition from his challengers.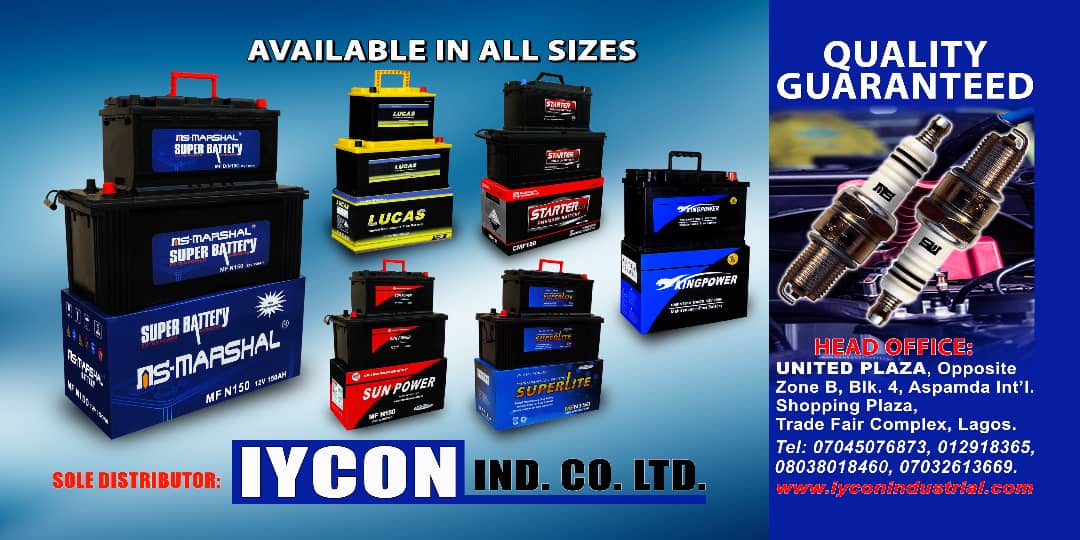 Rt. Hon Usulor is from a dynamic political family. He is the son of he is son to late Senator Usulor.
The youth are clamouring for him to run as they equally identify him as one of them.