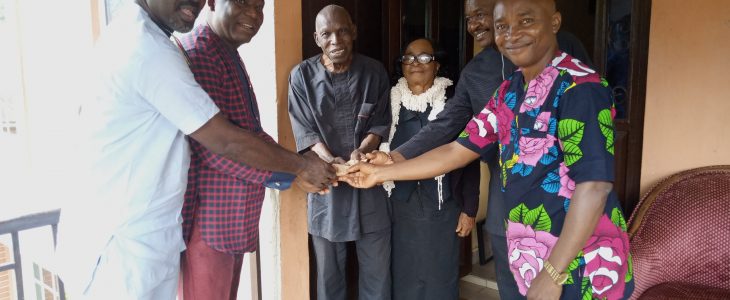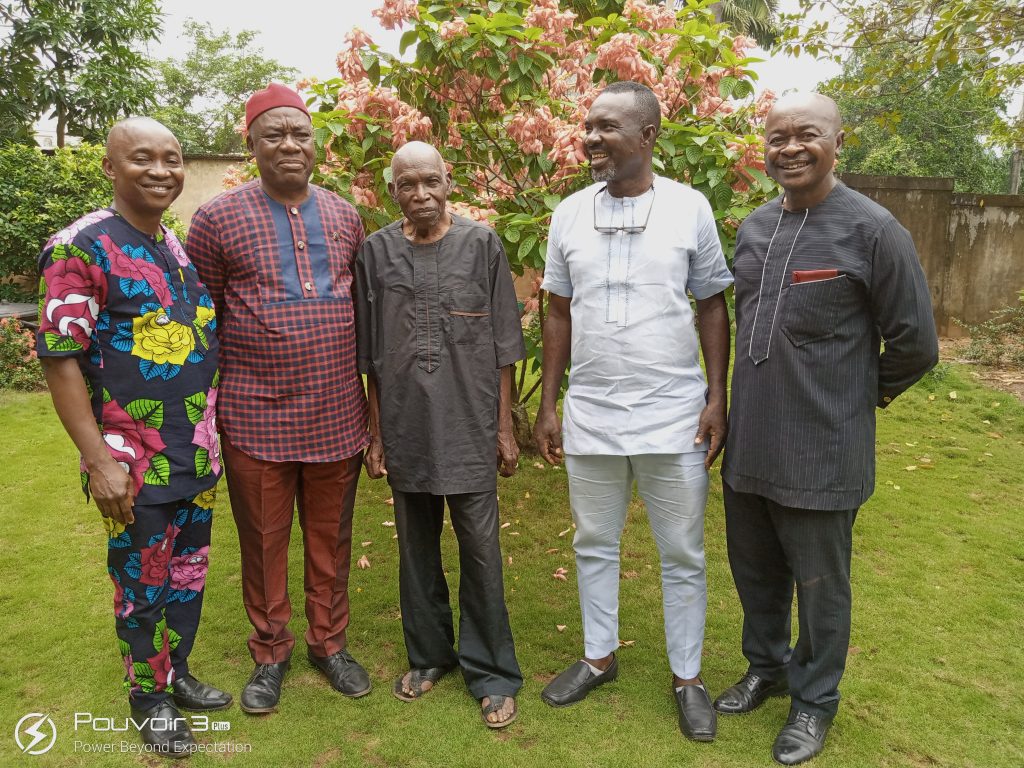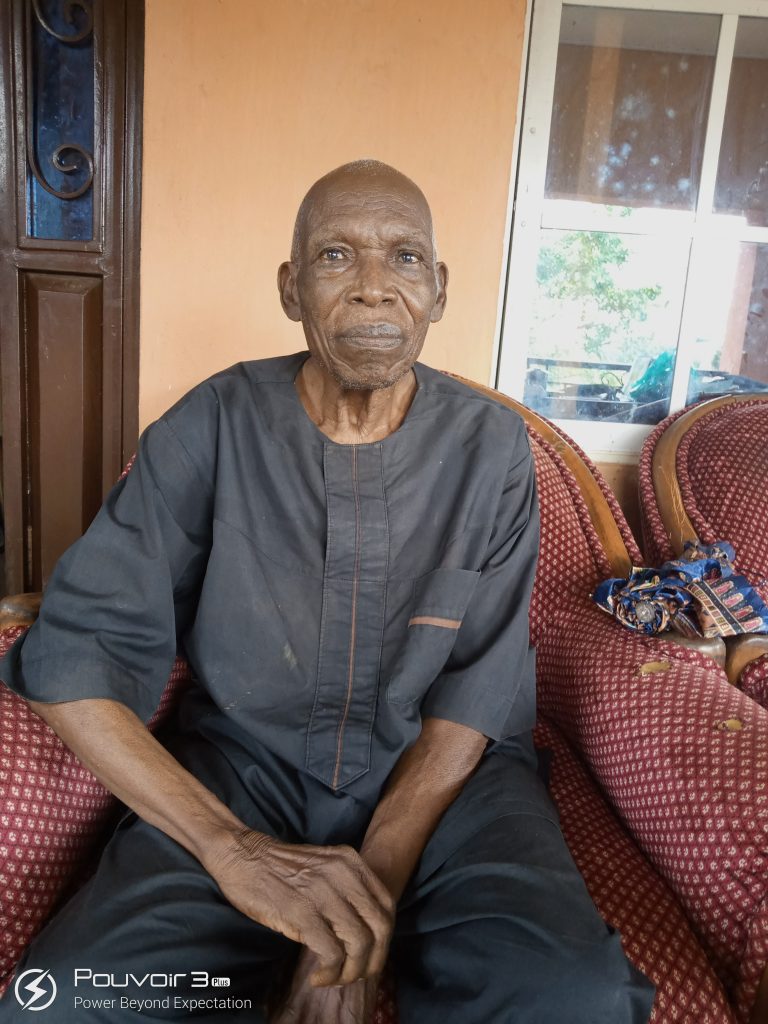 It was quite a scene filled with joy as the family of Sir CC Okoye welcomed the Old Boys to their country home.
The catalyst for a visit was anchored on the burial of the late Mrs Obiageli Okongwu, the loving mother of Okwunna Okongwu.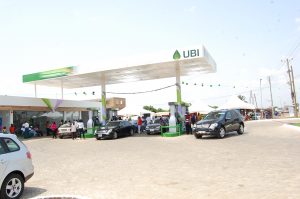 That was all it took to get Birinus Dozie Okoli to exploit the opportunity to propose that the condolence visit would be an auspicious period to visit the retired principal.
Announcements regarding logistics for the visit were shared on several platforms, including phone calls. The date was set for Monday, July 20, 2020.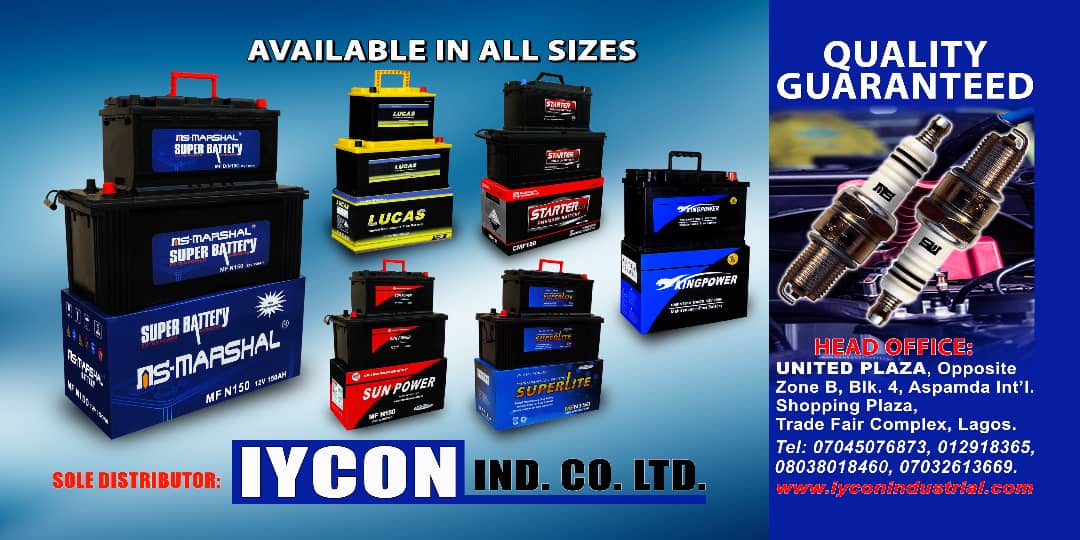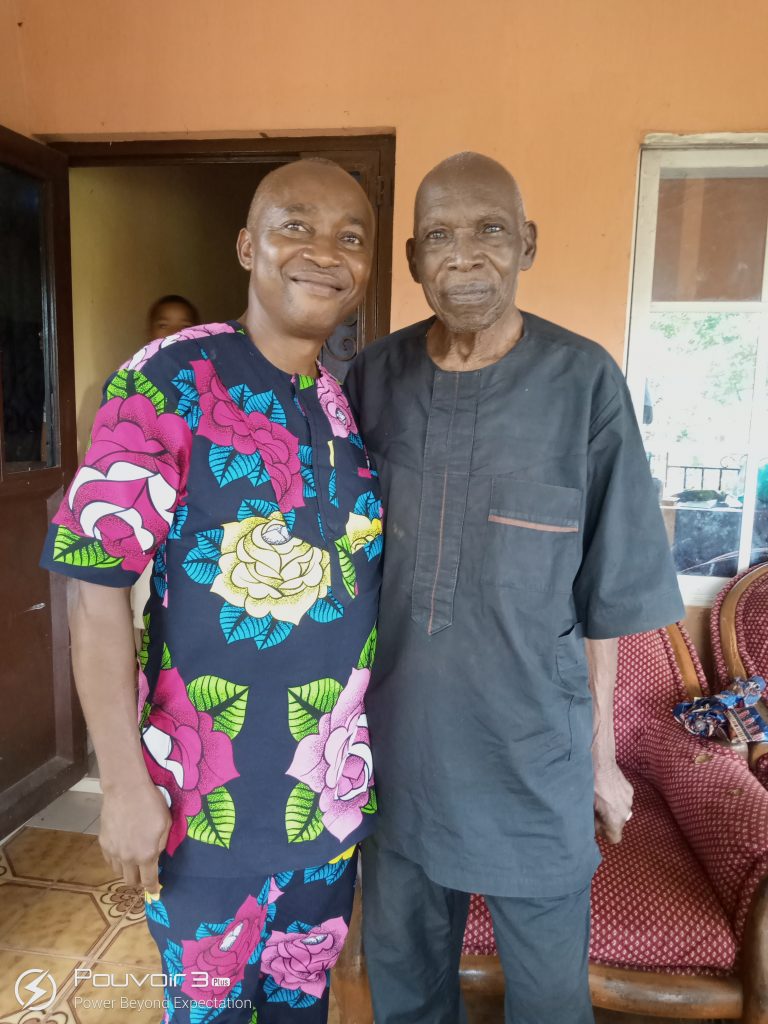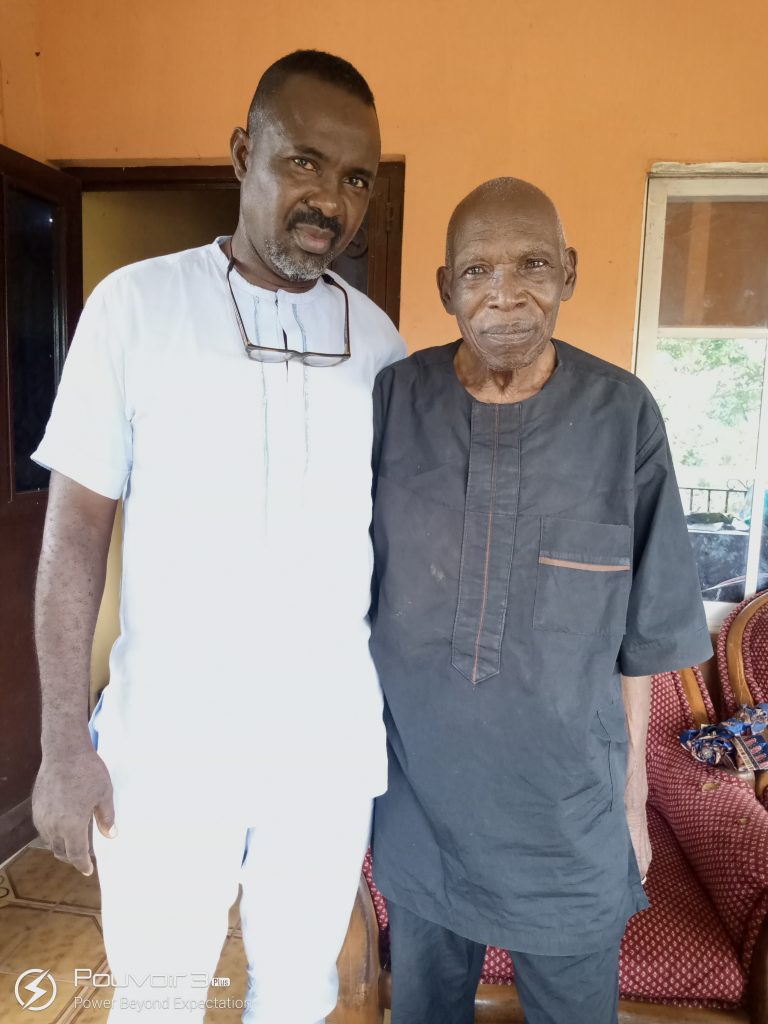 The four-man team, Ezeakukwu Emmanuel Nsoedo, Okwunna Okongwu, Birinus Dozie Okoli, and Uchenna Agu set off from the home of Okwunna to Umuele, Umudim Nnewi, the country home of CC Okoye.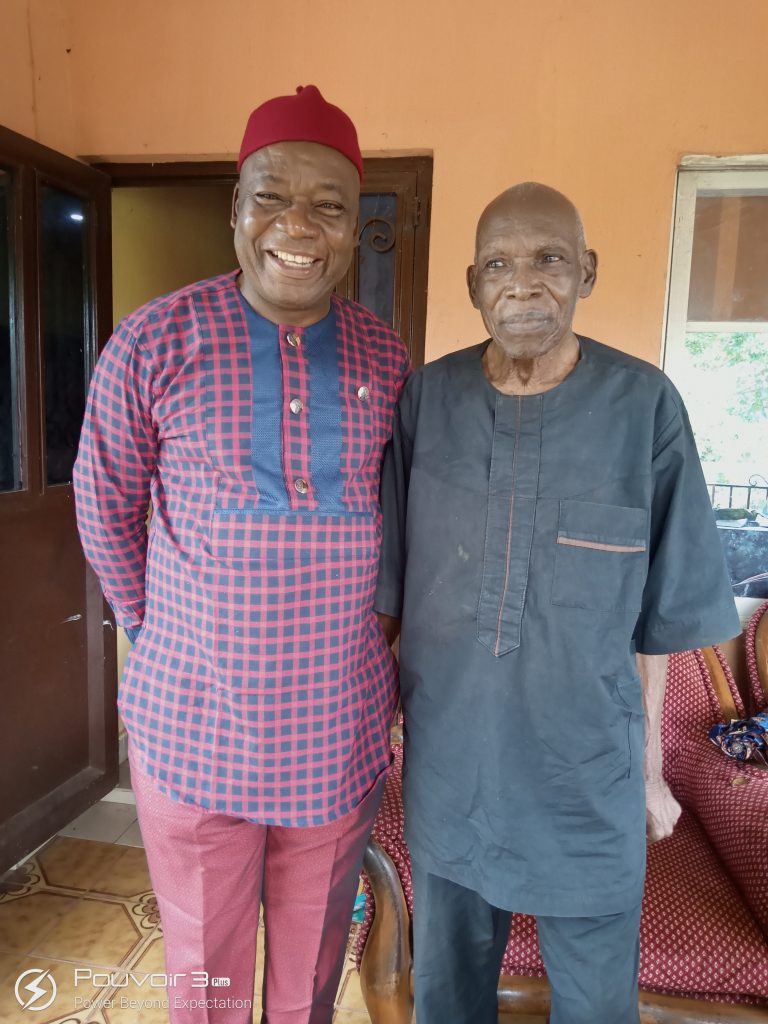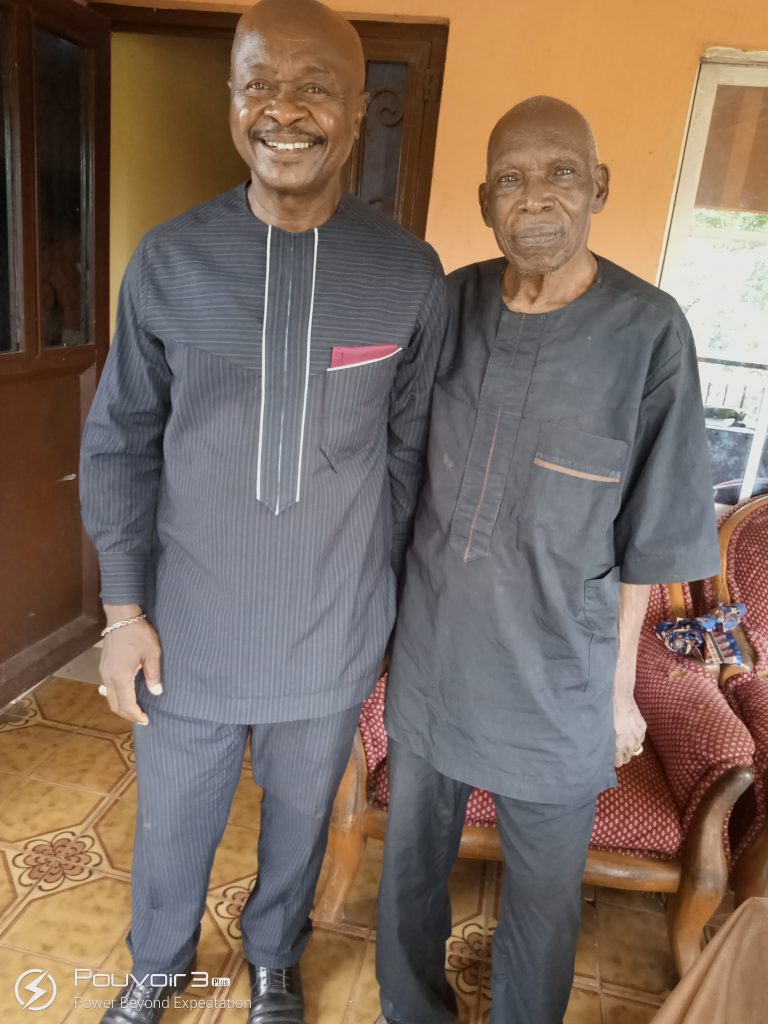 The 'Old Boys' were received by Lady Okoye, who incidentally was one of only two female teachers in those days.
As the delegation was settling into the chairs, CC Okoye strode in with a spring on each of his steps. Everybody was amazed at the freshness and agility of the 'Star' at the moment.
Each member of the delegation addressed CC Okoye about their desire to appreciate him for the hard work and devotion to the students' well-being, including sharing some of the embarrassing mischievous stories back in the day.
CC Okoye surprised the delegation with his high degree of memory, to the extent of being specific some actions he took in the past with respect to some of the troubles some members of the delegation caused in the past.
After the handover of the token, he blessed the delegation with a prayer.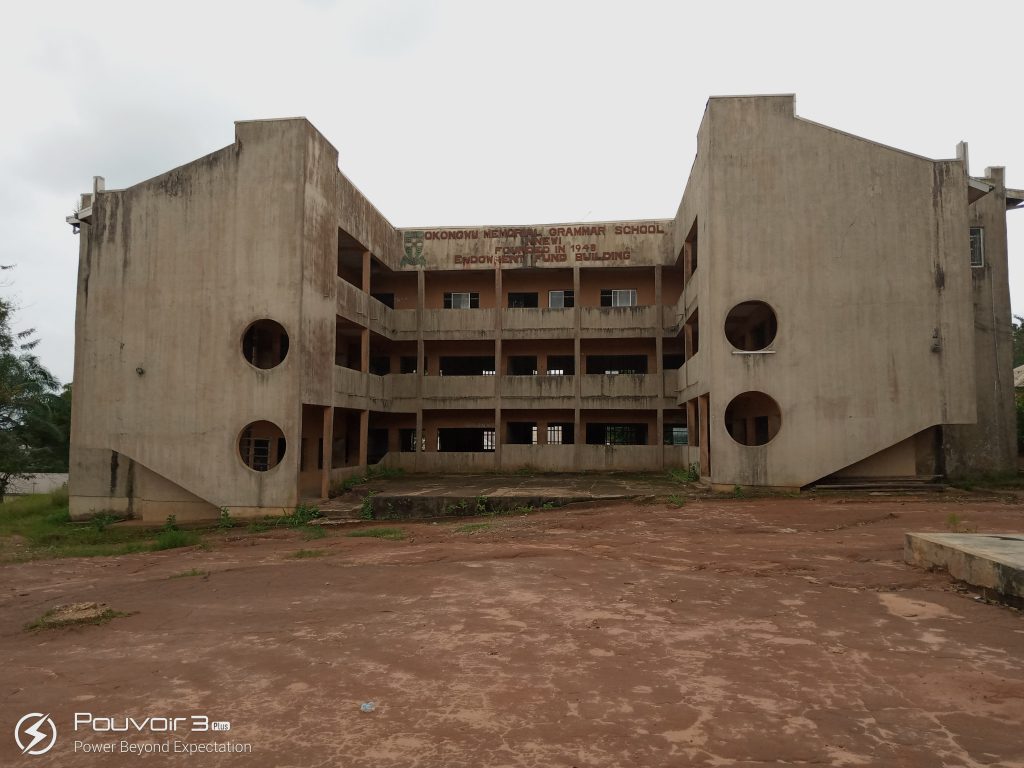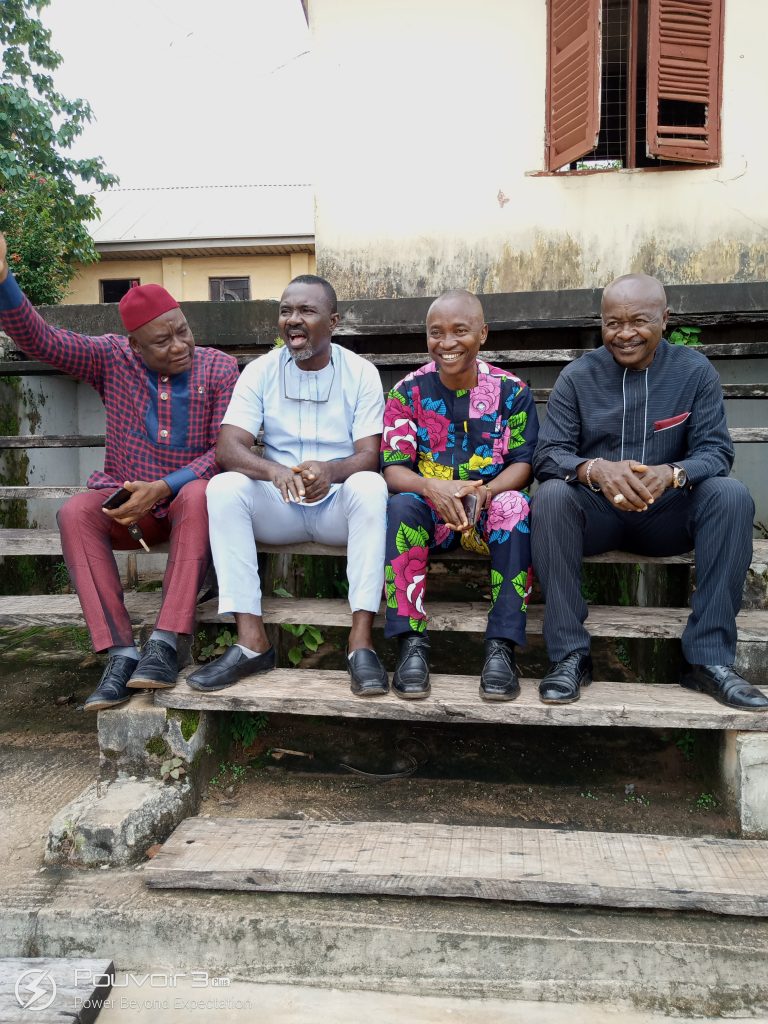 These Old Boys made cash donations to facilitate the visit: Birinus Dozie Okoli, Uchenna Agu, Okwunna Okongwu, Sir B Robinson Okwuosa, Leonard Atueyi, Nnamdi Agbasi (NY), and Ezeakukwu Emmanuel Nsoedo