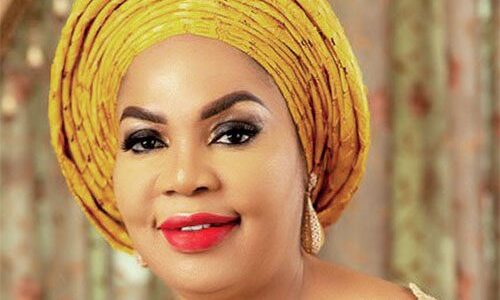 … His 5 years in office regrettable
Hon. Nkeiruka Onyejeocha is the deputy chief whip of the House of Representatives and member representing Isuikwuato/Umunneochi Federal Constituency.
In this interview, she spoke about the NASS not being a rubber stamp to the executive, the state of affairs in her state, Abia and other issues. Excerpts: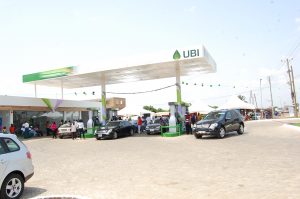 Nigerians have described the incumbent National Assembly as a rubber stamp of the Executive. How true is this assertion?
That is not true. Let me tell you something, the National Assembly is nominated by members of APC, despite that, we have been carrying out our oversight functions the way it should be. Ministers are summoned at will by the various committees of the NASS to clarify one issue or the other and for the fact we are not making much noise about what we are doing does not mean the NASS is docile. We've had occasions when executive bills or nominees were rejected for one reason or the order, therefore, it cannot be said that this present national assembly is a rubber stamp to the executive.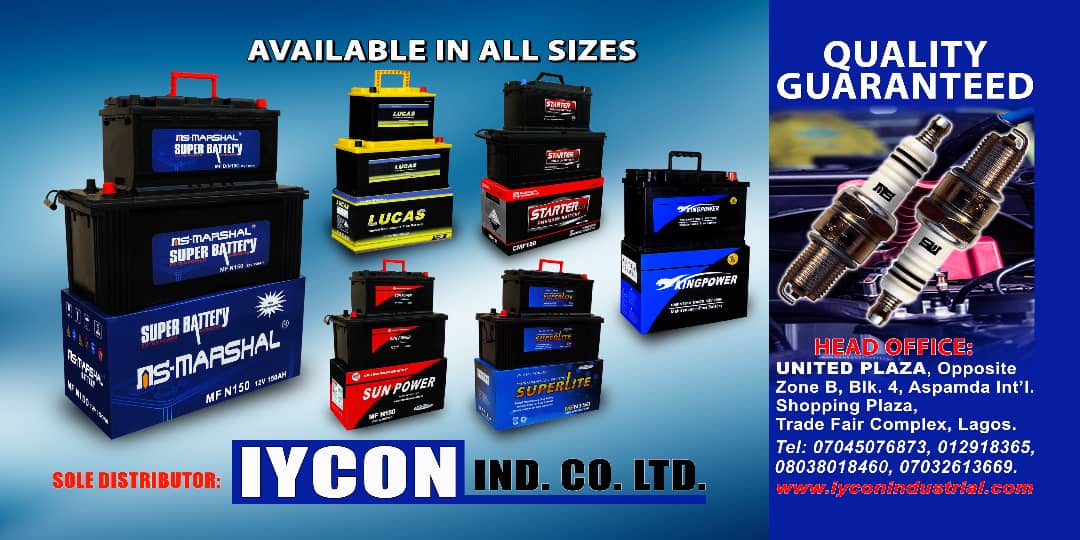 Do you think that the president has performed creditably well?
You and I know that the president has performed well. For instance, the erosion project in my federal constituency that I have pursued for more than 12 years as a member of the House of Representatives was approved and fund for the project released by President Muhammadu Buhari and people are on site working now. Look at the Umuahia-Abam-Arochukwu road that was awarded recently by the fp-Federal Government. Real work as we speak is ongoing on the second Niger Bridge. The truth of the matter is that, hate Buhari, like Buhari, he (Buhari) is delivering on infrastructure. He is equally
working to ensure that security, which has remained a challenge is improved across the country.
How would you rate governance in Abia State?
I know that the majority of the people in the state are not happy with the way things are being done in the state and I won't be an exception. I am not quarrelling with (Governor Okezie) Ikpeazu. He is my governor and we don't have any personal is- sues; I pray for him every day. But that will not remove the fact that he is not performing; he is not doing what we expected him to do. He is well read and he shouldn't be behaving as if he doesn't know. He is a man that should be aware of things and I expect him to have substantial knowledge, to know what governance is all about.
What would you like to be done?
I want the government of the day to provide good governance. I want them to embark on infrastructural development. This particular government has been around for about five years. I want to tell you that it has been a regrettable five years. It's not like you talk about Rivers State and they will ask you whether you know their allocation. Here, I'm talking about Ebonyi, it's not an oil producing state; go and look at the records, Ebonyi's allocation is not up to that of Abia, so, what are they doing with our money? I want them to do what other people are doing. During the Southeast caucus visit to the governor, I told him to take a cue from what the governor of Ebonyi (Dave Umahi) is doing. Nobody would want to be associated with Ebonyi few years back, but today, the state has become Mecca of sorts. It is important to note that Ebonyi is not an oil producing state. Abia is one of the oil producing states that is under NDDC (Niger Delta Development Commission), and if Ebonyi is doing what it is doing today as non-oil producing state, Abia State doesn't have any excuse. I am calling on the governor to show leader- ship and governance. He should bring dividend of democracy to the people.
If you are given the opportunity to govern the state, will you accept the offer?
It is too early to talk politics. By the end of 2021/22, we will begin to talk about politics or who wants to vie for what. I believe that it is disservice to the people who elected us. It is wicked for somebody to begin to talk about 2023 politics one year after being elected into power by the people. But as an APC person, my ambition is to throw away this present government because they have failed in all rounds. Are we talking about salaries, infrastructural development, and even in goodwill? The ambition of any person from APC is to work hard to ensure that there won't be any trace or residue from this particular government in Abia after 2023.
How concerned are you about the alleged hobnobbing of some of your members with the ruling party in the state?
Relationships and friendships are individual issues. Anybody can be friendly with anybody. But the attitude of some of our members seem to suggest that they are comfortable with the government that even the PDP people are not happy with the level of its performance.
There are insinuations that APC may not rule Abia even in 2023, having failed on two previous elections. Do you subscribe to such insinuations?
Why would anybody insinuate that APC cannot win the gubernatorial election in Abia State? My grandmother said that first fool is not foolishness, but the second fool is proper foolishness. So, wait and see what happens in 2023.
Do you think your party stands a good chance of winning in the December Local Government election in the state?
We have spoken to the leader- ship of our party and they have assured us that they are going to engage ABSIEC (Abia State Independent Electoral Commission) to ensure a free and fair local government election come December. People should be allowed to choose their leaders. When people elect their leader, it brings peace and if they have issues, they will go to the person that they elected, but if you impose someone on the people, it will breed insecurity from the people who think that they have been short-changed.
Are you comfortable with the calibre of people join- ing your party recently?
Why won't I be comfortable? They are all Abia citizens. (Alex) Otti and others are coming in with a lot of people from their former political parties. It is a plus for the APC; the more, the merrier. In fact, let me tell you, that I am expecting more defections from the PDP.
Credit: The Sun