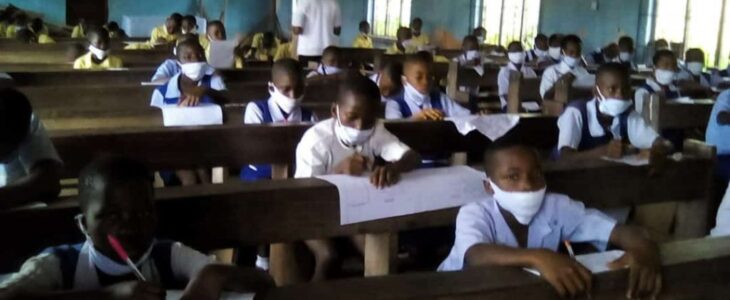 • Bauchi On Oct. 12, Tertiary Institutions Remain Closed
The Abia State Executive Council, yesterday, approved and directed the reopening of primary and secondary schools in the state from Monday, September 28 for the completion of the third term of the 2019/2020 academic year.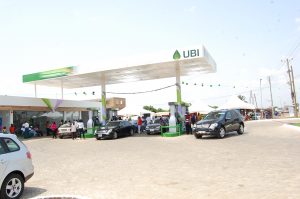 It was also approved that tertiary institutions in the state could reopen, as would be announced by their respective managements based on the timetable and protocols they submitted to the state government.
In Bauchi State, Commissioner for Education, Aliyu Tilde, yesterday, said after consulting with stakeholders, government announced that both private and public schools should reopen on October 12.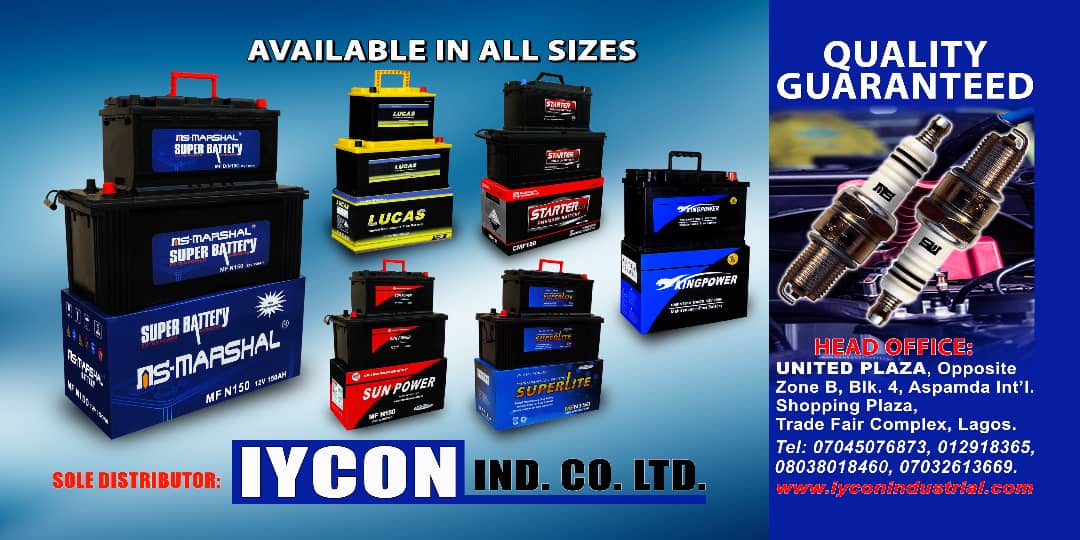 It, however, stressed that no school should reopen unless and until it meets all conditions stipulated. According to the ministry's guidelines, over populated classrooms should be staggered with Primary One to Three in the morning and Primary Four to Six in the afternoon. JSS One to Three resume in the morning, with SSS One to Three using the facilities in the afternoon.
Abia State Commissioner for Education, Kanalechi Nwangwa, said all schools would immediately start revision classes for one week and must take advantage of the COVID-19 lectures they had received to constantly teach and remind pupils and students that protection from the infection is a personal responsibility that no one should neglect at any time.
According to him, third term examinations starts on Monday, October 5 and run till October 16, based on topics covered in first and second terms of the 2019/2020 academic year, as well as the radio/television classroom programme studies, tagged 'Radio Classroom.'
The students would go for a short break after the exams to allow teachers mark and compute results. Students in private schools would be expected to pay only 30 per cent of third term school fees and 30 per cent of the approved levies in public senior secondary schools.
He added that the first term of the 2020/2021 academic session would commence on Monday, October 26, while all pupils and students must return to school.
He stressed that all crèche, nursery and kindergarten schools would remain closed, while head teachers and principals must ensure that COVID-19 guidelines established when the exit classes returned to school are strictly maintained.
The Bauchi State commissioner said government would shoulder the responsibility of decontamination of all public schools, while parents are to provide facemasks for wards and PTA/NGOs/partners would donate infrared temperature devices and hand washing facilities and the ministry provides water. He charged school administrators to collect N200 per child for COVID-19 facilities in schools under SUBEB and private schools.
Credit: Guardian