Anambra State Civil Society Network (ACSONET) a platform for Non State Actors and Stakeholders in the State  has  identified with
Gov. Willie Obiano and the  Ndi Anambra, on their emergence as
the State with lowest unemployment rate in the country.
Recall that a 2020 survey recently published by the National Bureau of
Statistics (NBS) shows that only thirteen point one per cent out of
the two point two-five million working people in the State are
unemployed, thereby making it the State with lowest unemployment rate in Nigeria.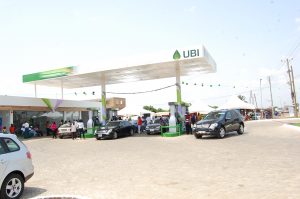 A release jointly signed by its Chairman, Prince Chris Azor, who
doubles as the Citizens' Co-Chair, Open Government Partnership (OGP) a
global initiative for transparency, accountability and inclusive
participation in governance process and the Secretary Barrister Chisom
Chude, said that Anambra State under Chief Willie Obiano, has been
scoring first in development reforms and good governance practices.
According to the release, the Civil Society representative in the
State Public Procurement Council, Anambra State under Governor Obiano was the first State in the entire Southern Nigeria, to sign up to Open Government Partnership (OGP) a feat that has earned him the sobriquet 'Open Governor of Nigeria (OGN).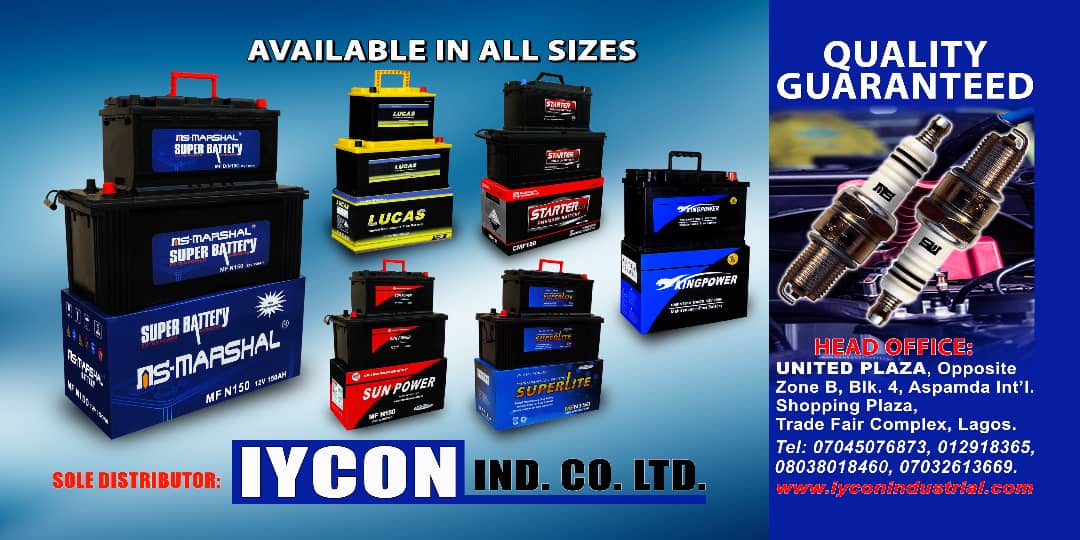 The release stated that the State was recently ranked topnotch in
public participation in budgeting and public finance management, while Anambra students, in the past years have  won trophies in
international, competition.
According to the release, other outstanding feats by the State
Governor, include the Community choose your projects initiative,
Anambra Community and Social Development Projects, Operation Light up
Anambra and Network of roads programme, across the State, the Health
Insurance Scheme, popularly known as ASHIA, establishment of Anambra State Investment Promotion and Protection Agency, ANSIPPA and the Anambra Small Businesses Agency, ASBA, a strategy that is transforming the State to a modern Dubai of Africa.
The release stated that the State is literally doing much with less,
as it gets very negligible material and financial support from the
Federal Government, yet it continually excels and comes top in various
competitions and performance assessments by reputable National and
International bodies, describing it as eloquent testimony to prudent
and innovative public resource management by the State governor and
his team and urged the governor to sustain the tempo.