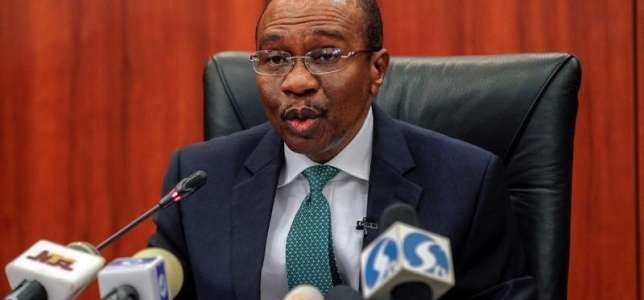 The Central Bank of Nigeria, CBN has said it is eliminating foreign
exchange abuse and other practices by dealers which affect goods
purchased by the average Nigerian consumers.
The CBN said this in a circular to all authorised dealers and the
general public which was signed by the Director, Trade and Exchange
Department, Dr O. S. Nnaji, entitled 'Destination payment for all
Forms M, Letters of Credit and other forms of payment'.
Dr. Nnaji said, urged authorized dealers to desist from opening of
Form M whose payments are routed through a buying company agent or any other third parties.
He stated that all authorised dealers are requested to only open Form
M for Letters of Credit, bills for collection and other forms of
payment in favour of the ultimate supplier of the product or service
and the directive is with immediate effect.
Dr. Nnaji said form M is a mandatory statutory document to be
completed by all importers for the importation of goods into Nigeria.