An activist, Mr Ebubeagu Ekenulo, on Saturday lauded Gov. Hope Uzodimma for repealing the pension and gratuity law that provided for payment of pensions to former Imo governors.
Ekenulo told the News Agency of Nigeria (NAN) in Abuja that the governor's action demonstrated selflessness in governance.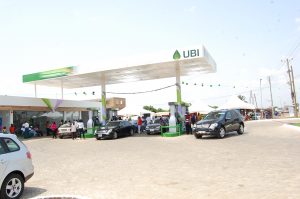 He described the action as a road map to sustainable development and economic stability in the state, saying that people of Imo would be better for it.
"This shows that the governor is for the people. He is selfless and determined to rescue the economy for the people to enjoy.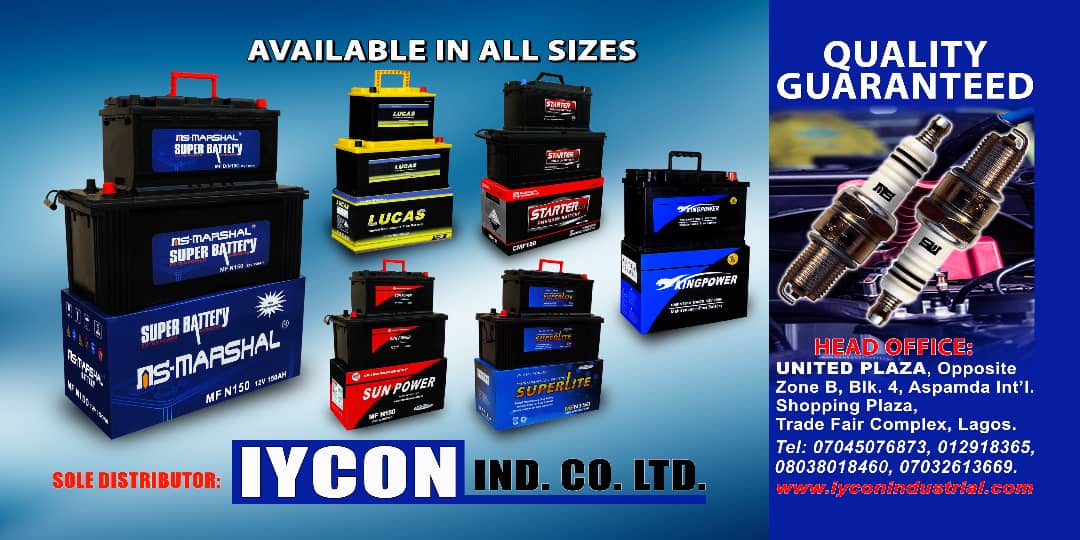 "He does not care about his personal gain and benefit but what the totality of Imo people will gain."
Ekenulo urged Imo people to continue to support the governor, to reposition the state for the greater good of the people.
Credit: The Guardian