A group, South-East Coronavirus Intervention Network, has unveiled an awareness and advocacy campaign to prevent the spread of coronavirus in the South-East geopolitical zone.
Regional Coordinator, SCIN, Mr Meekam Mgbenwelu, said at a press conference on Friday that all necessary steps must be taken to curb the spread COVID-19.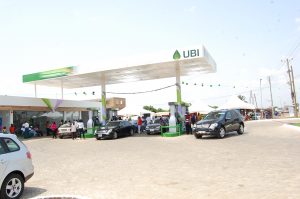 Mgbenwelu said the group would leverage the communication protocols of the National Centre for Disease Control to enlighten rural dwellers on the dangers of the virus.
The regional coordinator, who was the immediate-past Commissioner for Information and Communication Technology in Imo State, stated that the greatest challenge facing the fight against the pandemic in the South-East was poor communication in rural communities.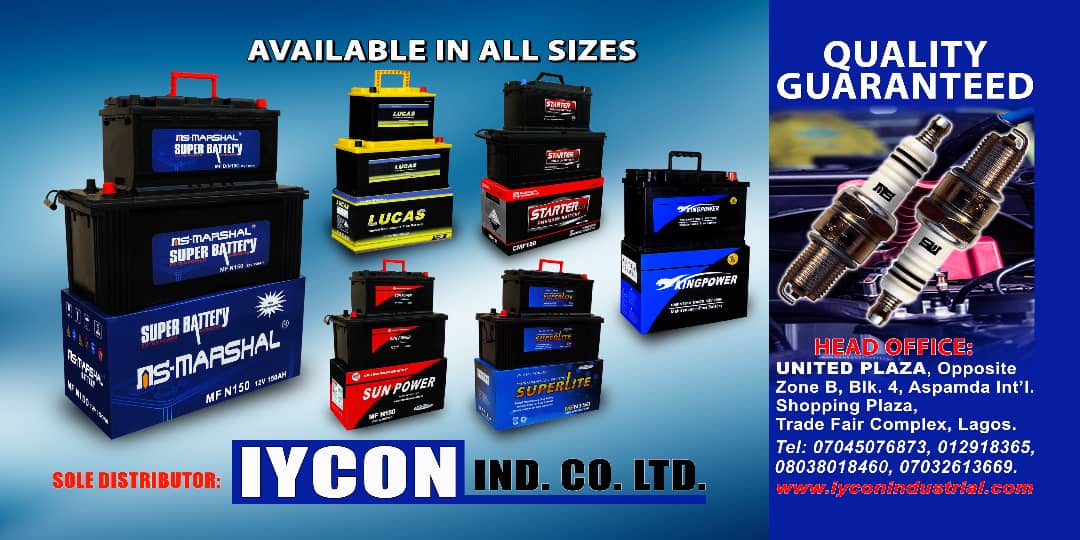 He said, "SCIN will strengthen awareness in various communities in the South-East on preparedness, prevention and combating the deadly virus."
Mgbenwelu, who commended the NCDC for the measures put in place to check the spread of COVID-19, explained that the group was partnering Ford Foundation on the campaign.
He said the group was worried about the rising cases of COVID-19 in Nigeria, which, according to him, is made worse by poor awareness and advocacy.
 He said the group would use different channels to improve COVID-19 awareness in the South-East.
Credit: Punch