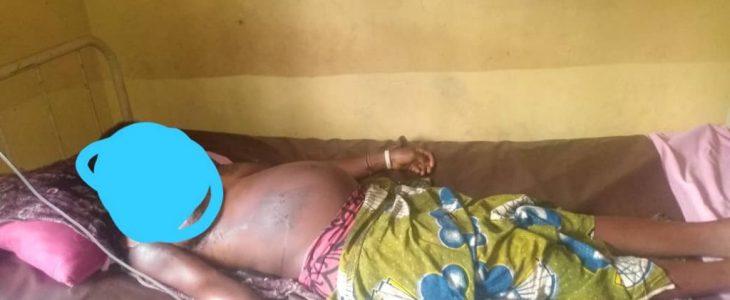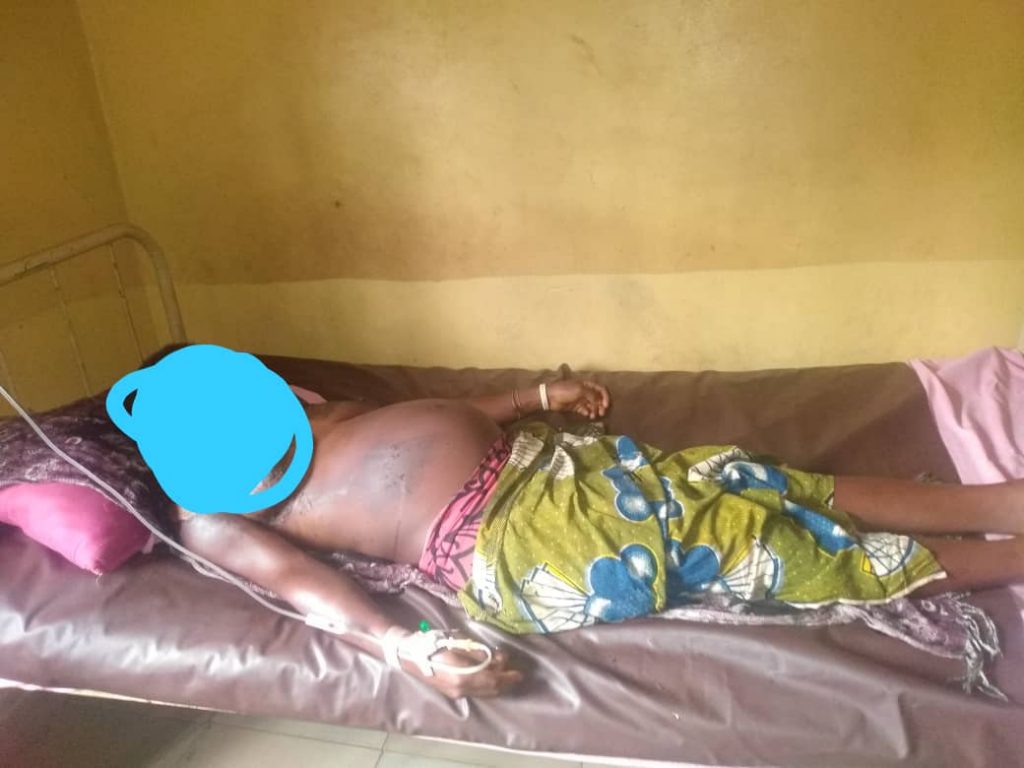 What could push an eighteen year old girl to pour hot water mixed with pepper on her pregnant sister in law?.
That was the incident that occurred at Ifite Awka , where an eighteen year girl bathed her pregnant Sister -in – Law with hot water after they had a quarrel.
Our correspondent Ngozi Obileri who visited the area reports that residents of First Market axis of Ifite Awka, woke up to behold burns inflicted on Mrs. Osinachi Adinibe by her Sister -in -Law, Miss Udoka Adinibe.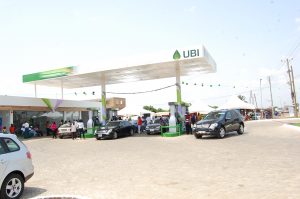 Trouble was said to have started when the victim had a quarrel with her sister in law who felt offended when the first child of the victim refused to run an errand for Udoka on her mother's instruction.
According to the victim, the said Udoka got annoyed and started raining abuses on her, and since that day developed an extreme hatred for her.
She said that they have engaged in quarrels severally but expressed surprise that yesterday's episode took a different dimension when she bathed her with hot water mixed with pepper.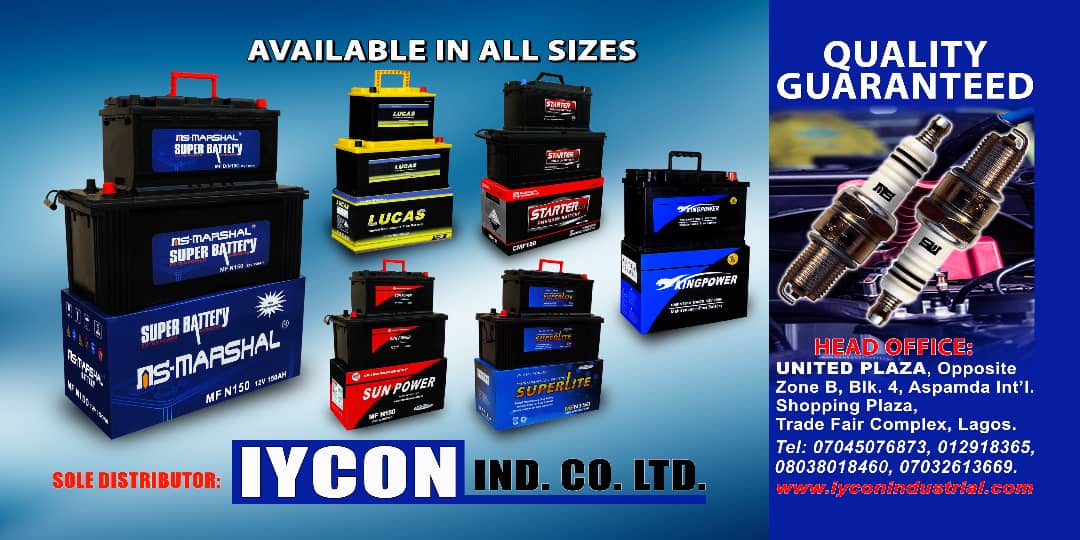 Confirming the incident, a brother in law to the victim Mr. Chinedu Adinibe explained that he had personally intervened to ensure that peace reigns in their family, but said he was surprised that the matter has degenerated into a threat to life.
He said his family has reported the incident to the leadership of Ifite Awka village who promised to handle the matter according to the village constitution as soon as they see Udoka.
On whether they have reported the issue to the police, Mr. Adinibe said they would allow the village leadership to handle the matter.