The police have arrested a middle-aged man for reporting the discovery of over 300 pieces of ammunition in a house he rented in Bauchi metropolis.
The man, Adamu Sule, who spoke to journalists while being paraded at the command headquarters on Thursday alongside three others, denied knowledge of the ammunition.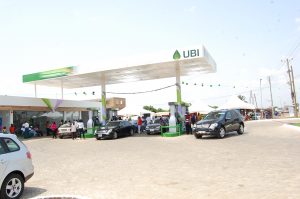 He said what he did was to report to a vigilante group when he discovered the ammunition the day he went to clean the house before packing inside.
"I rented an apartment and I collected the key and opened it with the intention of cleaning it. I entered it and discovered some things inside. So, I called Yan Komiti (local vigilante) and they came and took the things away," he said.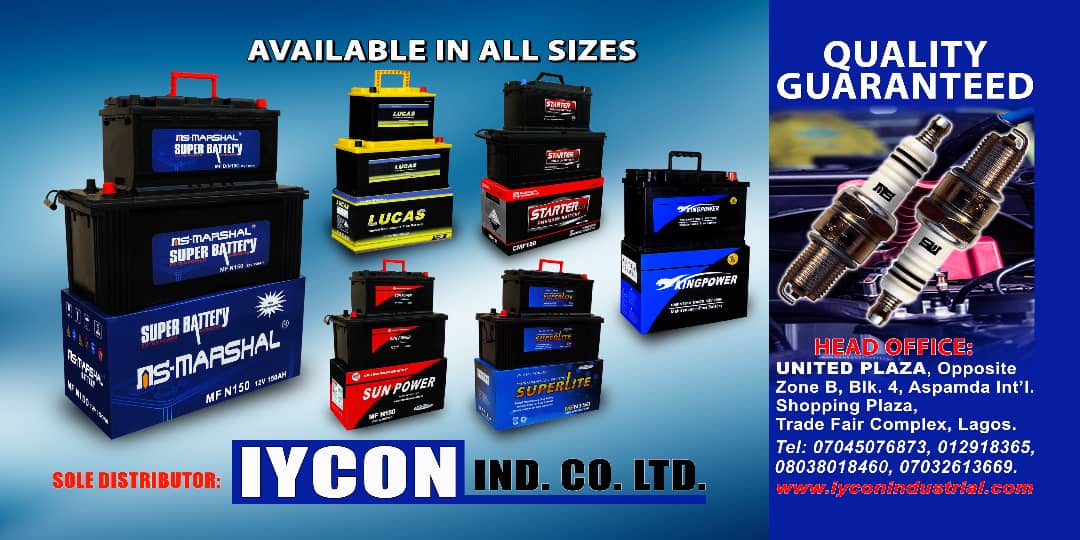 Muhammed Sanusi, through whom Sule got the house said, "My friend asked me to look for a house for him to rent. I got the house for him through a friend with who I do the same kind of business."
Asked if he knew what was found in the house, he said, "No, I don't know what was found in the house. I don't even know who stayed in that house last."
Another suspect, Abba Sai'du, who said that the house belongs to his mother's younger sister, explained that an Immigration personnel working in Adamawa State, Sirajo Kawuwa, was the last tenant to live in the house.
"I don't know of anything like this in the house. All I know is that last Friday, he (Talba) came and collected the key to the apartment they rented. I didn't talk with him till the next day when he called me to tell me that he has got someone who wants to rent the house but his money isn't complete.
"The rent is N75,000 but he told me that the man has only N30,000, promising that after eight days, the balance will be paid but they won't pack into the house."
The Police Public Relations Officer, Ahmed Wakil, told journalists that the four suspects were arrested in connection with the case, adding that its men got information about the bullets and Nigerian Immigration Service uniforms stocked in a four-bedroom apartment and deployed its operatives to carry out a warrant of arrest.
He said that 204 pieces of ammunition were first recovered from the house located in Kofa Dumi, adding that their second search revealed additional 144 pieces of live ammunition, including two anti-aircraft bullets.
"We found two anti-aircraft (AA), one used shell of AA, and two used shells of MG ammunition. We also found uniforms belonging to Immigration," he said.
Wakil said the four suspects would be charged to court, pointing out that if they would be prosecuted if found culpable but freed if innocent.
Meanwhile, the four-bedroom apartment where the pieces of ammunition were found, has been demolished.
Credit: Punch