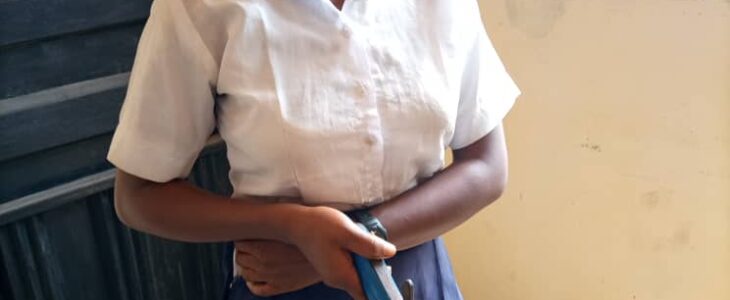 An SS2 student was prevented from killing the school VP over a disciplinary matter.
The female student who attends Government Secondary School, Ikot Ewa, Akpabuyo Local government area of Cross River State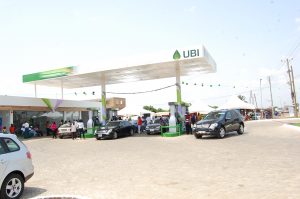 It was that her teacher asked the young lady to cut her colored hair which did not conform with school's code of dressing.
The student who was said to be under the influence of alcohol during the arrest was alleged to be having a sexual affair with a man well advanced in age.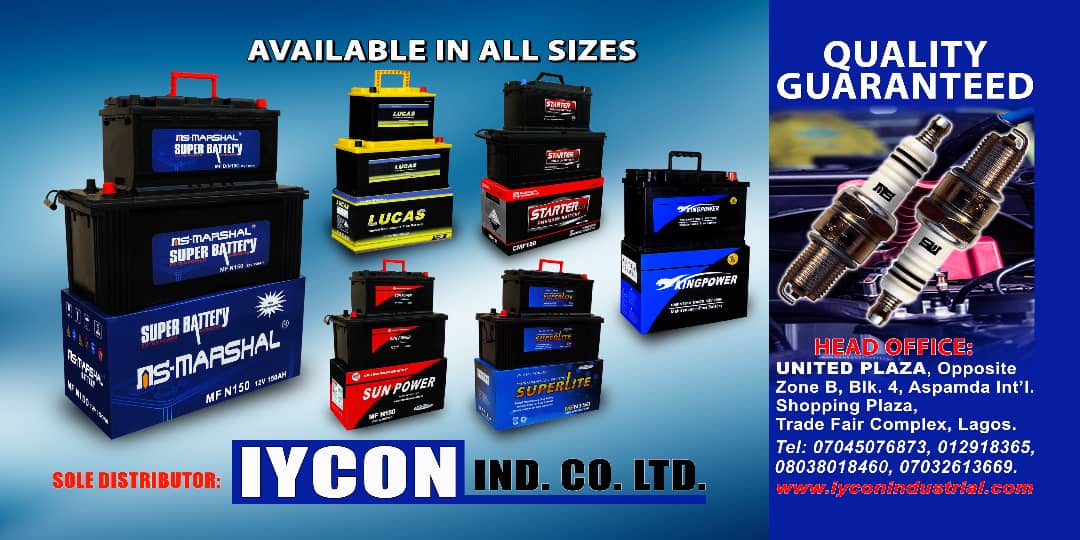 The man who was said to be around 60 years of age was also a notorious cultist who may have provided the gun to her.