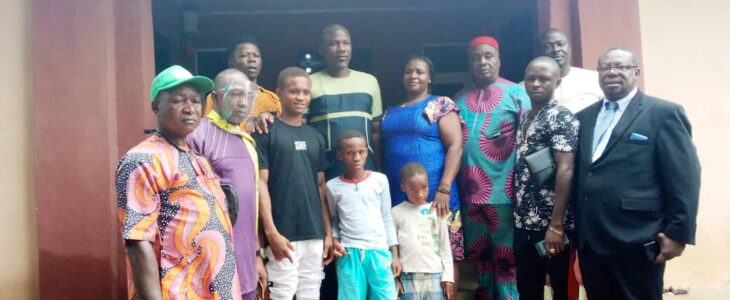 By Isaac Ojo

The legislator representing Nnewi North local government area in the Anambra State House of Assembly, Hon Nonso Okafor has build house for another widow whose residence was totally consumed during an inferno.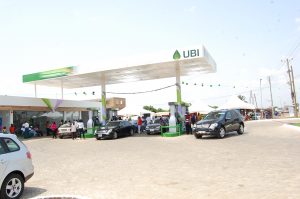 The whole of Umuzu community in Mbana, Otolo-Nnewi defied a heavy downpour to be part of the commissioning and handing over of the rebuilt house to the widow, Mrs Ebelechukwu Igwilo whose husband died in 2011.
Hon Okafor while speaking at the occasion said that his attention was called to the plights of the forty year old woman who has to grapple with the responsibility of catering for five children in July, a month after her residence got burnt.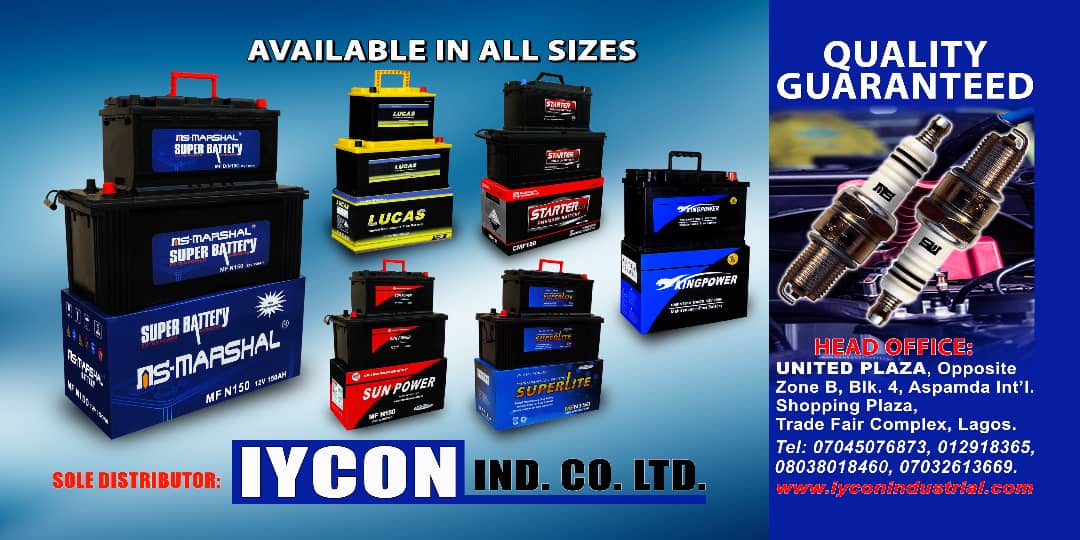 "Hon Isreal Erimemena told me about the untold suffering the woman was passing through especially as we are in the peak of rainy season. I came here and decided to come in with my intervention.
"For me it is a great privilege to be of assistance to the downtrodden who ordinarily cannot do anything for me. If I assist someone who is not in need, that would be tantamount to making investment.
"I have by the grace of God built the house, put in some infrastructures to making living in the house enjoyable, I installed a cable in the house with one year subscription paid." He noted.
Hon Okafor apart from building the house for the widow also empowered her with a cheque of one hundred thousand Naira to boost her trade.
Hon Israel Erimemena in his speech thanked the lawmaker for his impactful representation in the House of Assembly and positively impacting the downtrodden as well.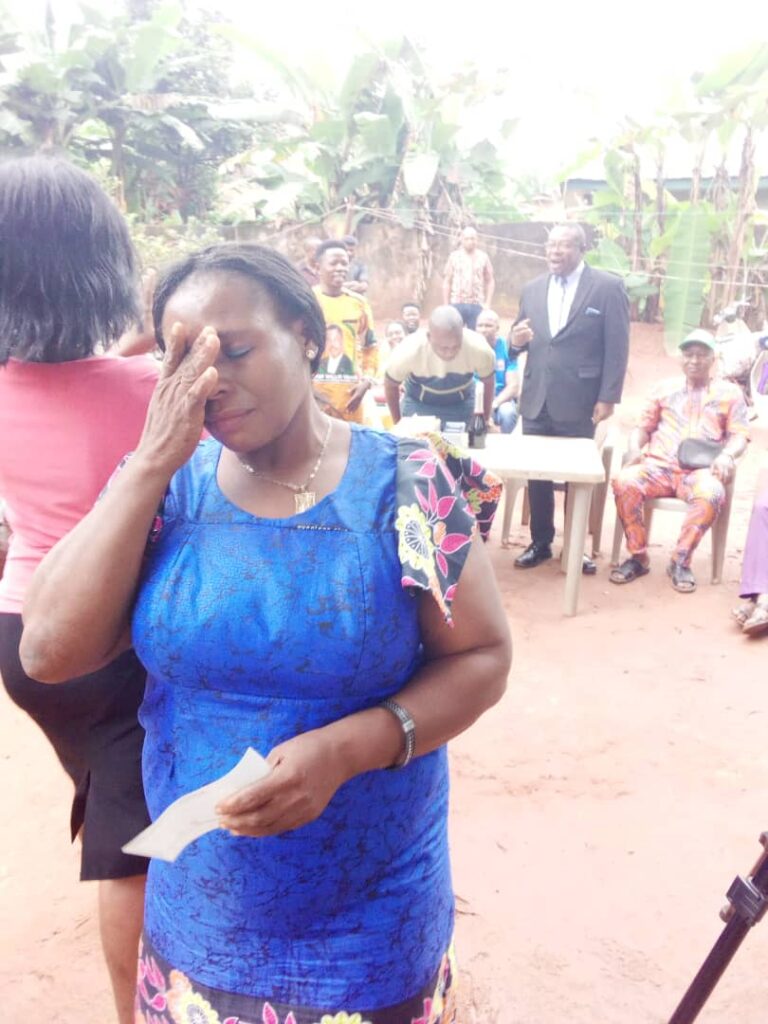 He recalled with relish how Hon Okafor accepted to assist the widow he had never met the moment her case was presented to him.
Also, Hon Afam Modelo while commending the legislator said that the little time he has spent in Assembly has been purposeful.
He said Hon Okafor has lived up to all his electioneering campaign promises.
The beneficiary, who broke down in tears while thanking the lawmaker for coming to the aid of her family recalled how she has been feeding from hands to mount since her husband died in 2011.
She pointed out that things move from bad to worse for her and her five children when their only house was consumed by fire.
"I can laugh again because God has used this young man to put roof over our heads again. It was really a nightmare to be homeless especially during rainy season but thank God, that has become history." Mrs Igwilo said.