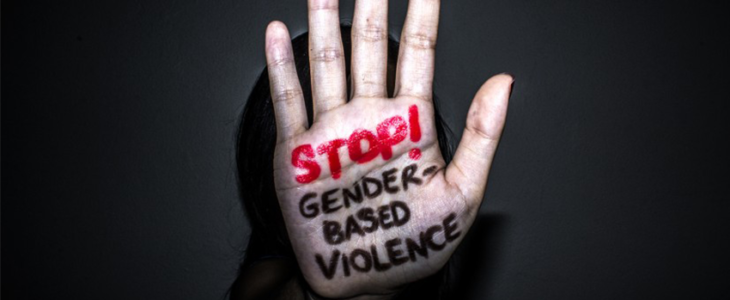 Gender-based violence has remained on the frontline of socio-cultural discourse over the past decades.
While analysts and social crusaders believe that a greater number of reported cases of gender-based prevalence affect women and the girl child, the campaigns to bring an end to this social scourge remain one of the challenges  facing humanity today.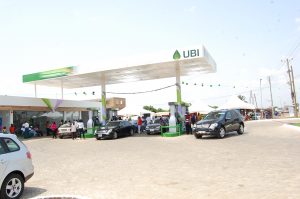 Correspondent, Daniel Ezeigwe, in this report, assessed the views of some speakers at the just-held 2020 Mothers' Summit.
The event was organized by the Ministry of Social Welfare, Children and Women Affairs in collaboration with the Caring Family Enhancement Initiative, CAFE, the non-governmental organization of wife of the
Governor of Anambra State, Dr Mrs Ebelechukwu Obiano.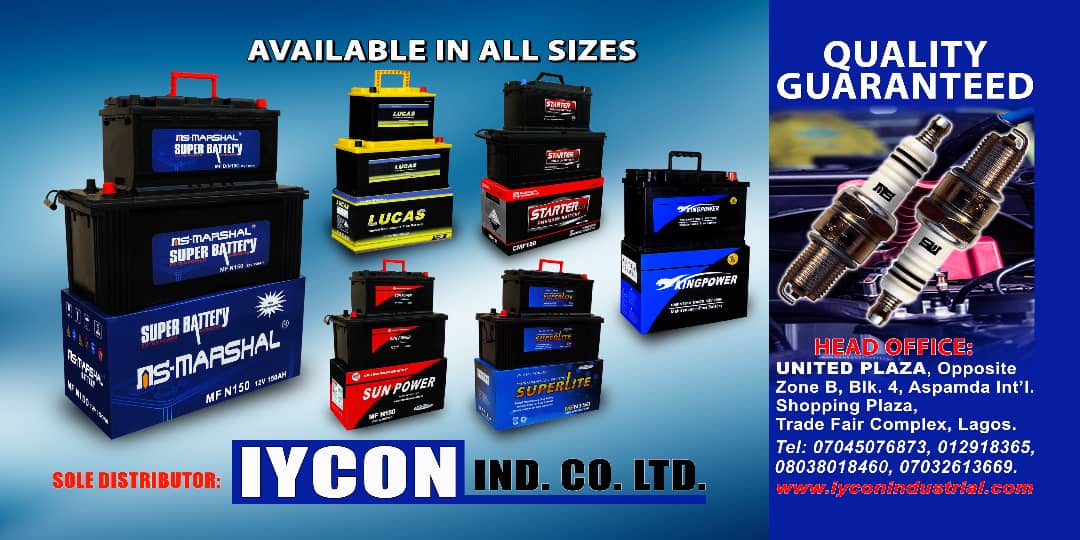 Gender-Based Violence, GBV, or Violence against Women and Girls, VAWG, is a global pandemic that affects one in three women in their lifetime.
Available data released by the World Bank in September 2019 revealed that thirty-five percent of women worldwide have experienced either physical and sexual intimate partner violence or non-partner sexual violence.
While globally, seven percent of women have been sexually assaulted by someone other than a partner.
The data also revealed that two hundred million women have experienced female genital mutilation globally.
These staggering numbers only portray the social difficulties faced by the women folk in a predominantly men's society where their existence has remained threatened by patriarchy and social stigma.
Lending his voice on how the occasion should help correct these social anomalies, the Managing Director of Awka Capital Territory Development Authority, ACTDA, Venerable Amaechi Okwuosa believes that families, churches, schools and other socio-religious bodies must create proper
awareness and sensitize the male gender to respect the female gender.
On his part, the Transition Committee Chairman Dunukofia Local Government Area, Engineer Emeka Okonkwo thinks that Governor Obiano administration has done a great job in empowering women through job creation and social recognition, thereby giving them an independent voice over their affairs.                                            
In their separate remarks, the Transition Committee chairman for Aguata Local Government Area, Dr Eche Ezeibe and his Awka South counterpart, Mr Leo Nwuba, said it is important that the cultural
values which abhor gender violence must be projected while legislations that protect women must be made to give proper backing and support to the fight to protect women. 
The Special Adviser to Governor Obiano on Special Duties, Mrs Ify Obinabo, also called for a joint action to ending the social  problem observing that responsibility must be backed by genuine interest and stiffer sanctions for offenders.