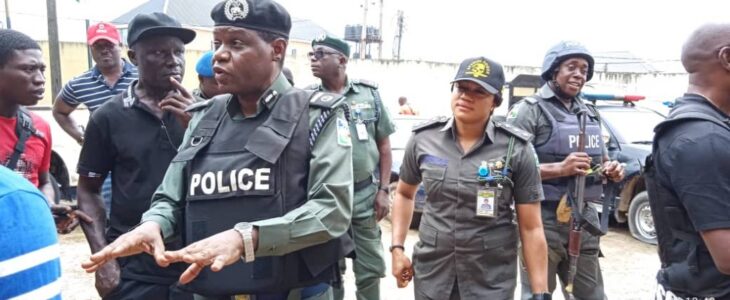 The Assistant Inspector General of Police in-charge of Zone-13 of the Nigeria Police Force, AIG Mohammed Danmallam has embarked on assessment tour of the 3:3 Division, 54 PMF and Area Command Oraifite respectively.
The AIG accompanied by other senior and ranking police officers in the zone, addressed officers on ground and advised them to be close to the community they are policing.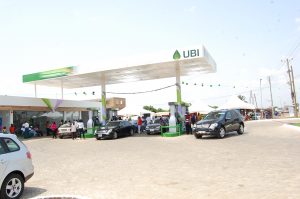 Correspondent, Ngozi Obileri was part of the visit and reports that the AIG cautioned against illegal arrest and detention, molestation of citizens or extortion of the members of the public.
The AIG also visited the Area Command and Central Police Station, CPS, Onitsha where he praised them for their doggedness and further passed his message of the need for police officers to be friendly with the law-abiding citizens under their jurisdiction.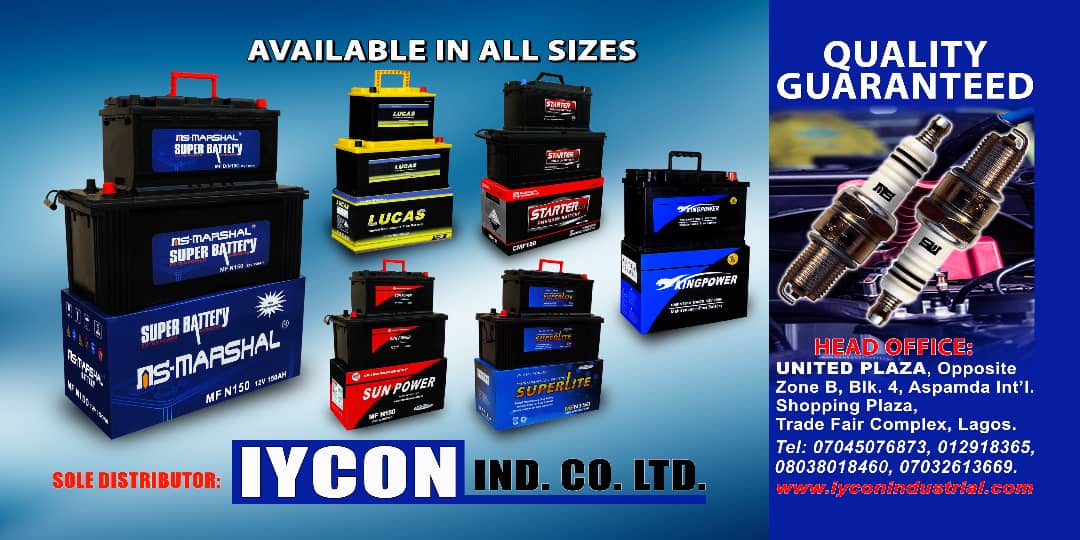 At the Niger Bridge Onitsha, AIG Danmallam supervised traffic control and ensured that there was no hitch in free flow of traffic, and advised members of the public to join the police in their drive to restore sanity and decorum in Anambra and Enugu States.
He thanked Ndi Anambra for their co-corporation so far in the effort to contain the unrest in the state resulting from the nationwide youths protest.
Mr Danmallam implored community leaders, traditional rulers, religious heads to work with the DPOs in their respective localities to achieve maximum security of lives and property.
The AIG encouraged law-abiding members of the society in Anambra and Enugu States to go about their businesses and report any clandestine activities and movements in their vicinities to the police and sister security agencies for hitch-free yuletide celebrations.