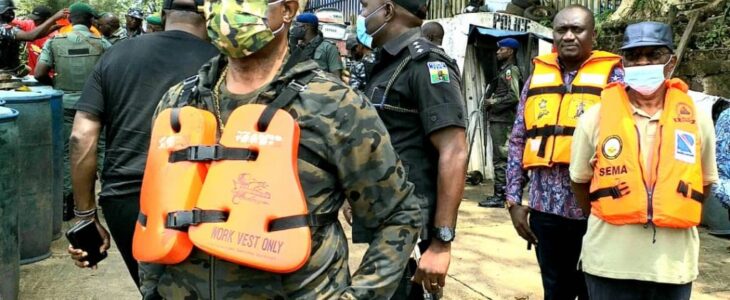 Governor Willie Obiano has inspected flood level around Anambra East, Anambra West and Ogbaru Local Government Areas.
The Governor, accompanied by Dr Paul Odenigbo of Anambra State Emergency Management Agency and other security agents took off from the Onitsha Marine.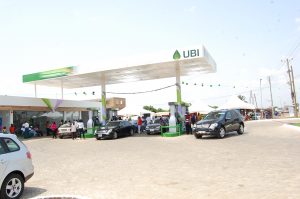 Government House Correspondent, Ejike Abana reports that according to the Governor, the last time he visited President Mohamadu Buhari, he made a case for people displaced by the flood.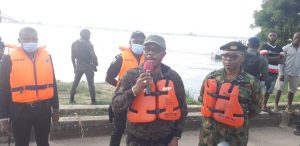 The Governor who said that when compared with last month and this month, the flood has receded about one foot asked the federal government and concerned ministries for a major assistance for those displaced by the flood, stating that those in various Holding camps will soon start going back to their respective homes.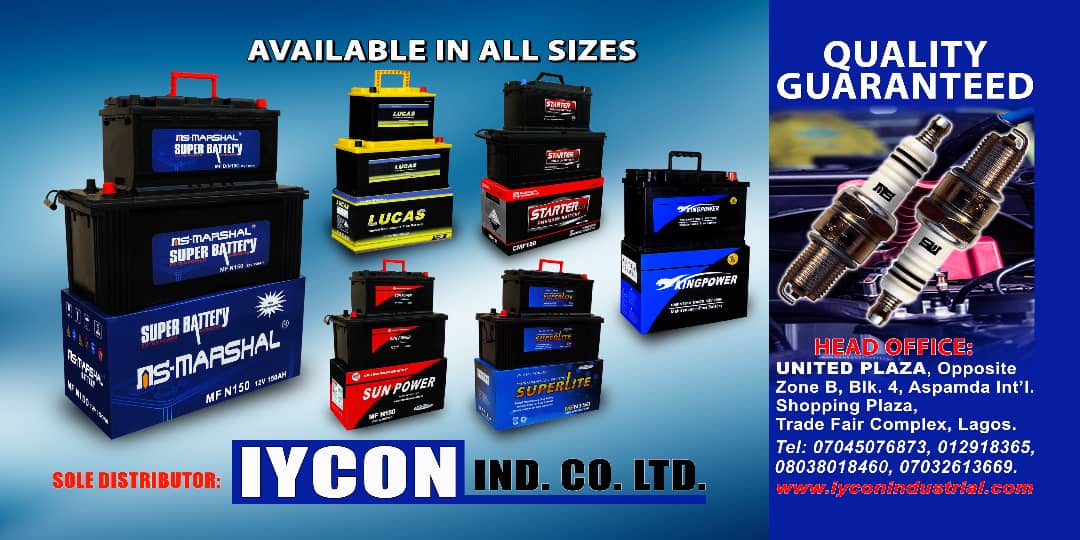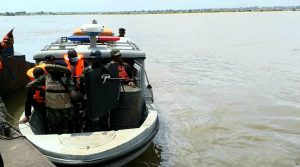 The Executive Secretary of Anambra State Emergency Management Agency, SEMA, Dr. Paul Odenigbo explained that the federal government has already shown interest in the state by sending a team for profiling , expressing optimism that they will render due assistance by the time they conclude their report.
The 2020 flooding has rendered thousands of persons homeless and submerged farmlands in the affected communities of the state.
Consequently, Anambra state government activated its holding centers in various parts of the higher ground .