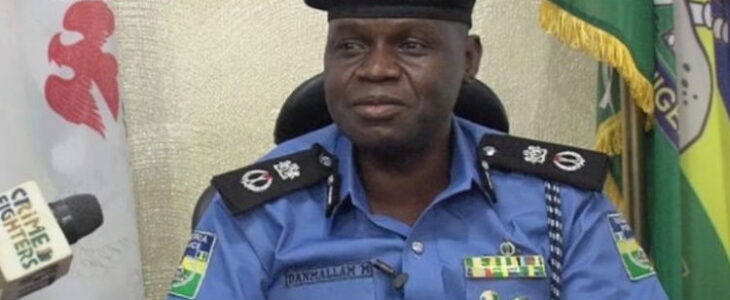 The Assistant Inspector General of the Nigeria Police Force in-charge of the Zone-13, Ukpo, Anambra State, AIG Mohammed Danmallam, will today tour the police formation in Nnewi to assess the state of the damaged structures by miscreants during the #EndSARS protest.
You would recall that some hoodlums invaded the town and took advantage of the legitimate demonstration to cause mayhem in the community, including the destruction of the police facilities in Nnewi and the neighboring communities.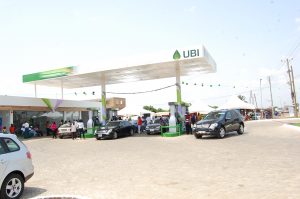 The reconstruction of the Police Area Command and the Nnewi Central Police Station is being facilitated by Hon Chris Azubogu and Chief Dr Innoson Chukwuma (Okpuzu Ndigbo).
The AIG who had already charged "Commissioners of Police in charge of Anambra and Enugu states respectively to deploy every lawful force to protect lives and property of citizens, police and government property, officers of other law enforcement agencies and their respective families from malicious attacks from persons and groups who might be operating under any guise and circumstances."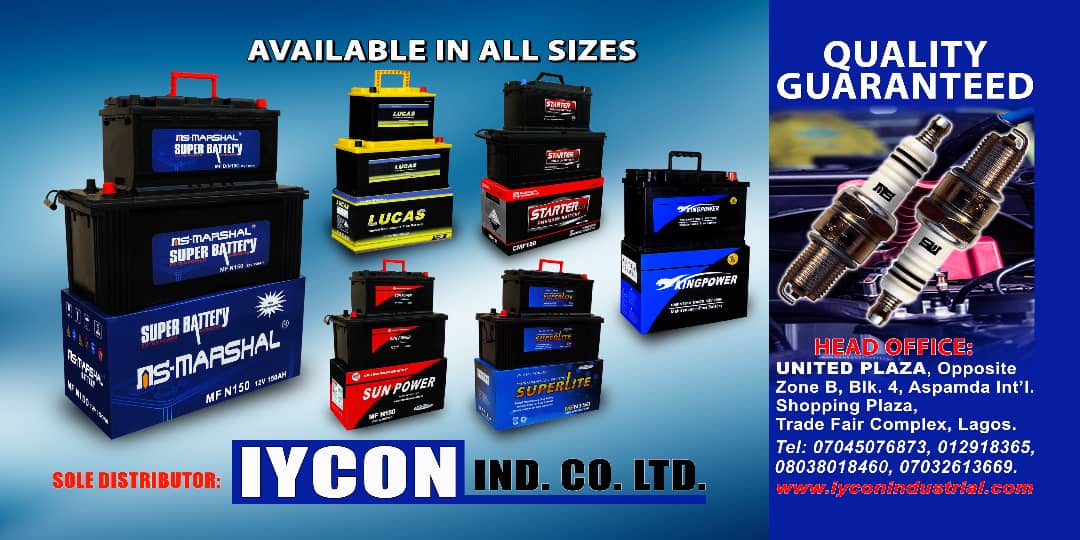 The AIG is expected to reinforce the message that the police is ready to protect lives and properties, encourage all to be law abiding, while assuring the community that the police shall exhibit high standard of professionalism.