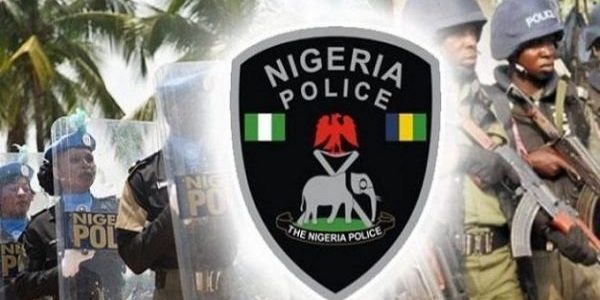 Sequel to the Inspector General of Police; Mohammed Adamu's ban of
FSARS and other police tactical squads from routine patrol, the
Assistant Inspector General of Police Zone 13; Danmalam Mohammed has
ordered the Anambra and Enugu State Police Commissioners to ensure
compliance with immediate effect by banning the personnel of the
Special Anti-Robbery Squad (SARS) and other Tactical Squads including,
Anti-Cultism Squad, operating within their Command levels, from
carrying out routine patrols and duties like stop and search,
checkpoints or mounting of roadblocks.
In addition, AIG Danmallam stressed specifically that no personnel
of the Force within the Zone is to embark on patrols or any assignment
on mufti but should rather appear in their Police uniforms or approved tactical
gear with a Police ID card hanged appropriately.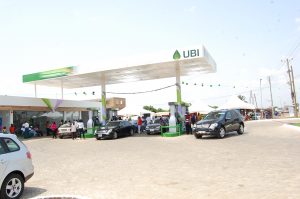 In a release signed by the Public Relations Officer, Zone 13, DSP
Nkeiruka Nwode, the AIG urged the members of the Public not to submit
to any illegal stop and search stressing that a pat-down can be
allowed if there's cause for suspicion.
He appealed to them, to report Policemen who deviates from the
procedural ethics through the Zonal distress phone number:
*08060463492*.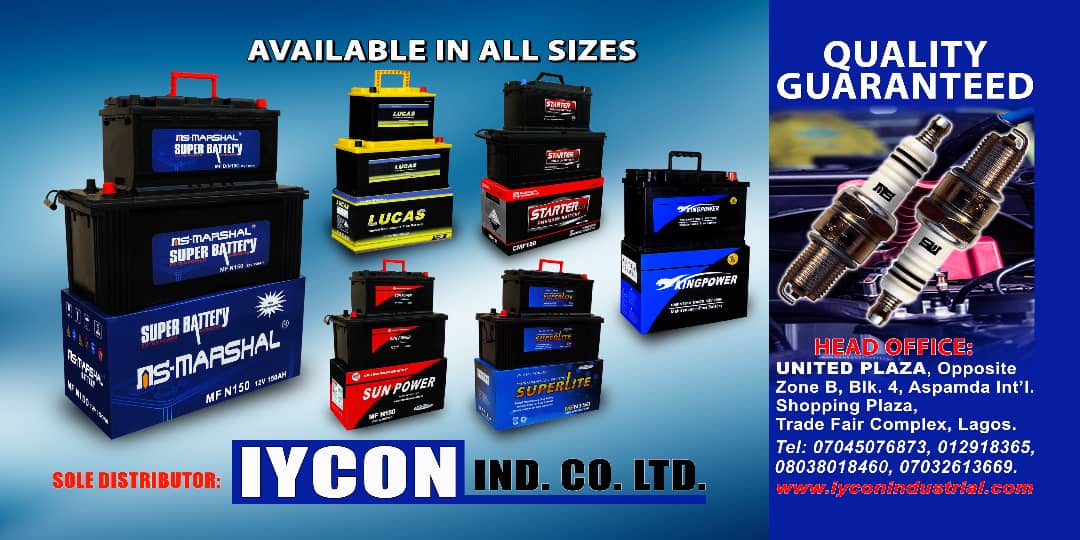 He warned policemen within the zone especially the tactical squads to
desist from invasion of privacy of citizens through unauthorized
search of their mobile phones, laptops and other smart devices as any
erring policeman will be dealt decisively with.
The AIG also directed the Commissioners of Police in Anambra and Enugu
states to immediately organize training for the SARS Commanders,
Sector commanders of the Tactical Squads to lecture them on the need
not to use excessive force and to concentrate on the standard
operating procedure of the force while responding solely to cases of
armed robbery, kidnapping and other violent crimes.
The AIG ordered the Commissioners to re-direct their X-Squad and
Monitoring Unit to embark on immediate and massive monitoring of
activities of SARS , Tactical Squads and other Police officers to
ensure implementation of the IGP's directives.
AIG Danmallam went further to charge the Officers and Men of Zone 13,
to always act within the ambit of the law, conduct themselves
professionally while discharging their duties with the best practices
as highlighted in the reviewed Police Act and to respect Citizens
Human Right as enshrined in the Constitution.
He reassures Ndi Anambra and Enugu, that there would be no form of
intimidation, harassment and extortion under his watch as the Zonal
AIG.