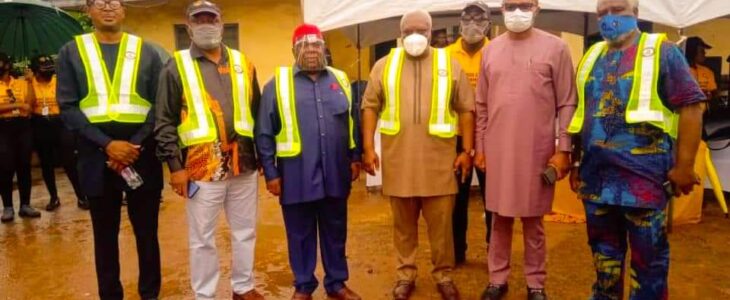 The Anambra State government has flagged off House Numbering Project for proper and easy identification of houses across the state.
The programme which was flagged off by Governor Willie Obiano, attracted political appointees, government functionaries among other personalities.
Queen Anigbogu reports that in his remarks during the event, Governor Obiano represented by the Secretary to the State Government, Professor Solo Chukwulobelu, said the advantages of street and house numbering are enormous, including proper identification and location of streets and houses during security and medical emergencies as well as for parcel deliveries, noting that it will also help boost e-commerce.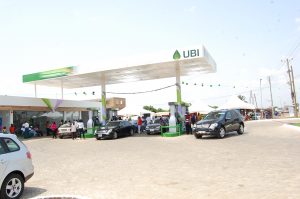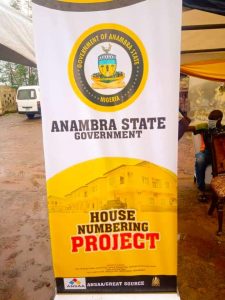 While stating that the programme is backed by law, Governor Obiano thanked the State House of Assembly for easy passage of important laws in the state which give legal backing for most of the activities carried out in the state.
Also speaking the Speaker of the State House of Assembly, Right Honourable Uchenna Okafor represented by the Majority Leader of the House, Honourable Nnamdi Okafor, said the Anambra state Signage and Advertisement Agency, ANSAA, has the legislative backing of the house to carry out the project across the state saying, the project when completed will give the state a new look.
On his part, the Managing Director ANSAA, Chief Jude Emecheta, explained that the project is aimed at correcting the confusion caused by improper house numbering in the state and to make the state a smart city state.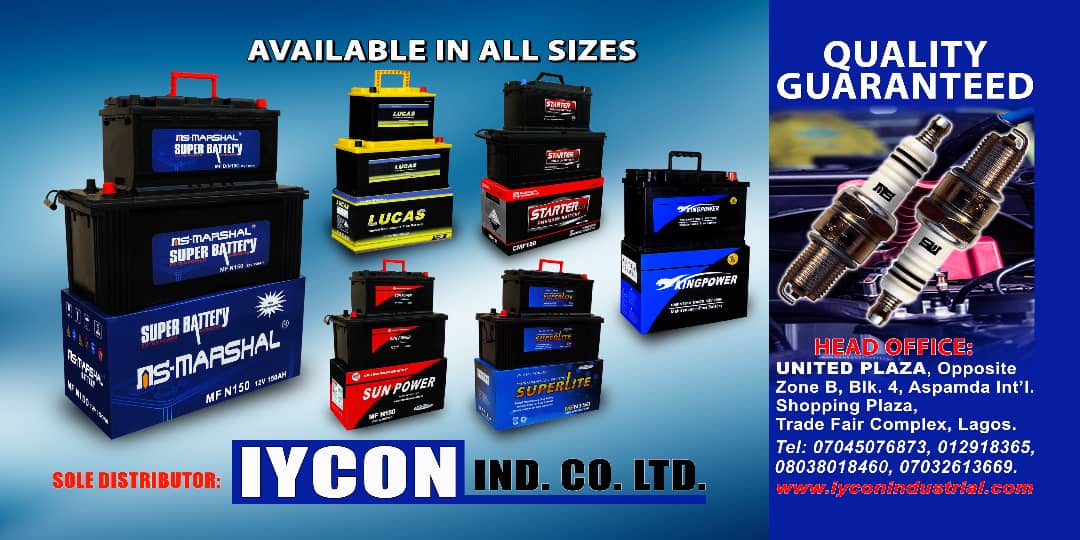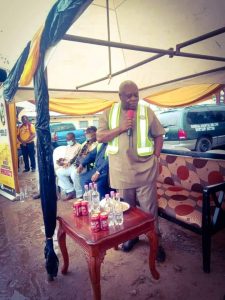 Also speaking, the Awka South Local governm6ent Transition Committee Chairman, Mr. Leo Nwuba, promised that the local government will cooperate with ANSAA for the success of the exercise.
In a vote of thanks, the House Numbering Project Manager, Chief Emeka Okonkwo, thanked Governor Obiano for giving him the opportunity to carry out the project, assuring him that at the end of the project, Anambra will be turned into a smart city state.
Flagging off of the project by the Governor and group photograph featured during the event.