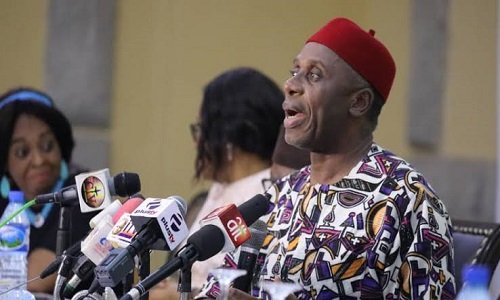 Minister of Transportation Rotimi Amaechi has cautioned that all health and safety protocols must apply when the train starts operations.
He warned that no passenger will enter a train, if he or she does not adhere to rules, like wearing face masks.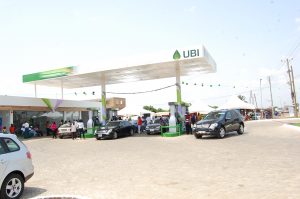 He said his ministry was not in a hurry to begin train ride. Train operation was suspended following the outbreak of COVID-19 as part of measures to curb the spread of the virus.
The Presidential Task Force (PTF) on COVID-19 had last week disclosed that rail transport would resume shortly after domestic flight resumes operation.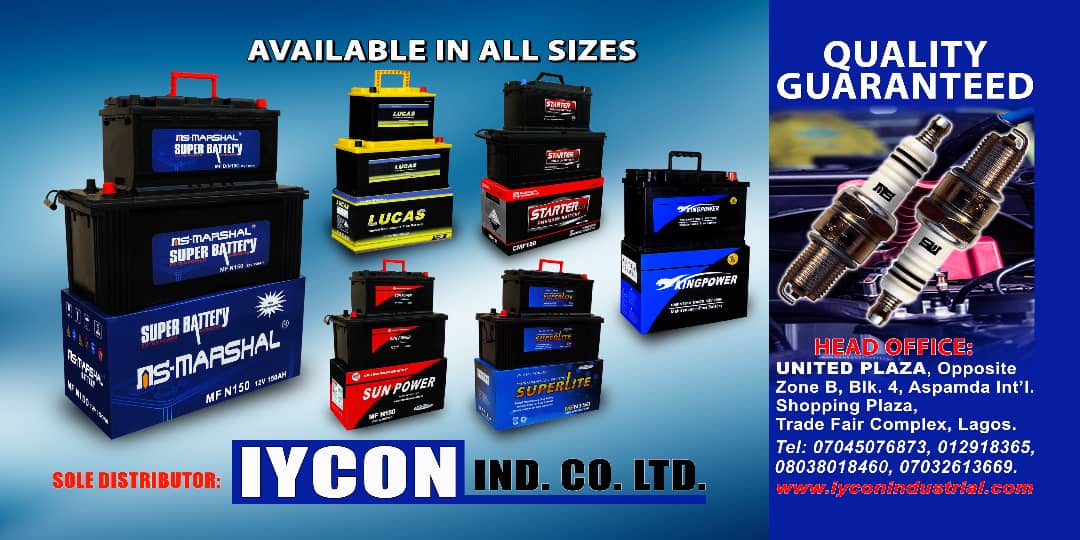 Credit: The Nation