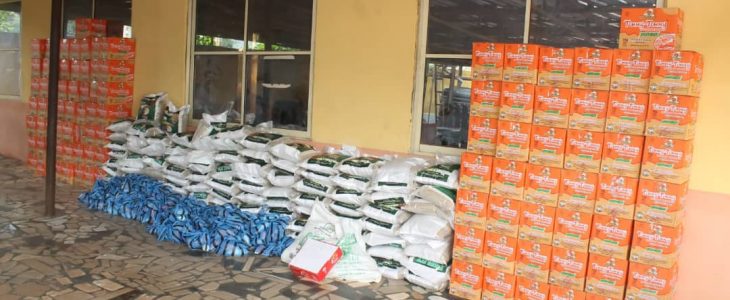 The Committee of Friends Nnewi under the leadership of Otutodilinna Azubuike provided some palliatives for selected members of the community.
The executive in consultation with the patron of the club, Mr Joachin Okonkwo (UBI) had determined that each member of the club recommend two people that would benefit from the gifts.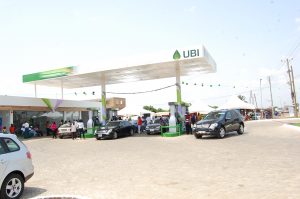 The Covid-19 lockdown impacted virtually every one adversely, yet, there are those who lack the basic necessities of life before the lockdown. Those in the later category fit the nominees that members should recommend for the palliatives.
Some of the CoF members gathered at Zinny's Next Level to witness the distribution of the palliatives.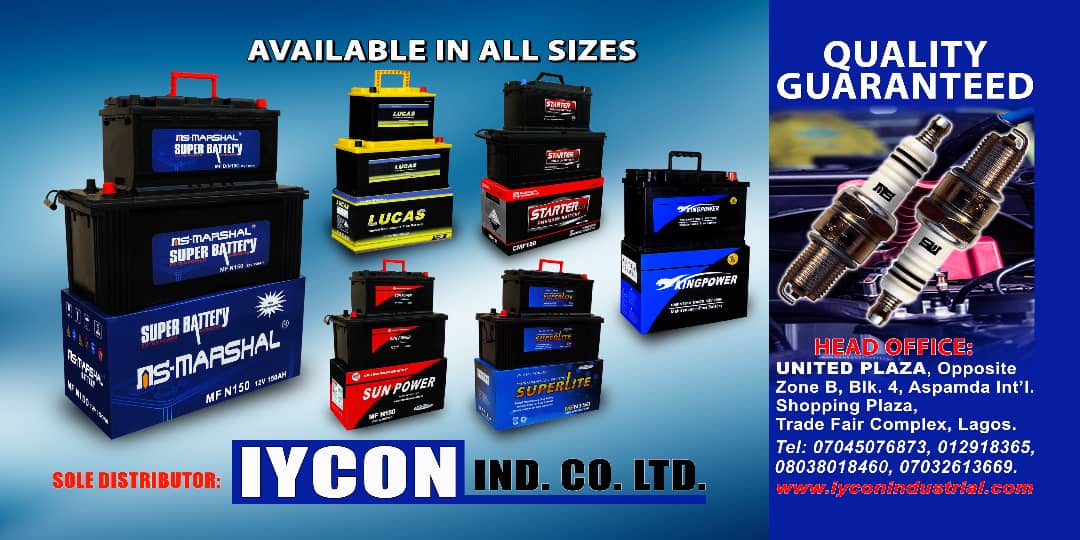 The members present were: Otutodilinna Azubike, President; Nnamdi Chima,Vice President; Prince Uche Anazodo (Nwachinamelu); Kingsley Ude (Lonely), Secretary; Chief Anthony Oraka(Nnanyi KH); Honduras Mbazulike Iloka(Mbamba); Peter A. Ekechukwu (Prince); Prof Ezechukwu; Nnenna Anosike; Nonso Amachukwu(Noo-Mic); Chukwuma Soludo Motors; Ikenna Ubezonu; Ben Ohagwu(Benbella); Chief Martin Okafor; Sir Bobby Okwuosa; Hon Mrs Vero Nweke (Madam Sylva); and Ezeakukwu Emmanuel Nsoedo (PhD).