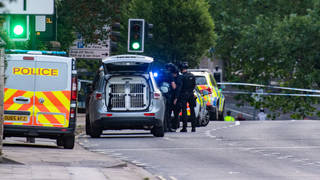 The deadly stabbing spree in the English town of Reading is now being investigated as a terrorist incident, police said. The attack left three dead and three wounded, while the suspect is currently in custody.
Police initially did not treat the attack as terrorism-related. However, later on Sunday, the investigation was officially taken over by officers from Counter Terrorism Policing South East.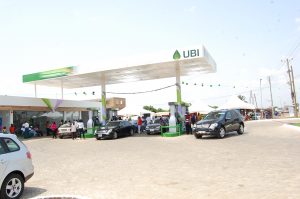 Three people were killed and three more seriously wounded in a park stabbing spree in Reading on Saturday evening. A 25-year-old suspect was taken into police custody.
Officials did not release any information on the suspect's identity. Local media citing security sources reported that he is a Libyan man. The man is also said to be an asylum seeker and, according to Sky News, had previously spent time in jail for a "minor violent offense."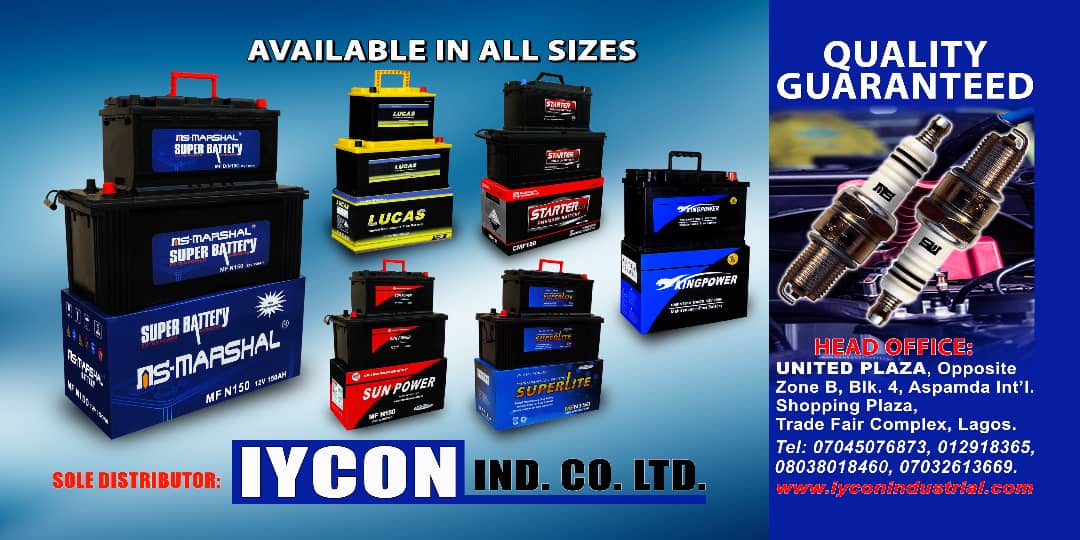 Police urged the public to "avoid speculation" about the case.
Credit: RT News