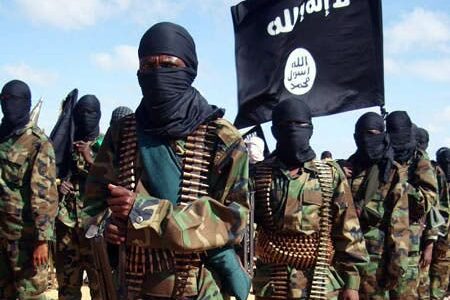 The Islamic State in West Africa Province (ISWAP) a splinter Boko Haram faction has said it was responsible for the ambush of a military convoy that killed 15 soldiers and four civilian Joint Taskforce (JTF) members on Saturday.
The ISWAP on Saturday issued a statement, claiming responsibility for the ambush, according to the SITE jihadist monitoring agency which belongs to the insurgents.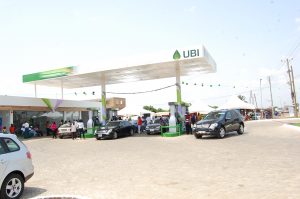 The terrorist group it was gathered laid an ambush near Gudumbali around the Lake Chad area when the military convoy on assignment was attacked by the terrorists.
Source affirmed that "the troops were attacked when the insurgents opened fire on our military convoy and in the process, we lost 15 soldiers and four civilian JTF."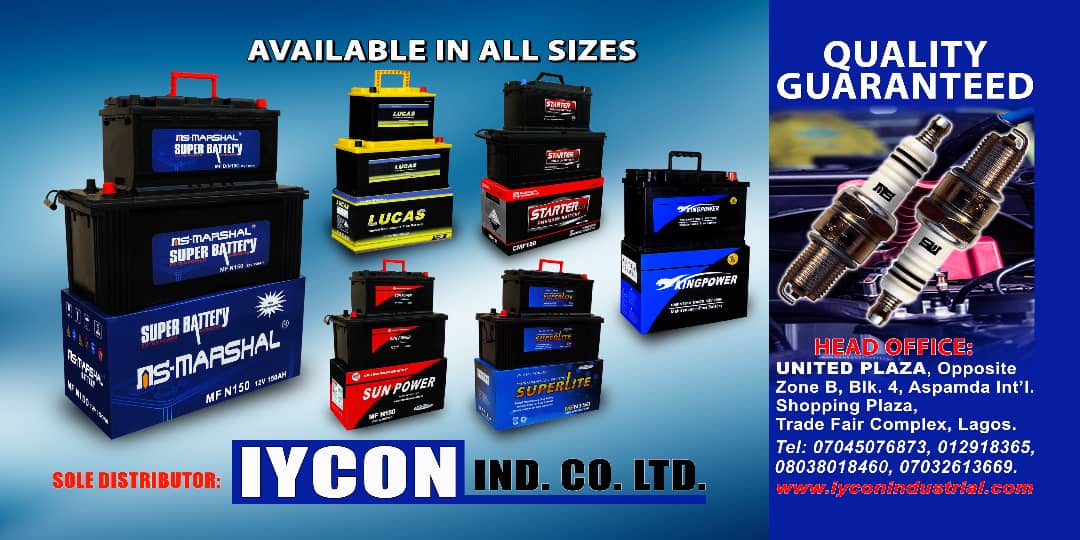 It was gathered that several others were injured as a result of the ambush. 
Credit: Nigerian Tribune