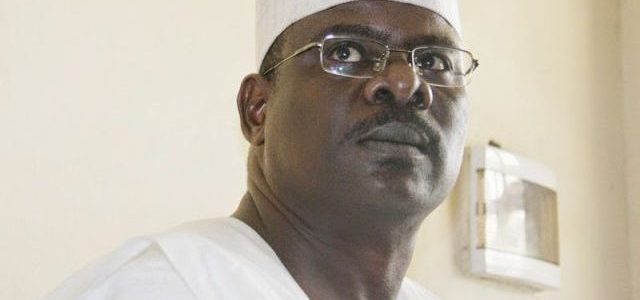 Senator Ali Ndume (Borno South) has said the clamour for a northern Presidency in 2023 would amount to the north seeking a third term in office.
Such move, he said, is unconstitutional.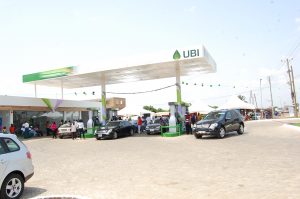 The Senator also opposed the call for amnesty for repentant bandits, insisting as criminals bandits should be made to face the full weight of the law.
The former Senate Leader lamented while the nation was on the brink of collapse, many "Nigerians still trivilaise, tribalise and give the situation religious coloration. We are now in this sorrow state".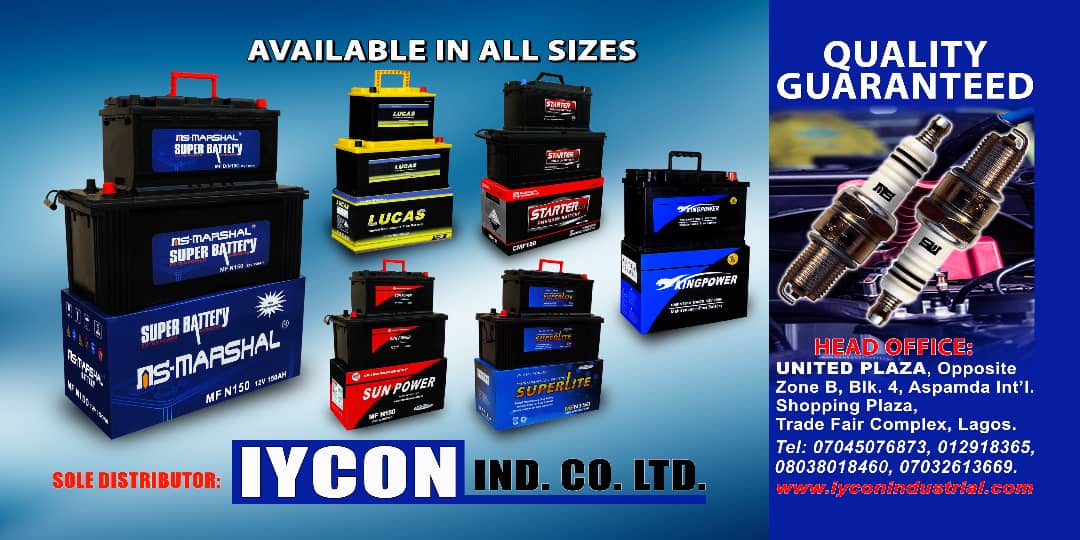 He said no northern should be fielded in 2023 for the presidential poll.
Credit: The Nation