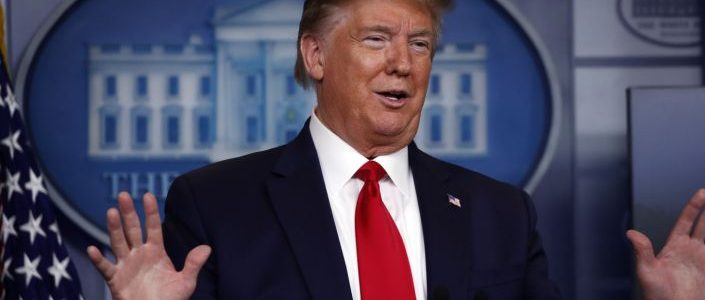 President Donald Trump addressed the press from the White House that the media, Wall Street, and Tech giants, among others, have colluded with the Democrats to deny him and his supporters, a well-deserved electoral victory.
Trump also claimed that the Democrats had engineered a massive rigging through voting by mail. He claimed that millions of unsolicited mail-in ballot papers were despatched without requests to facilitate the Democratic party's rigging.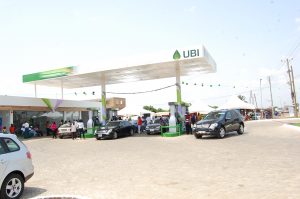 He argued that he won the election against Joe Biden in a fair contest. He said that the polling, which forecasts a significant loss by him, was a ploy engineered to suppress his supporters' votes.
He cited an example that the Republicans gained more seats in the House and Senate despite forecasts to the contrary.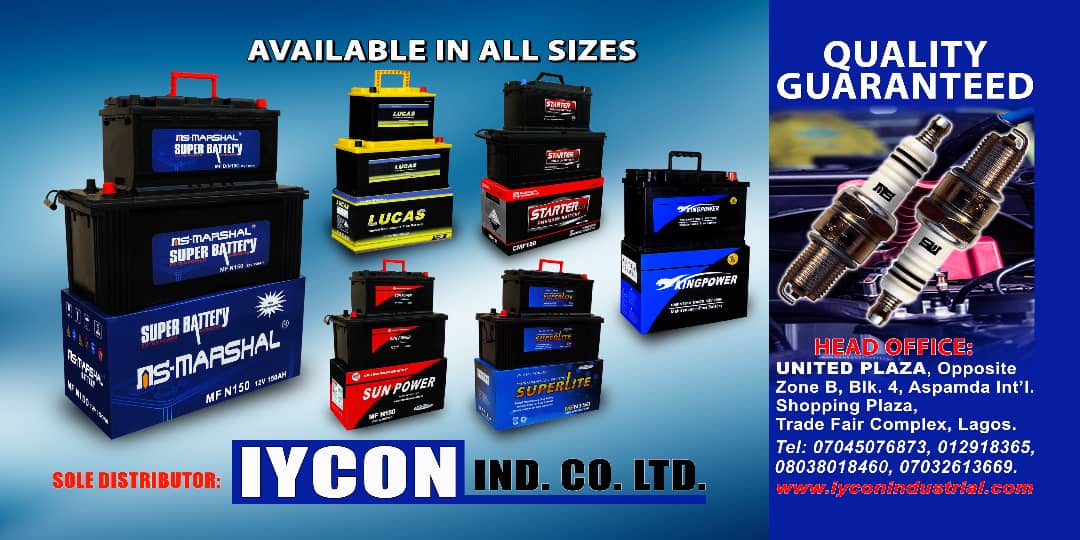 Mr Trump claimed that American democracy is at risk, and he will not allow it to happen.
Many Americans who listened to the press conference were alarmed at the step Trump has taken to undermine the much-cherished electoral system the founding fathers crafted for them.
Many analysts believe that Trump does not care if American democracy becomes a laughing stock if he did not get his way.
They were disturbed that there was no shred of evidence to support Trump's claims.