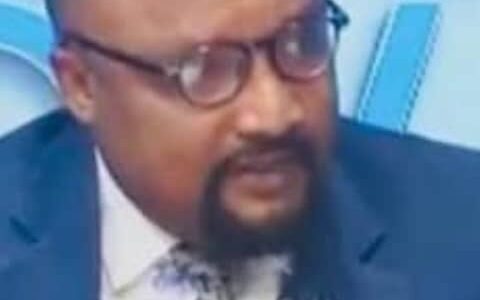 ' THANK YOU ALL!
History was made on the 19th day of September 2021, at the Civic Centre; a high profile and expensive event centre, located at the heartland of Victoria Island, Lagos. It was at this venue that people of Anambra State, the members of the press and others, converged to interact with candidates vying to lead Anambra State in the next political dispensation.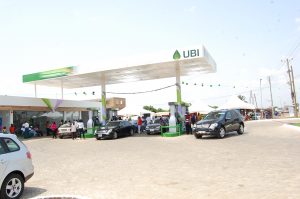 It was a gathering where the elites of Anambra state origin in Lagos sought to interrogate the candidates of various political parties aspiring to lead the State in the next political regime.
The atmosphere was very urbane, the mammoth gathering of persons that filled the hall to the brim were not rented, no candidate sponsored the event, it was owned and financed by the organizers, Anambra State Indigenous Lawyers Forum (ASILF). The body considers hosting the event as part of its civic responsibility to maintain the Anambra state slogan, "LIGHT OF THE NATION".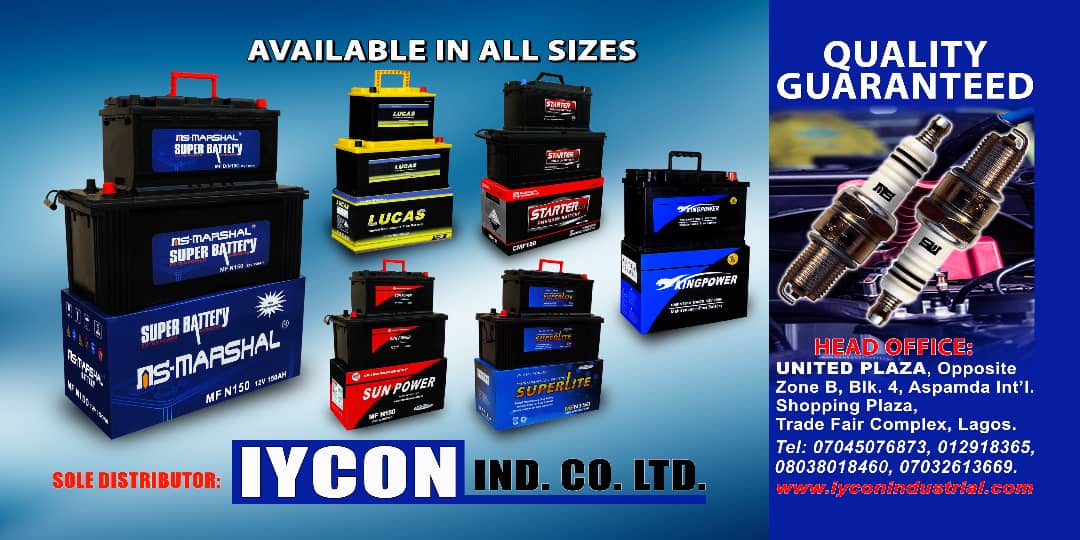 "To those that honoured our invitation we thank you, we thank immensely our Honourable Justice Chinwe. E Iyizoba, former Justice of the Court of Appeal". Justice Iyizoba chaired the event.
"We appreciate in no small measure Mr. K.O.P Odidika, a very senior lawyer, who delivered our keynote Address at a very short notice as the main speaker was later unavoidably absent at the event. We also thank Mrs. Joyce Odua, the National Secretary of NBA, we thank you so much for coming".
"To all the groups and associations that attended the event namely: Ndigbo Lagos Association, Aka Ikenga Forum, Ohanaze Ndigbo, Lagos state, Ogbako Anambra Organisation, Anambra State Women Association, Lagos; Otu Okaiwu Lawyers Group, Ife Abata Ala Igbo Cultural Group, Umuoma Club of Abatete, Igbo Speaking communities in Lagos State, Tools &Allied Products Dealers Association (TAPDA), Anambra Indigenes in Lagos State, Ogboji Town Union, Lagos branch, Golden Tulip Group, and many others. We deeply appreciate your presence. May the good Lord bless you bountifully.
We equally appreciate our partners that supported us financially for the event: Interveners & Joe Nwokedi Solicitors, Allen Avenue, Ikeja, Lagos Staate, Nwadukwe & Nwadukwe Law Firm, Surulere, Lagos State, Imperial Legal, Surulere, Lagos State, Augustsons Solicitors, Surulere, Lagos State, Justice League Chambers, Apapa, Lagos State, Sowers & Messarius Solicitors, Lekki, Lagos State, Amber &Attorn Solicitors Apapa Lagos State and Chuks Nnalugha and Associates, Surulere, Lagos State. May the good lord replenish your purses a million folds.
All the candidates, especially the ten persons that appeared on the Leaflet shared by our organization that we contacted and equally invited through their known and approved/ official media aids and some personally but unfortunately only that of the Peoples Democratic Party Candidate: MR. VAL OZIGBO showed up in person at the event and unarguably carried the day and won the hearts of almost all the persons that attended the event. It was not a surprise that many of the candidates could not attend because the gathering of lawyers, intellectuals, and men and women of sound personality is a place of serious business where probing and piercing questions will be asked and answered. It is not a congregation of hungry men and women where rice, T-shirts, face caps and all manners of ridiculous items will be used to hoodwink the feeble minded and divert their attention from the real deal. It is not a place where crowd will be rented or attendance manipulated. So we understand.That notwithstanding, we appreciate you too and wish you well. We appreciate Mr. Val Ozigbo especially and wish him tremendous success in his aspiration to lead our dear great State.
We appreciate companies and corporate organizations that equally identified with us: Jopan Pharmaceuticals Nigeria Limited, Fidel Associates Limited, Chukwuanugo Limited and Sylken Nigeria Limited. We are very grateful for your support, and the same goes to other individuals that supported us with funds.
We equally appreciate our fund raising Committee for a great job done by mobilizing great funds, especially within our forum for the event at a very short notice, also our Mobilization Committee that worked round the clock in order to reach thousands of people who attended the event. Your effort helped make the event very successful which resulted in a successful. We are thankful; you are wonderful, may the good Lord bless you and keep all of you for us.
Finally, we are grateful to our executive for their never-tired, never-yielding spirit during the event that made it a huge success. All the members of Anambra State Indigenous Lawyers Forum (ASILF), our friends and well-wishers that supported us in one way or the other, we deeply appreciate you, and we are very indebted to you.
May the Almighty God bless all of you abundantly for us.
WE ARE MOST GRATEFUL
THANK YOU ALL
Signed:
Joe Nwokedi Esq.
President- Anambra State Indigenous Lawyers Forum (ASILF)
Anene Nwadukwe Esq.
Publicity Secretary (ASILF) & Chairman Organizing Committee.
Malizu Iwudoh Esq. Secretary, Organizing Committee.