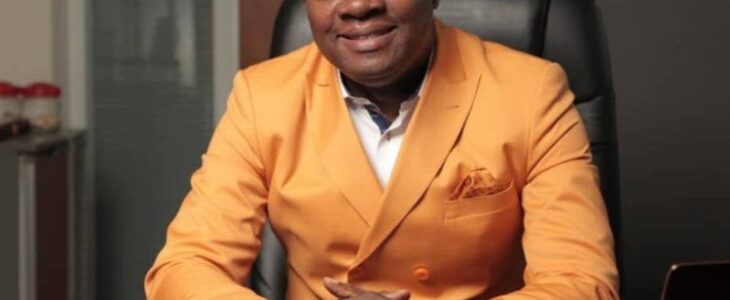 By Ifeoma Ejiofor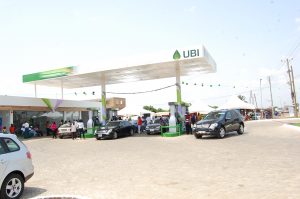 Ahead the November 6 Anambra State governorship election, the Peoples Democratic Party(PDP) in Nnewi North local government area has announced of its readiness to host a huge rally for Mr. Valentine Ozigbo during his campaign tour of the council area.
The PDP candidate, Mr. Ozigbo is scheduled to be received at the DCC field, Nnewi on Wednesday.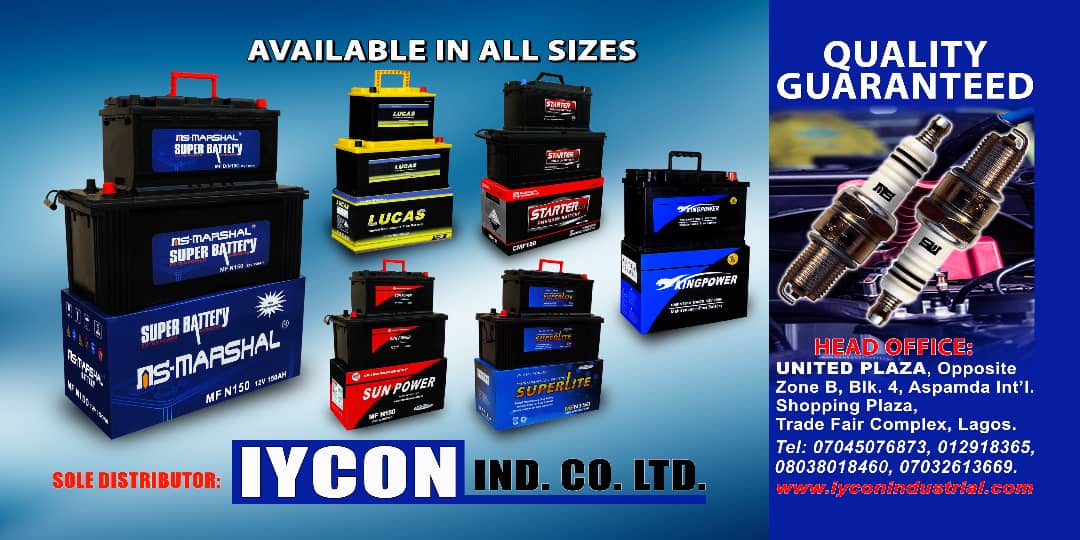 The Nnewi North LGA chapter of Valentine Ozigbo Campaign Organisation headed by Hon. Amobi Chikwendu resolved during their strategic meeting to give the PDP candidate a resounding welcome.
Hon Chikwendu who previously served as an elected chairman of Nnewi North LGA said efforts are in top gear to make Wednesday's rally and Ozigbo's 'KaAnambraChawapu' governorship campaign a huge success.
"We just concluded our strategy meeting for the Wednesday rally, Nnewi North wants to do for Ozigbo what it knows how to do best. In terms of attendance and general organisation, we want to surpass the expectations of our governorship candidate, stakeholders and state officers of the party that will accompany him to Nnewi." The former council boss explained.
He disclosed that the former National Publicity Secretary of PDP, Chief Olisa Metuh has endowed the campaign organisation with some resources to fine tune activities to receive Ozigbo in Nnewi.
"Chief Metuh's endowment and other resources provided by our parent body in Awka have been fully deployed. We have charged our various ward coordinators to engage in massive ward level mobilisation and also enlist the services of credible people who will help deliver Valentine Ozigbo. We are preparing to host a good rally. Even much more than that, we are preparing for a great outing come November 6.
"What Anambra needs now is a governor who will run the state with same level of efficiency and productivity found in the private sector. We need a governor who will clear the debts the incumbent administration is accumulating, execute people-oriented projects and then leave behind some savings for the successor government.
"Valentine Ozigbo performed creditably at Transcorp PLC where he served as the Group Managing Director. We are confident that he will replicate that success in Anambra State. He is youthful and humble. He has the skills, contacts and emotional maturity needed to govern Anambra well and draw this state back from total infrastructural and systemic colapse." Hon Chikwendu insisted.
The strategy meeting was attended by members and stakeholders of PDP as well as leaders of VCO in the council area.