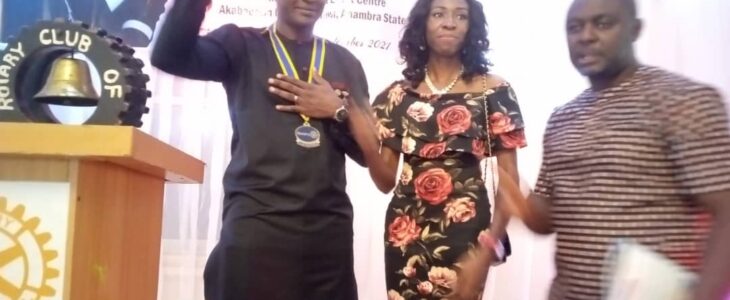 By Ifeoma Ejiofor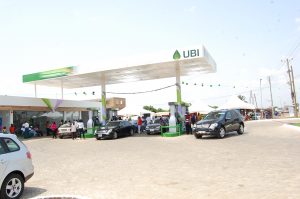 Rtn. Iloduba N. Aghanya was on Saturday installed as the 37th president Rotary Club of Nnewi.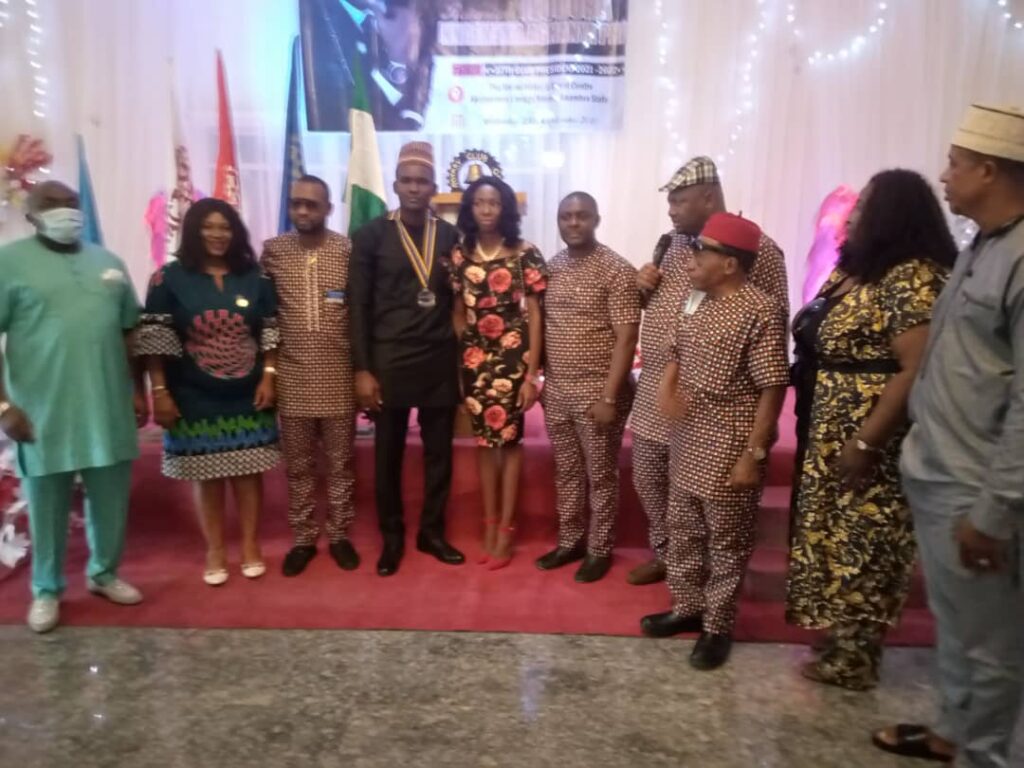 The installation ceremony took place at Nnewi Hotel and Event Center, Akaboezem, Uruagu-Nnewi, Anambra State.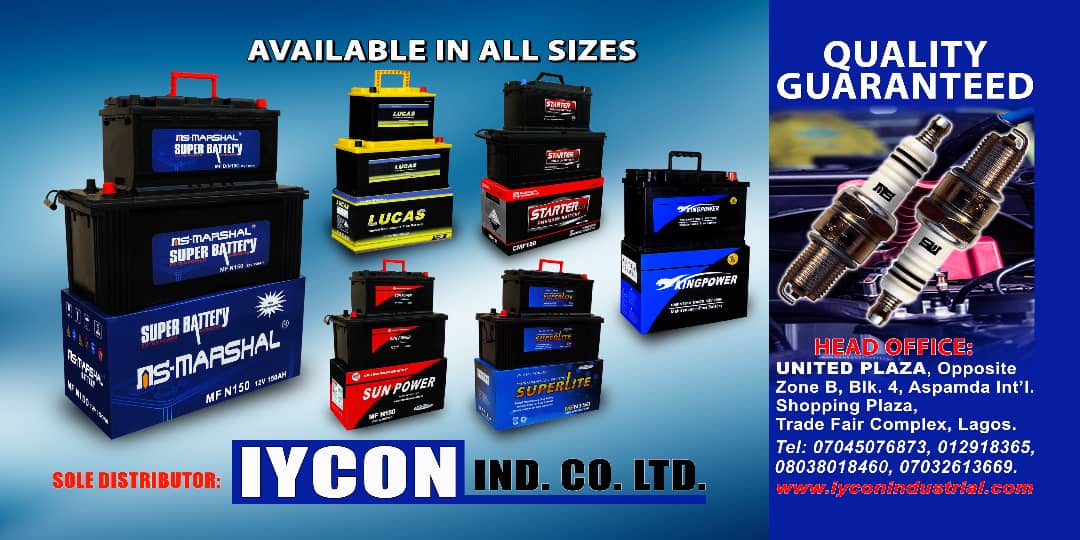 The outgone president, Rtn. Ifeanyi Mayor Anaehobi in his valedictory address said that year 2020/21 was characterized with great challenges and multiple opportunities.
He noted that the board members of the club for the Rotary year came, saw and conquered not minding the huge challenges presented by Covid 19 pandemic, EndSARS protest, breakdown of the state security architecture and other misfortunes.
The outgone president said that over ten new members were inducted into the club and that about ten service projects were executed including two borehole projects done in partnership with Rotary alumni of D9141/D9142 and NAC UK respectively.
The newly installed president, Rtn. Aghanya in his acceptance speech welcomed members to a brand new Rotary year which according to him offered a unique opportunity to exit from a year filled with a lot of uncertainties.
"For this Rotary year, our International President, Rtn. Shekhar Mehta has asked us to serve to change lives while our District Governor Rtn Okey Okonkwo has requested that we be visionaries, at Nnewi Rotary Club, we shall do both." Rtn Aghanya pointed out.
He said that the club under his watch intends to carry out projects in seven Rotary areas of focus which includes; Basic education and literacy, water, sanitation and hygiene, supporting the environment, community economic development, disease prevention and treatment, peace building and conflict prevention as well as maternal and child health.
The new president said that Rotary Club Nnewi under his watch would honour all the heroes who have made the world a better place through their substantive contributions to the club's foundation.
Bishop Ken Don Ifepe, Rtn Jude-Kennedy C. Emejulu, Prof Comfort Nne Akujobi, Emmanuel Chinedu Okafor, Mr Onyeka Agbanusi and Mr Christopher Ifeanyi Ekweanua got individual award on community and vocational service.
The highlight of the installation ceremony which was graced by eminent personalities from far and near was the induction of two new members into Rotary Club Nnewi.