By Isaac Ojo

Dr. Amobi Nwokafor(FCA) a governorship aspirant on the platform of All Progressive Congress (APC) has made case for the exalted office to be zoned to Awka, the Anambra State capital.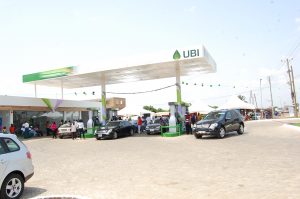 Dr Nwokafor(Agbako Agbako 11 Awka) stated this during an interactive session with journalists in Nnewi.
The APC guber hopeful noted that zoning was introduced into politics to give the disadvantaged zones opportunity to produce the governor of the state.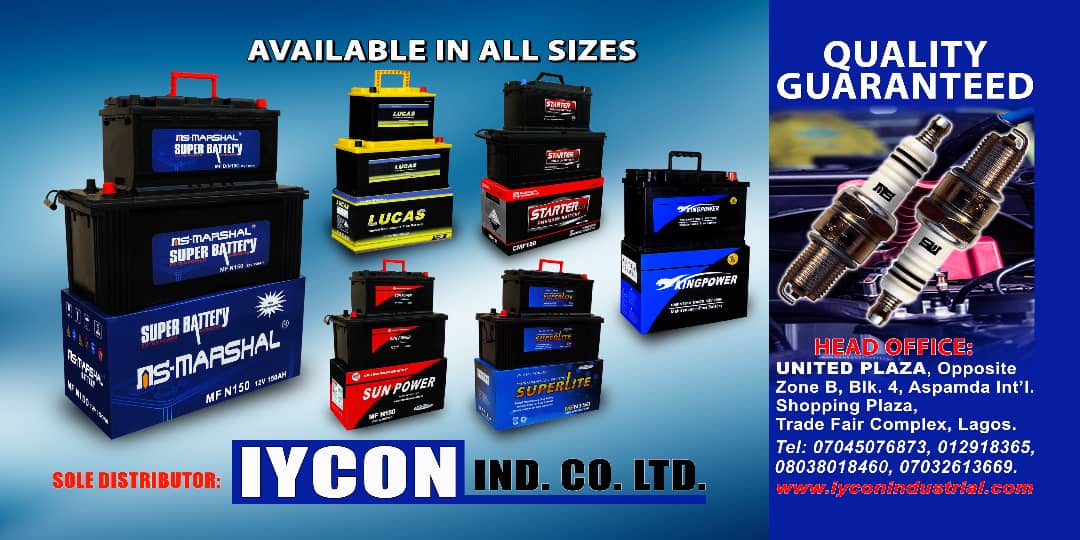 Dr Nwokafor stated that all the three senatorial districts have taken their fair share of producing the governors of the state.
He however pointed out that Awka, the Anambra State capital has remained marginalized when it comes to producing governor for the state.
"The 2021 governorship should be zoned to Awka, the state capital has always look like a village and cannot compete favourably with other state capitals in the country due to marginalization. If you look at the political arrangements in Nigeria, you will see that Abuja FCT is enjoying the status of a state. That should be applicable to Awka.
"Again, the incoming governorship should be zoned to APC because PDP and APGA have taken their fair share of producing governors for the state, these are the zoning arrangements we should be talking about now." He noted.
Dr Nwokafor said further that the ruling All Progressive Grand Alliance (APGA) has not effectively projected Ndigbo because it is a political party localized in Anambra State, a development which according to him will always put the Igbo at a disadvantage because national politics can not be played through APGA.
He said emphatically that it is common sense to be associated with political party in power at the center.
"Ndigbo in general and Anambra State in particular cannot afford to be playing clannish politics at this point in time. We have produced many nationalists like Dr Nnamdi Azikiwe, Chief Michael Okpara and others from the onset, it is common sense to go back the main stream." Dr Nwokafor stated.
Asked to comment on what he will be bringing on board if he makes it to Awka Government House, the Awka born APC guber aspirant whose campaign motto is 'The right man at the right moment' said that it is too early in the day to roll out his manifesto to avoid others copying his program for the state.
The governorship aspirant, former President General of Awka Development Union however said that infrastructural development of the state, enhancing productivity of the state to reduce overdependence on imported goods to the barest minimum, food inclusive, reformation of Anambra State Civil Service and other programs that will positively impact on the good people of the state would be aggressively pursued under his watch.