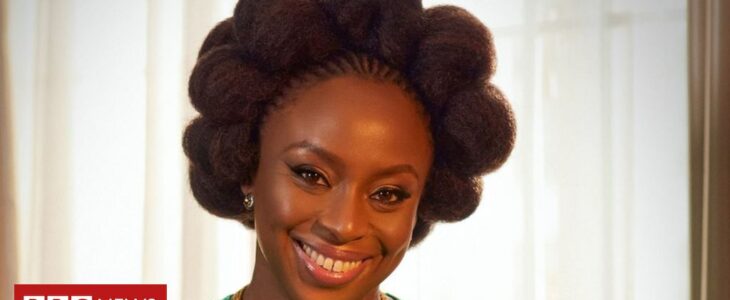 The government and people of Anambra State have commended Chimamanda Ngozi Adichie for being voted the best Women's Prize for Fiction winner in the last quarter of a century.
A statement signed by the Commissioner for Information and Public Enlightenment, Mr. C. Don Adinuba expressed the hope that Chimamanda Ngozi Adichie's novel Half of a Yellow Sun has been voted the best book to have won the Women's Prize for Fiction in its twenty-five years history.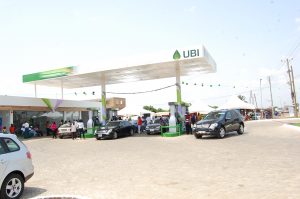 According to the statement, Chimamanda, who won the Orange Prize in 2007, was chosen in a public vote from a list of all twenty-five past winners that included such distinguished writers like Zadie Smith, the late Andrea Levy, Lionel Shriver, Rose Tremain and Maggie O'Farrell saying that one-off award marks the anniversary of the prize, formerly known as the Orange Prize and the Bailey's Prize, Chimamanda have received a silver edition of the prize's annual statuette, known as the Bessie.
According to the statement Anambra State is in a celebratory mood like the author and playwright Kate Mosse, the founder and director of the UK-based prize, who has congratulated Chimamanda Adichie.
The statement maintained that Governor Willie Obiano who had hosted Chimamanda Adichie on several occasions believes that the world-famous author inspirits the Anambra essence of committed intellection, saying that the award came at a time the International Community is celebrating Professor Chinua Achebe's posthumous ninetieth birthday anniversary.