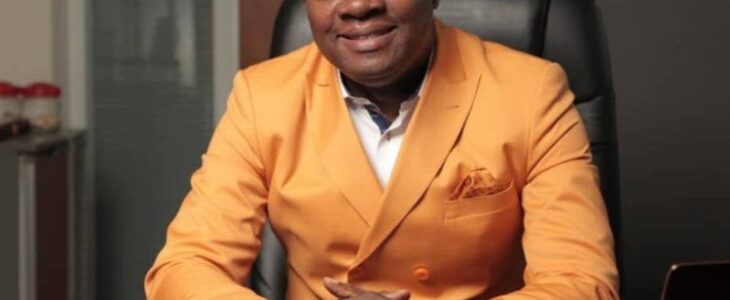 By Ifeoma Ejiofor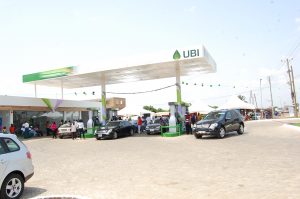 The Peoples Democratic Party (PDP) leading contender in the November 6 Anambra State governorship election, Mr Valentine Ozigbo has received the fatherly blessings and endorsement of Anambra's first Executive Governor, Chief Chukwuemeka Ezeife.
Ozigbo said that it was a humbling experience for a man like Okwadike, whom he hold in the highest esteem, to invite him to his home and add his prayers to his life.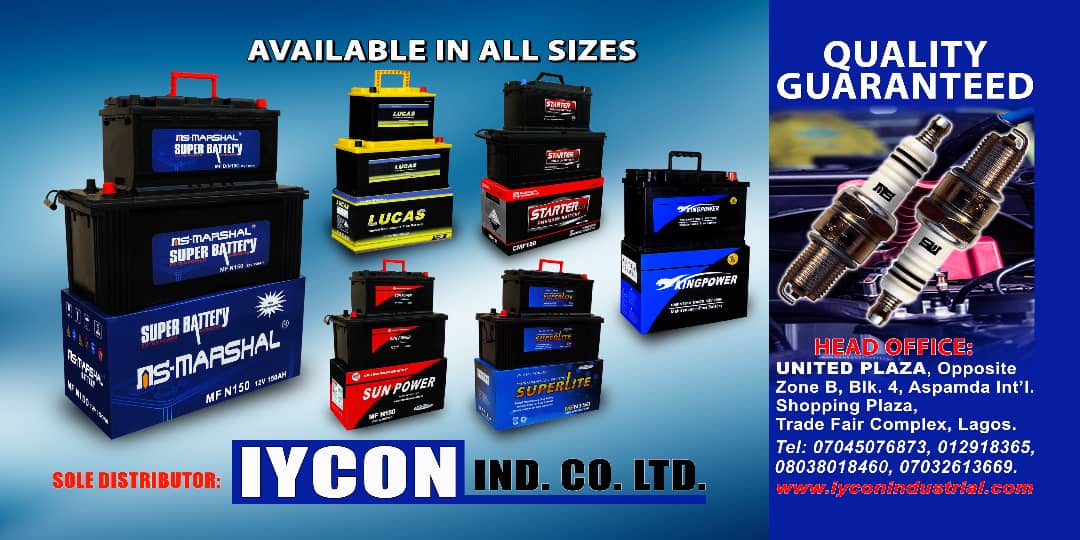 "I was particularly moved when he revealed that he had already decided to endorse my candidacy without me knowing.
"I am so grateful to Okwadike for his love, mentorship, courage, and leadership.
"As I told him in the presence of his wife, Her Excellency Mrs Grace Ezeife, his son, Engr. Ebubedike Ezeife, and all the other prominent sons and daughters of Anambra who witnessed this special occasion, I will not let him down; I will make him and Ndi Anambra proud.
"I am also grateful to AVM Canice Umenwaliri (Rtd), former Minister of Communications, Chief Edozie Ezeugwa, a security consultant, Hajia Halilu, National Market Woman Secretary-General, Engr. Nwachukwu Okeke, Engr. Chris Umenwaliri, Mr Tagbo Okeke, Mrs Ifeyinwa Ezenwa, a respected market leader, and others, for their love and support." Ozigbo said.
The PDP top notch aspirant said that he considered himself abundantly blessed by God as he attributed everything that has happened to him to the grace of God in his life noting that the Grace will take him to victory at my party's primary scheduled for June 26.