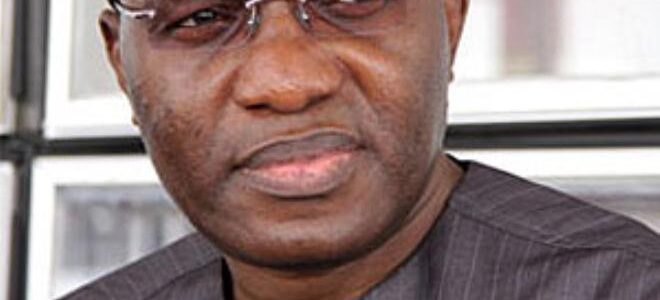 By Ifeoma Ejiofor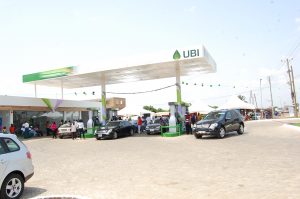 Ahead the All Progressives Congress (APC) primary scheduled for June 26, Sen. Andy Uba Solidarity Movement (SAUSM) has insisted that the former senator representing Anambra South senatorial zone in the red chamber of the National Assembly, Sen. Andy Uba remains the best material for the job.
The spokesperson for the group, Chief Emeka Chukwu stated this during an interaction with journalists in Nnewi.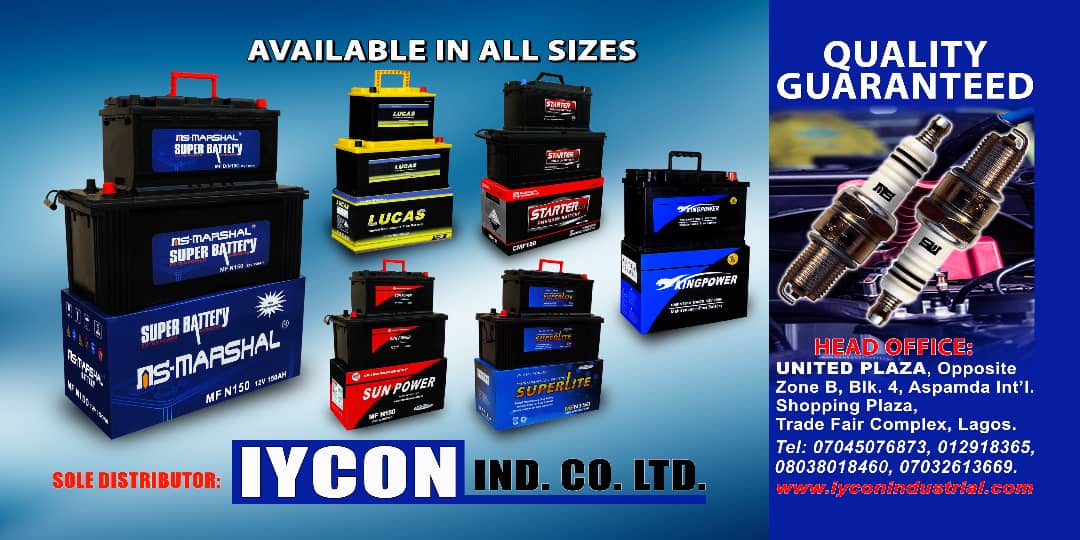 Chief Chukwu pointed out that the campaign of calumny to smear the image of Sen. Uba by Heritage Bank staffers are indication that he has something to offer.
"It is a generally accepted axiom in Igboland that it is only a good tree with good fruits that normally attract stones.
"It is not our responsibility to go into the merit or demerit of the case but one thing is clear, you don't carry out a demonstration in the residence of someone who took loan from your establishment to recoup your money. It is unheard of.
"Sen Andy Uba Solidarity Movement (SAUSM) sees the attack on the person of the APC top governorship aspirant as the handiwork of some of his opponents who are afraid and indeed intimidated by Sen Andy Uba's pedigree."
Chief Chukwu pointed out that Sen Andy Uba won many laurels when he was in the Senate because of his quality and responsible representation which according to him has remain unequalled.
The spokesperson for SAUSM reminded the All Progressives Congress (APC) to give their mandate to Sen Andy Uba in party primary scheduled for Saturday.
"APC is serious about winning the November 6 Anambra State governorship election and the process of winning the guber polls begin with having a quality standard bearer, Andy Uba is the only aspirant in the pack who can defeat candidates of other political parties.
"It will amount to a waste of opportunity if APC governorship ticket is given to a rookie who will obviously lose out in the main election." Chukwu concluded.