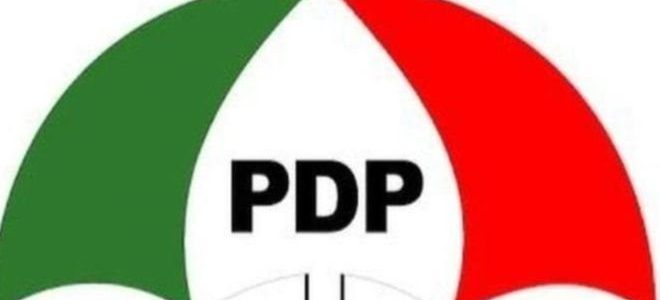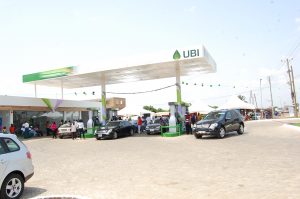 In compliance to the judgement, the NWC has dissolved the State Executive led by Ndubuisi Nwobu.
It was gathered that PDP will now use only supper delegates that are going to vote for the primaries.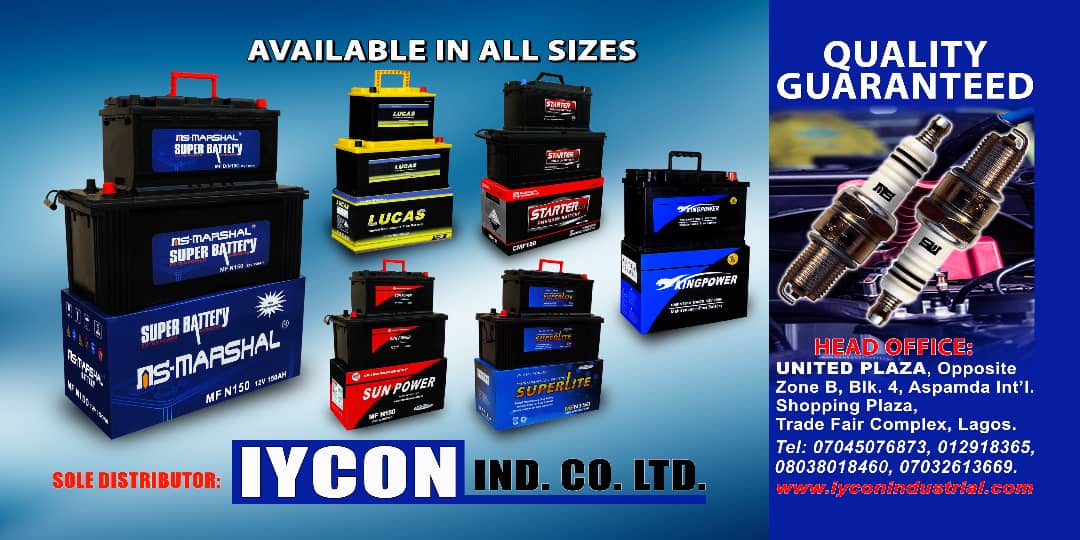 The PDP Super delegates in Anambra are about 197 persons.
These 197 persons will vote in the PDP primaries coming up on Saturday, June 26, 2021.
Anambra state Gubernatorial Primary Electoral Committee as approved by the PDP National Working Committee for the Saturday June 26, 2021 Guber Primary-
HE. Dr. Samuel Ortom – Chairman,
HE. Sen. Bala Abdulkadir Mohammed – Member
Rt. Hon George Kaika – member
Hajiya Habiba Muhammed Deen – Member and
HE. Rt. Hon. Philip Shaibu – Secretary