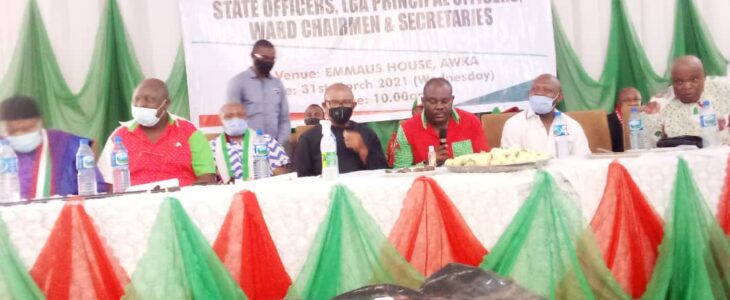 By Ifeoma Ejiofor

Ahead the forthcoming Anambra State November 6 governorship election, the Stakeholders of Peoples Democratic Party (PDP) on Wednesday held an interactive meeting .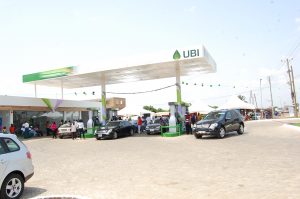 The meeting which held at Emmaus House, Awka had the former governor, Mr Peter Obi, State Officers, LGA Principal Officers, Ward Chairmen and Ward Secretaries and other stakeholders of the party in attendance.
In his welcome address, the Anambra State chairman of PDP, Hon Ndubuisi Nwobu said that the task of taking over governance of the state required that all hands must be on the deck.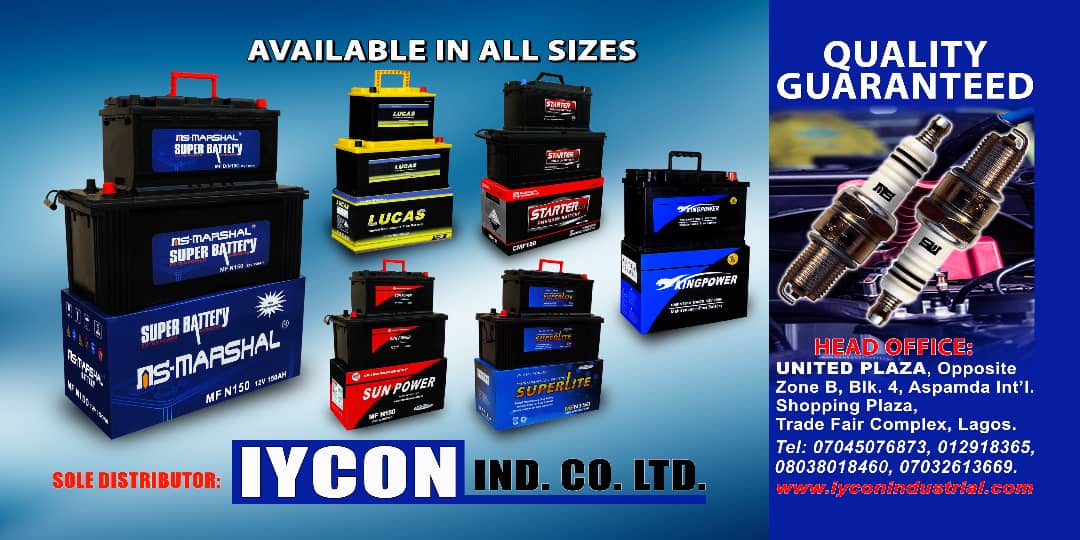 Hon Nwobu said that PDP has decided to embark on aggressive membership drive for two weeks so the party can boast of minimum of five hundred dependable members in all the wards.
The exercise which according to him will commence on 12th April will see the ward secretaries and ward youth leaders taking active roles.
The PDP chairman noted that the ward is very significant in the attempt for the party to take over Anambra State.
He announced during the meeting that eleven governorship aspirants have picked the expression of interest and nomination forms.
In his speech, the former Anambra State governor said that the party primary would be free, fair and credible noting that he has no preferred person among the aspirants.
He said that he and his wife has never accepted any gratification from the any aspirant since his primary purpose of entering politics is the betterment of the society.
Mr Peter Obi said that rather than collecting money from aspirants, he has rather being spending fortunes to empower them.
"I want to see a better society, I want to see a better Nigeria, I am not in politics to make money, God has blessed me. I always asked God to punish me and my family if I am in politics to make money.
"I have been supporting the leadership of the party in the state with four millions Naira monthly so that they will not look up to any aspirant for survival, the membership cards that would be used for all the three hundred and twenty six wards cost us ten million Naira which I have paid. I am not expecting anything in return," The former governor declared.