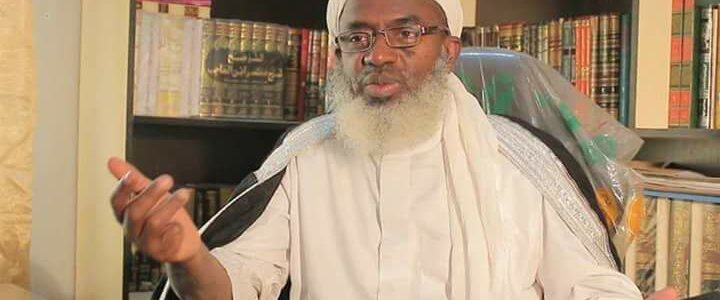 Kaduna State-based Islamic scholar, Sheikh Abubakar Gumi, has said that Fulani bandits are at war with Ansaru terrorist groups who infiltrated the northern part of the country.
According to him, the vision of the bandits living in the bush is different from the ideology of terrorist groups who infiltrated the country, maintaining that a Fulani man is not fanatical, but more concerned about survival.
He said the bandits had given the Ansaru terrorists 10 days to vacate their territory.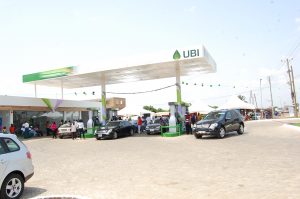 In a chat with The Guardian yesterday, the cleric called on government to quickly intervene, noting that their visits to the forests were yielding positive results.
Credit: The Guardian