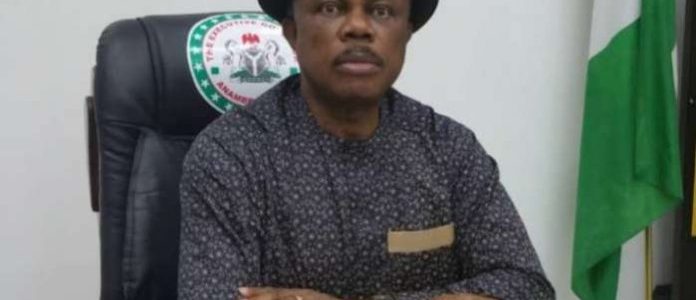 ANAMBRA State Government has commenced the distribution of over 200 bags of rice, salt and tomatoes to the elderly in the 179 communities in the state.
  Distributing the food items to the president generals of the communities at the governor's home town in Aguleri, the Commissioner for Local Government and Chieftaincy Matters, Chief Greg Obi said that it would help cushion the effect of hunger in the area.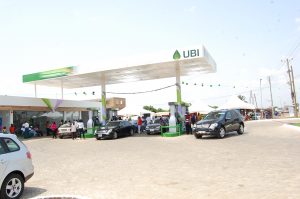 The state government had last week, announced that it would distribute food items to the elderly as part of its stimulus package to cushion the effect of hunger especially this period that the state and country are locked down due to the effect of COVID-19.
However the distribution of the food items has commenced following the distribution of the items to the president general's of all the communities in the area.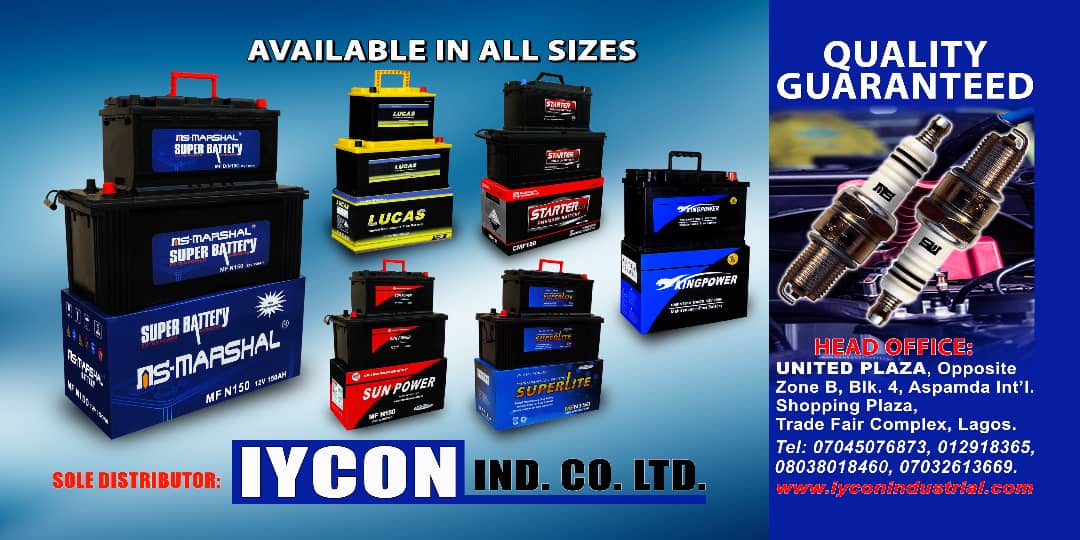 Distributing the bags of rice, salts and tomatoes to the president generals, the Commissioner for Local Government and Chieftaincy Matters, Greg Obi said that the stimulus package was designed to help the elderly in the area, adding that the elderly are more vulnerable to the pandemic.
National president of ASATU, Chief Alex Onukwue, while saying that the stimulus package to the elderly is a step in the right direction explained that the list of the elders who will benefit from the gesture was carefully selected.
The Director General of Project Monitoring Management Office, Mr Obuneme Akuyili gave assurance that his officers would ensure that the food items get to the targeted people.
They also pledged to educate their people on how to adopt personal hygiene and environmental best practices.
Credit: National Light